1 year in Barcelona: the recap!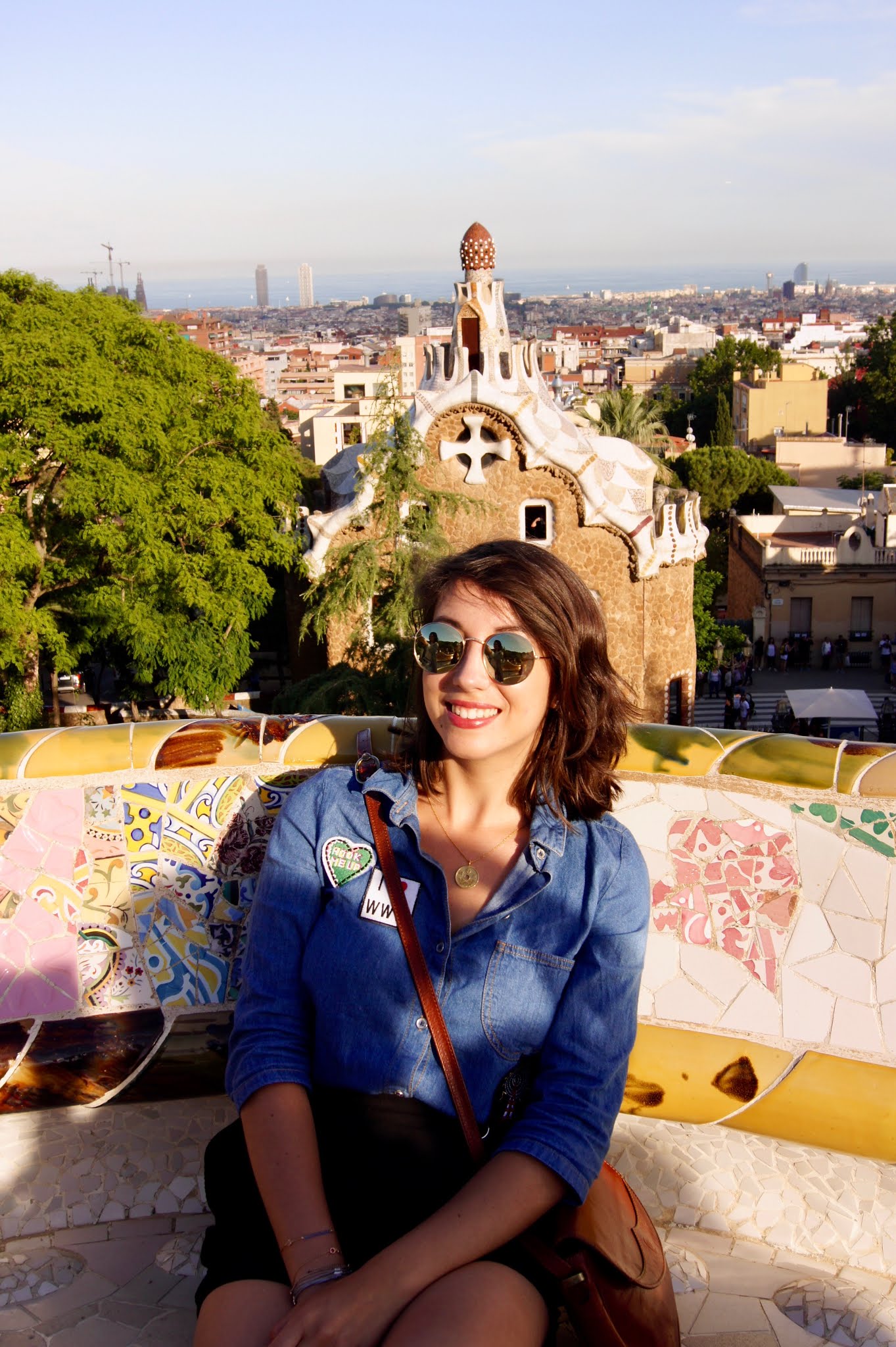 One year ago, I was arriving to Barcelona. This time, I knew I had all my chances to stay (contrarily to 2014 where I knew it was temporary as I was there to do an Erasmus). I already wrote you about the first 6 months I spent in Barcelona, and you liked it a lot, so I thought writing about the other 6 months that completed my year here might be good… Let's go for the overview of my 1 year in Barcelona !
Janvier – January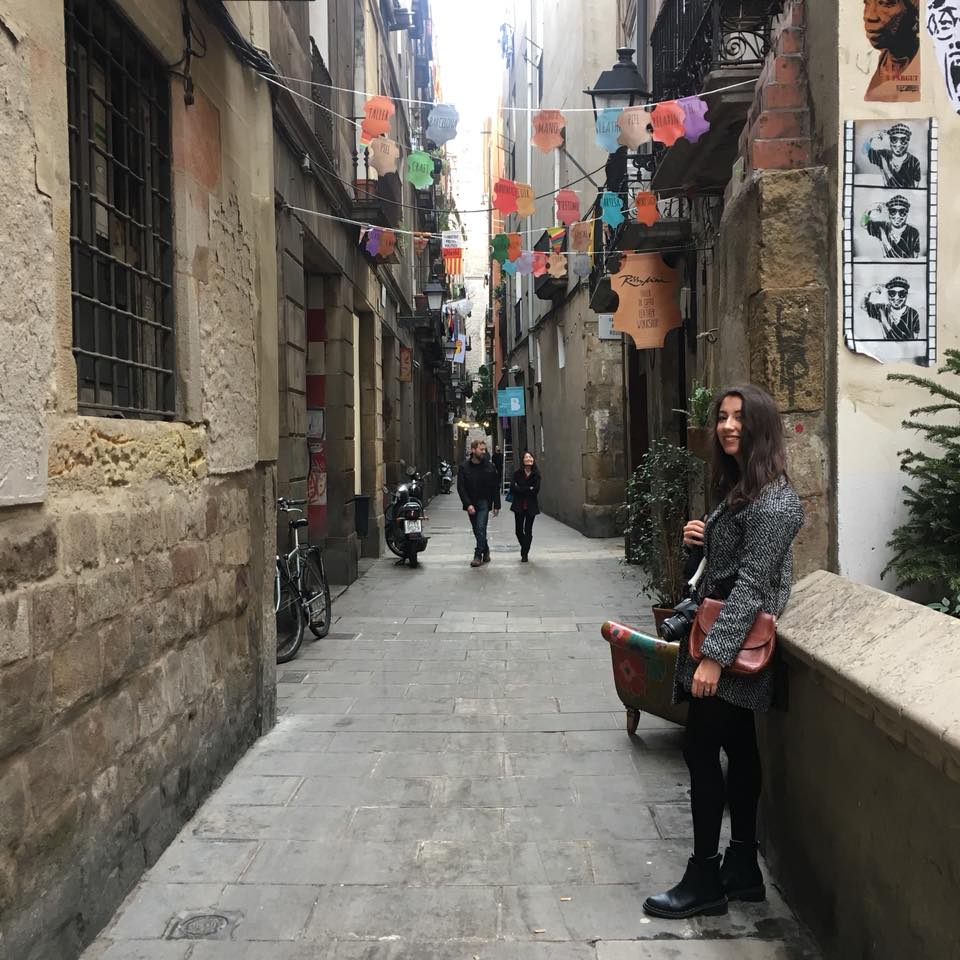 I celebrate New Year's Eve in Barcelona, almost choke with the twelve grapes I have to eat (this is a spanish tradition) because I laugh too much but I am happy. I am in couple, well surrounded and I like my job. Weather isn't that great but the city is still lovely. I fix myself goals for this new 2018 year : find a long term contract, a new flat, discover Costa Brava and learn Catalan. My new life in Barcelona seems to just begin but there is so much more to explore !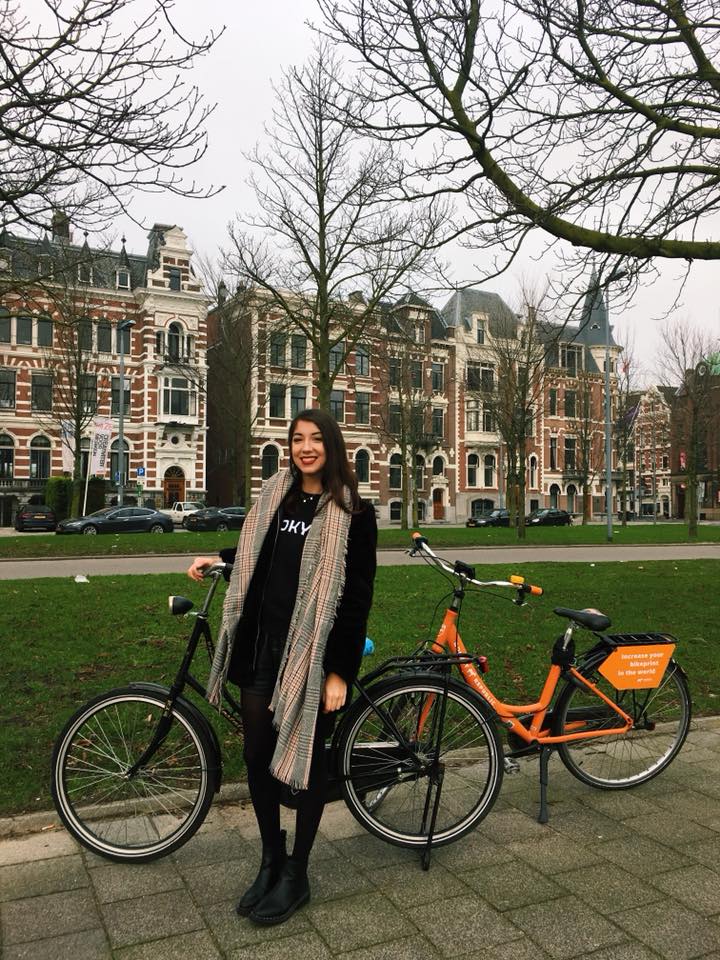 However, I start the year going out of the city : I come back to Rotterdam for a few days. I am very happy to find back this city that welcomed me for 6 months in 2016 and my best friend Andreea that I missed so much.
At the end of the month, my relationship stops, but I am strangely very good. The heat and the mood of the city comforts me; after all, my first love goes to Barcelona !
Février – February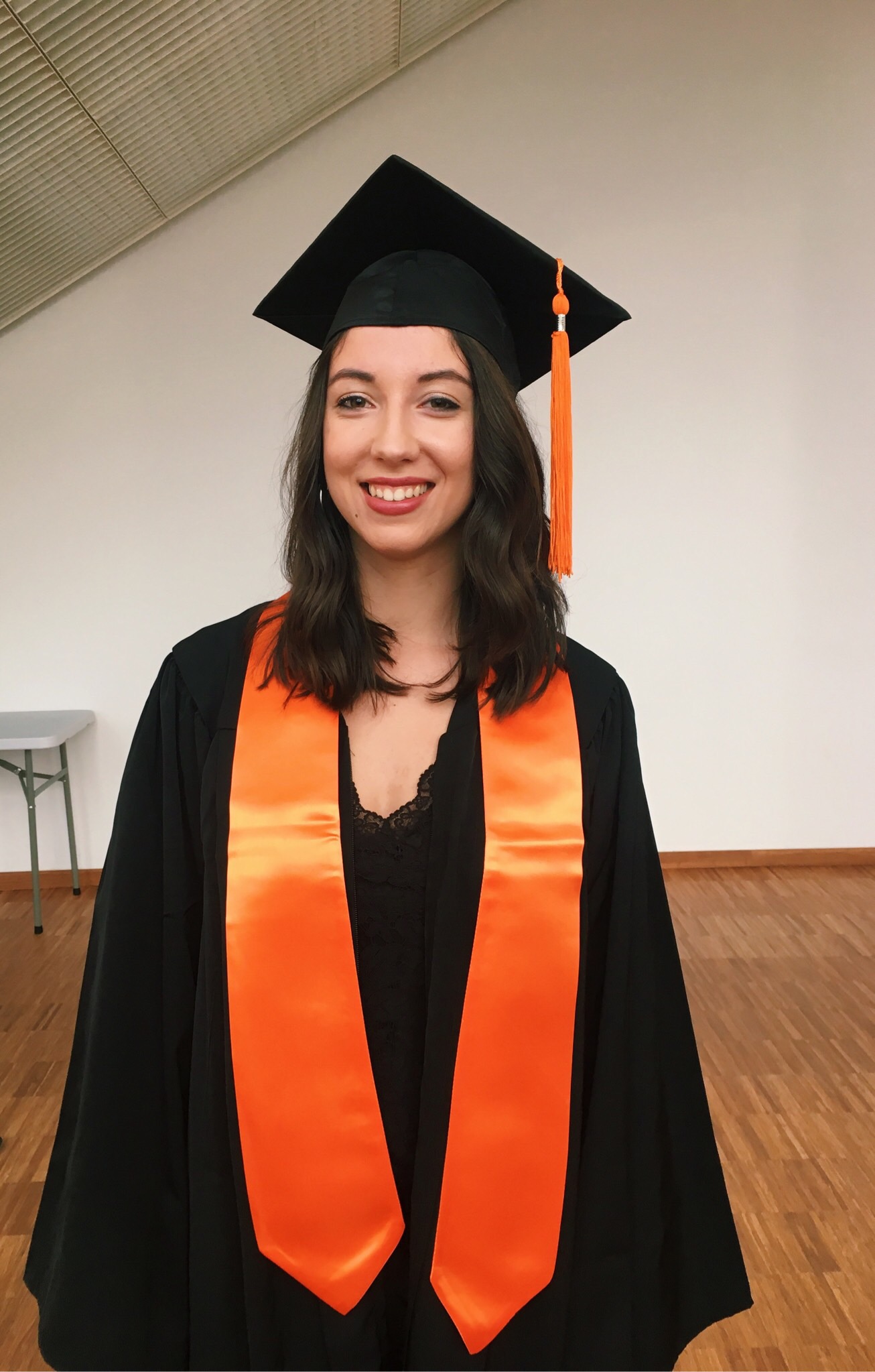 In 1 month, I barely see the city. I come back to Nantes to be graduated (of a media and communications master), I discover Sam Sebastian for my 24 years old with my mom and sister… I am constantly out of towm but I still manage to discover new places, like Granja Petitbo or Think Sweet.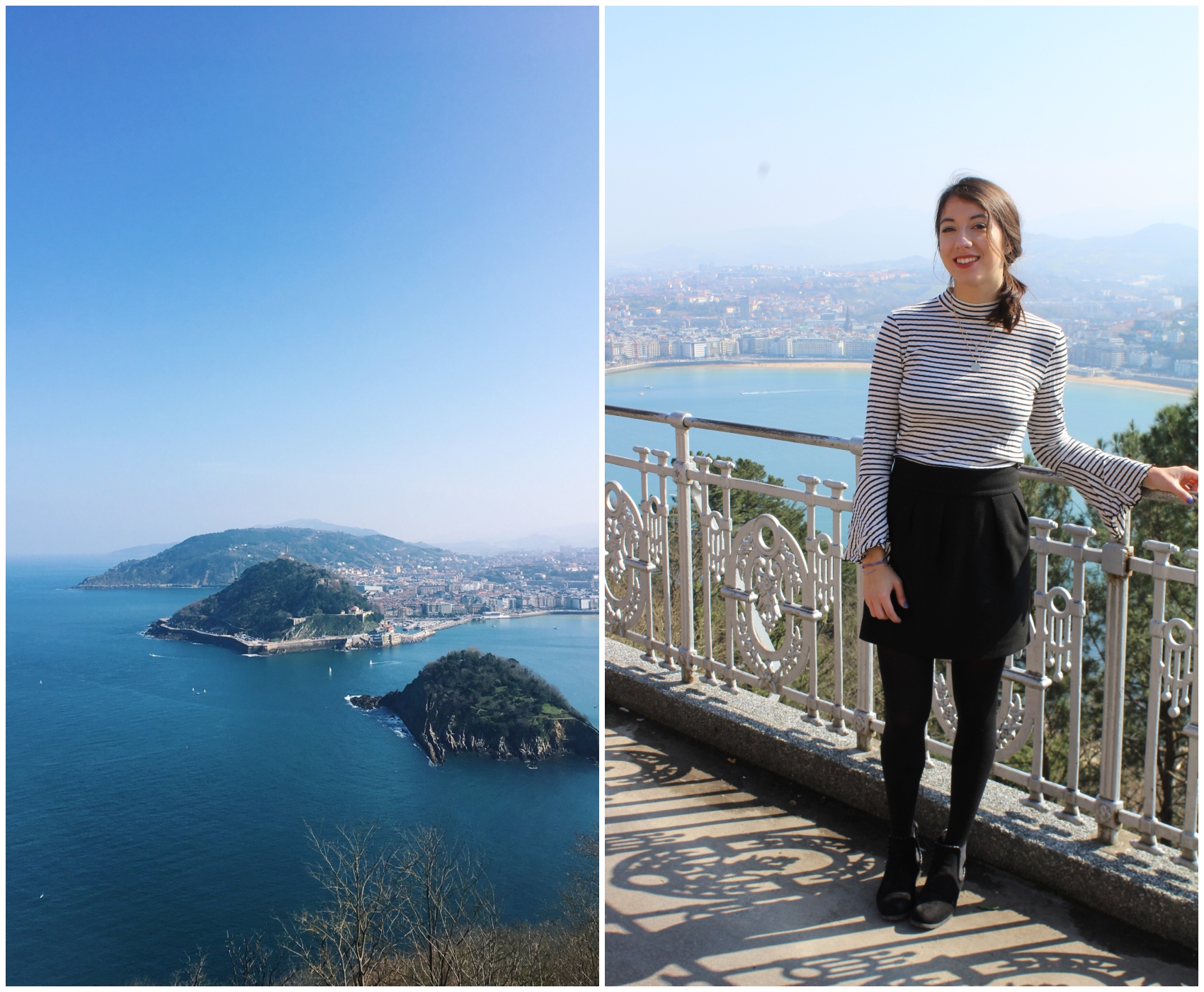 Turning 24 years old does have an impact on me. Little, I had always imagined having a fiance, a home and a dog at this age… Finally, nothing of this is yet accomplished, but I am happy to be single in a city that I love and with a job that makes me learn and motivates me everyday. I know life is still full of surprises for me and so is Barcelona.   
Mars – March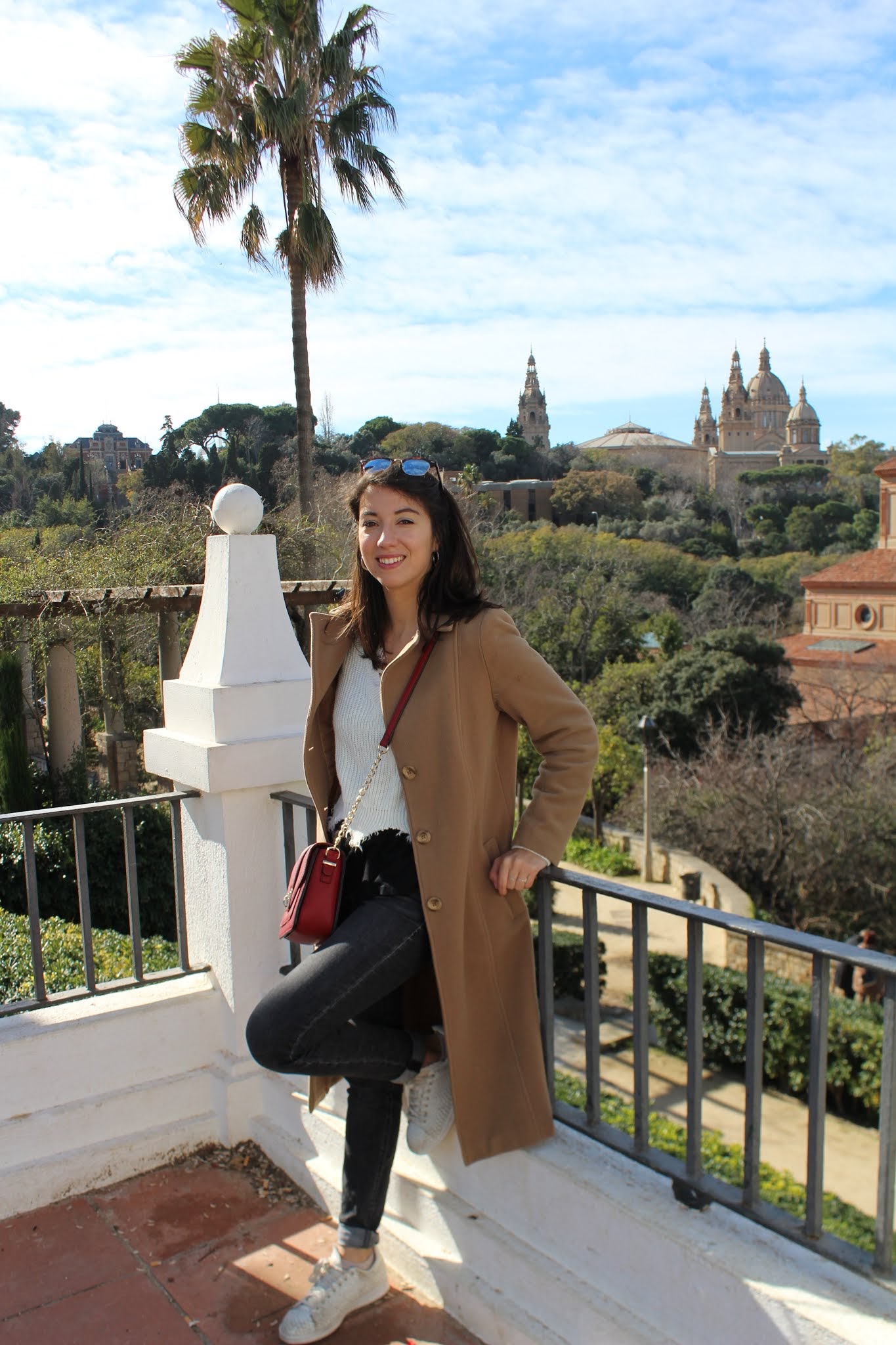 March goes on super slowly, between stressful periods and more relaxed ones.
I start the month looking for another job as my contract ends in June. I realize that not being bilingual in Spanish (although I am fluent) may prevent me from getting good jobs. Salaries are not excting. With my junior profile, I get offered internships when I am looking for short term or long term contracts. Not very exciting. Salaries are ver low compared to France and the rent I have to pay.
However, I have two very intersting offers that hold my attention and I go in interviews for them. I am facing a professional dilemma for the first time in my life : I have to choose between a very good contract, great mission, but where the office is 1h30 away from my place and where I don't have a good feeling with the bosses; and an internship contract in a great company with great missions but a very low salary. I spend a few very bad nights and I start to regret the career I could have made in France. Finally, I refuse the far away job, and I am not taken for the internship contract in the great company. Despite my bad luck, karma decides to be good and I have an offer in my current job to stay in a long term contract. Alleluia !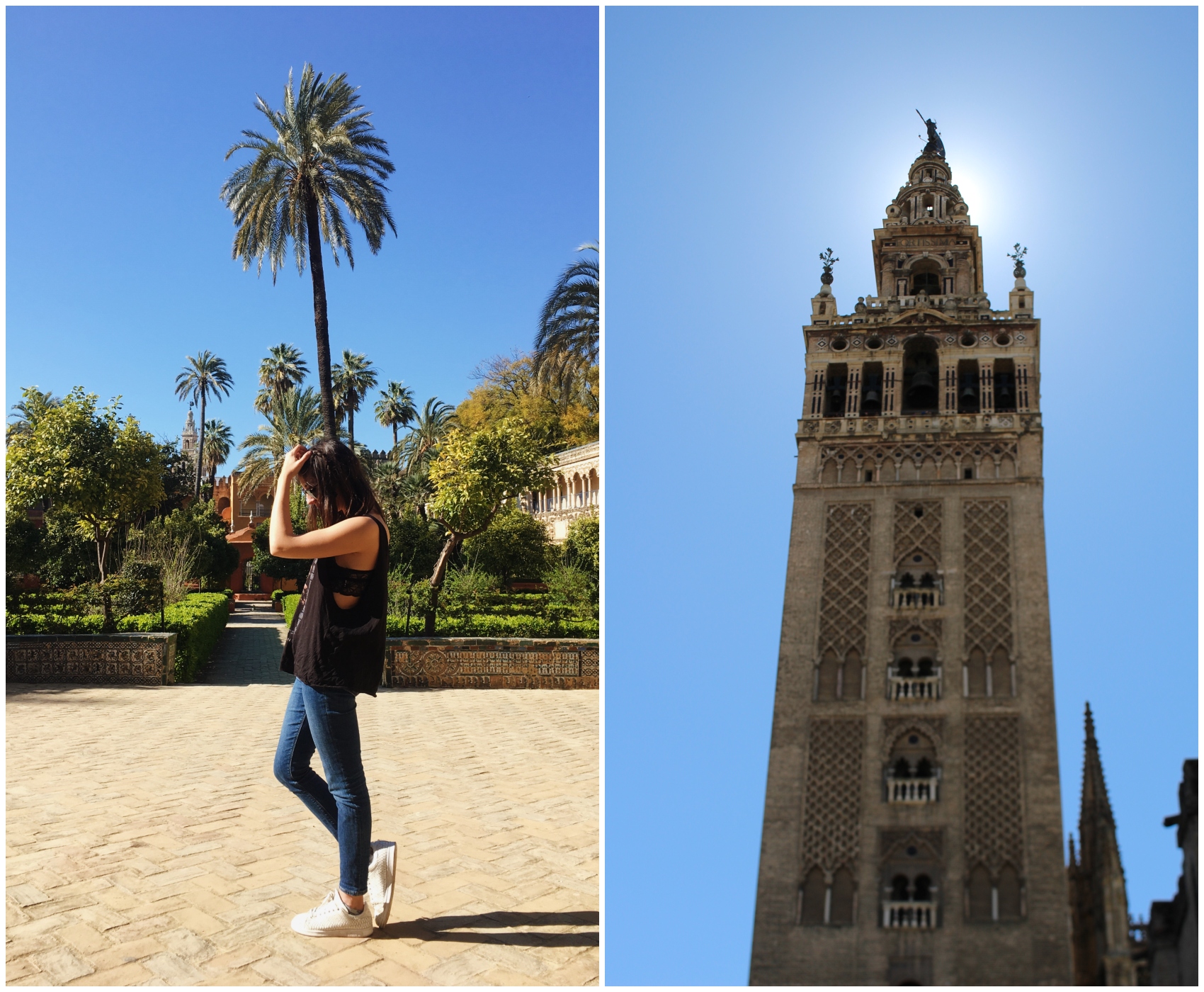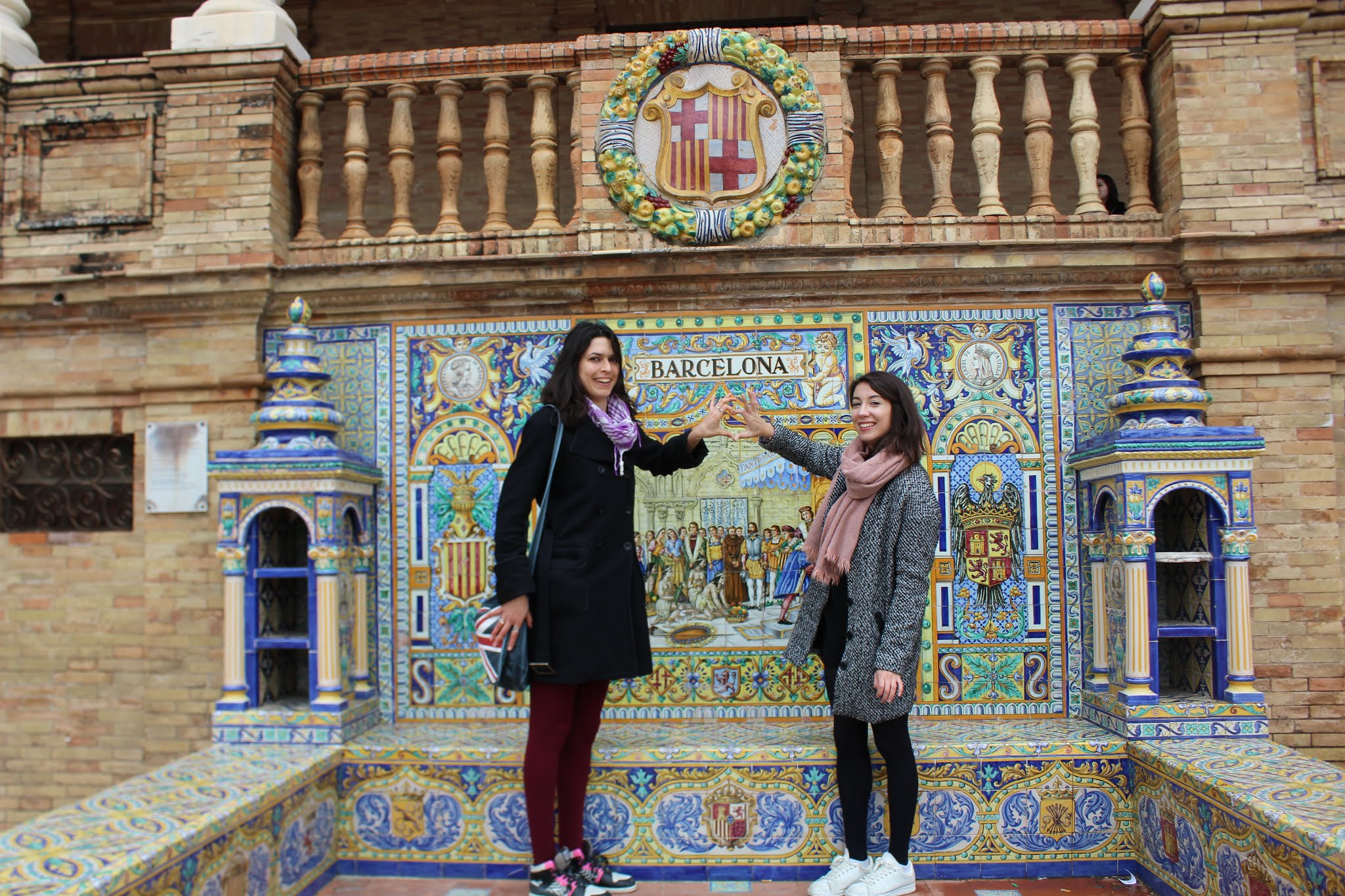 In parallel with those professional dilemmas, I relax in Barcelona with my very first electronic brunch at Poble Espanyol. The goal ? Party hard from 14h to 22h with electronic music outside. Awesome !
I also travel to Sevilla for the second time with a friend. It rains during the whole trip but I am very happy to discover again this charming city. I fell in love again with the Real Alcazar, the district of the Cathedral and I attend for the very first time to a REAL flamenco show !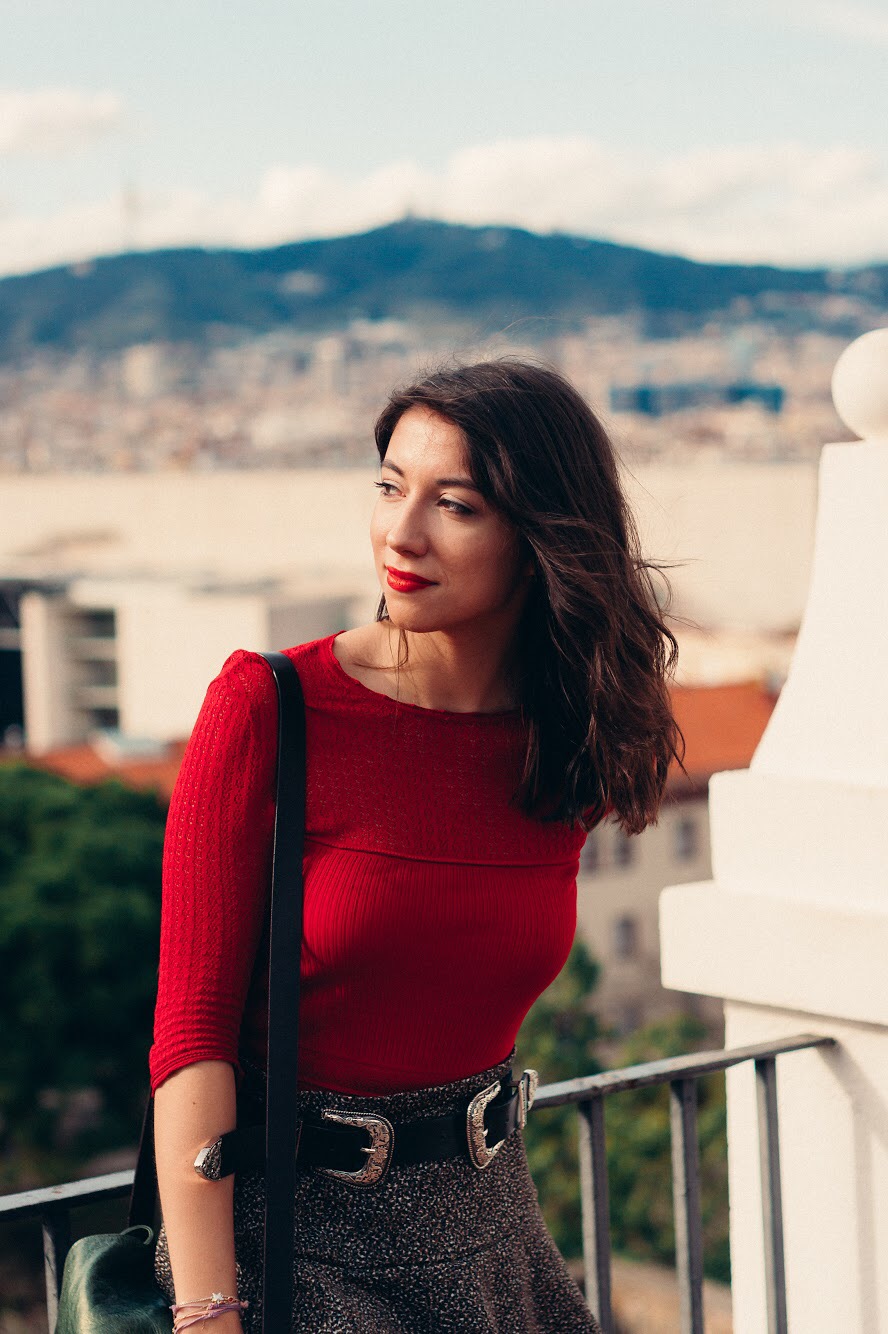 I end the month of March doing one of my favorite activities in Barcelona : a fashion photoshoot ! I do it again with Siete Photography in the great Laribal gardens in Montjuic. I do the photoshoot with the second handbag I received from Sacs C-Oui, the brand I am ambassading for, and I love it !
Avril – April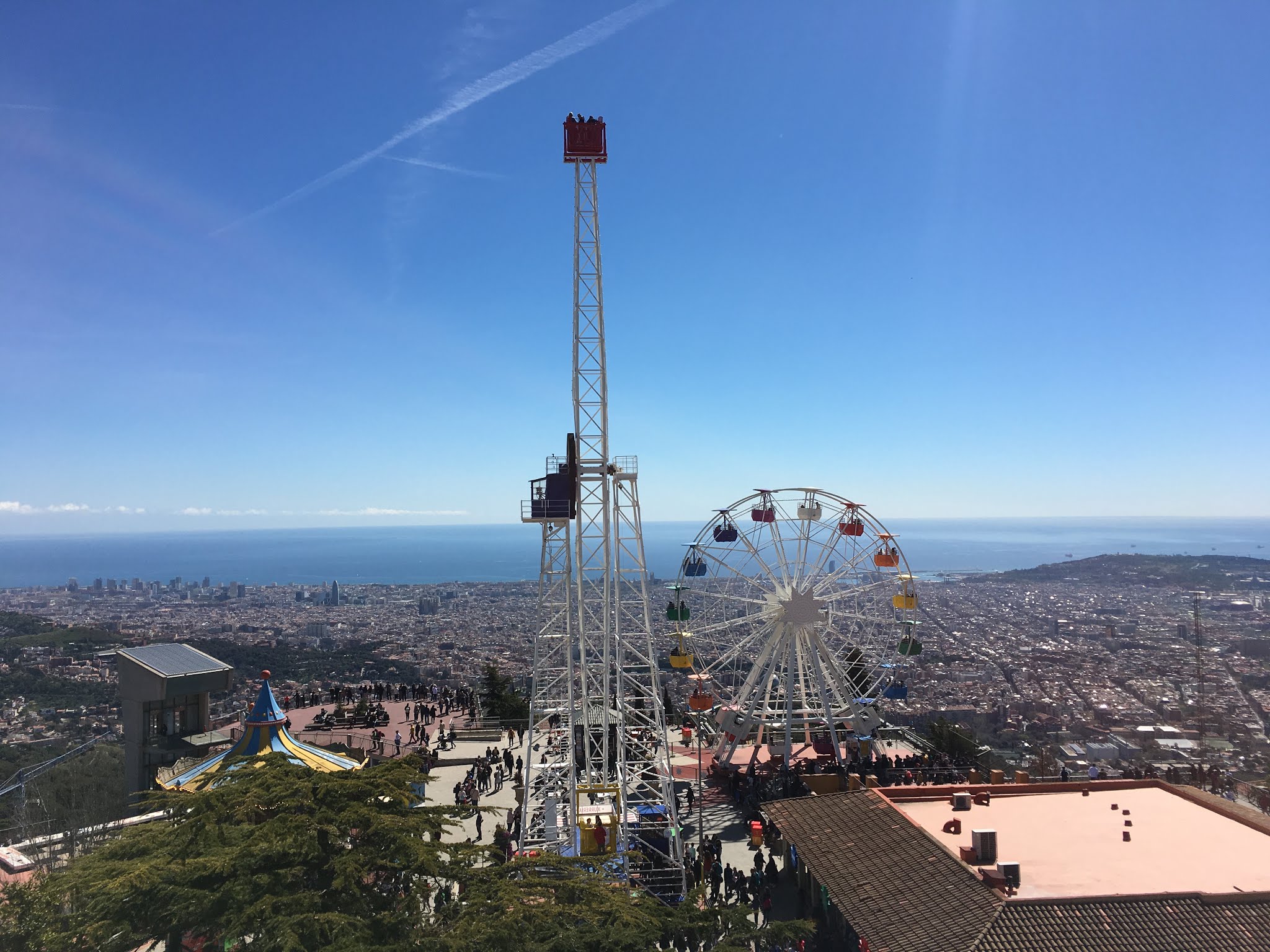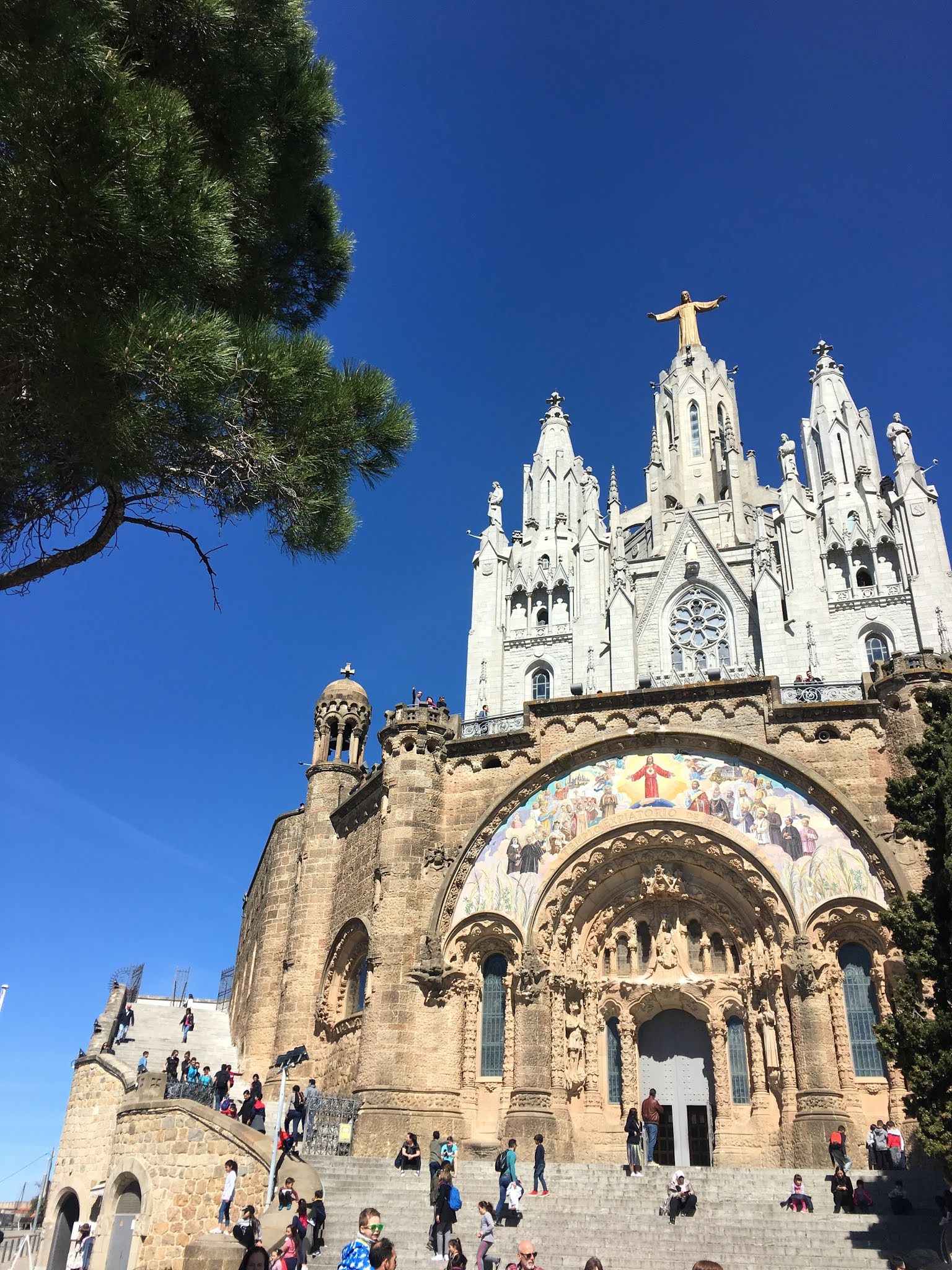 My dad and sister come to visit me on the first weekend of April. It is the occasion for me to rediscover Tibidabo and to be fascinated by the view this location has to offer.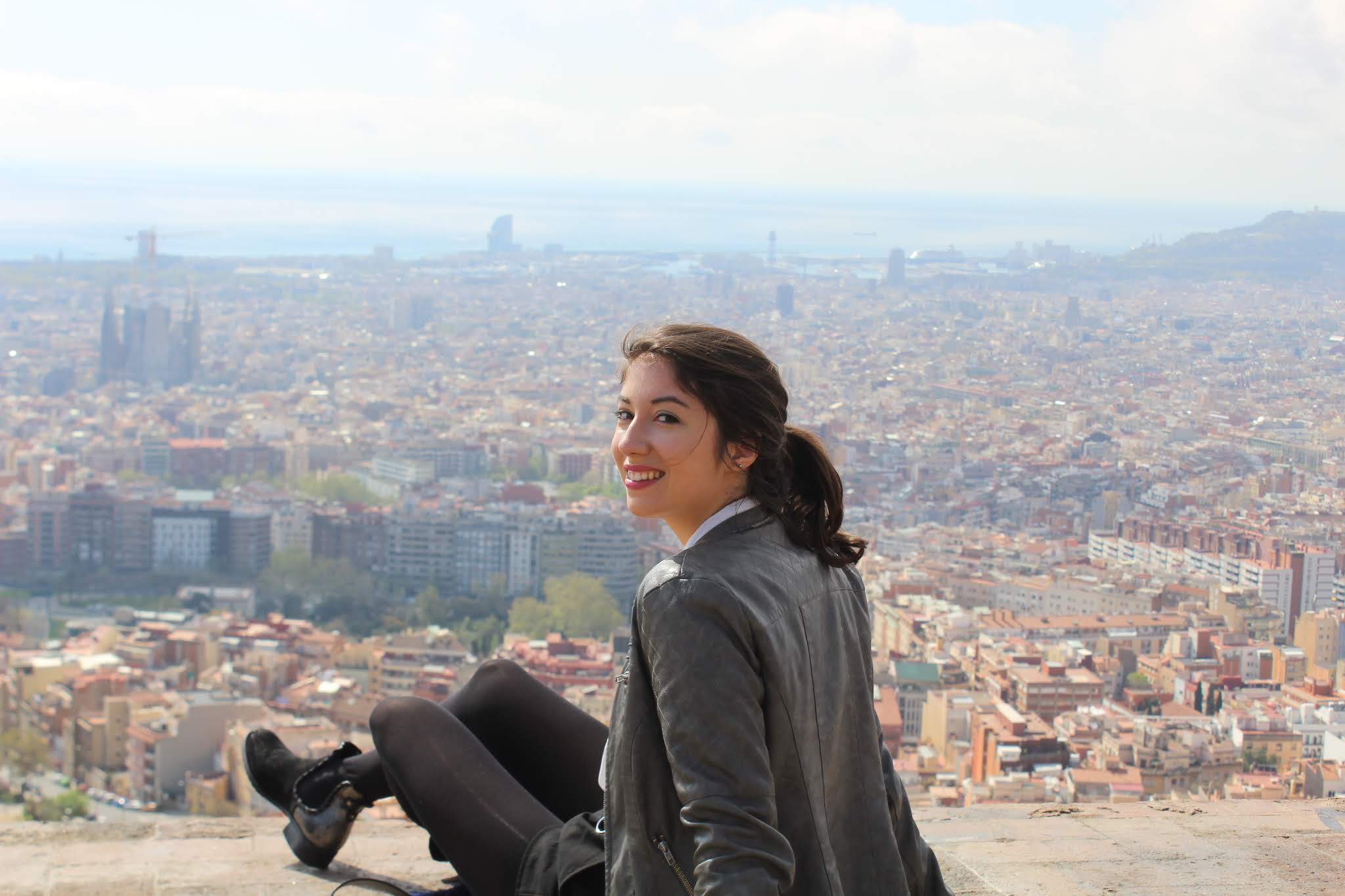 The second weekend, I play the touristic guide with a czech friend that comes to visit. I take her to the Bunkers del Carmelm a place that I also love to see Barcelona from above.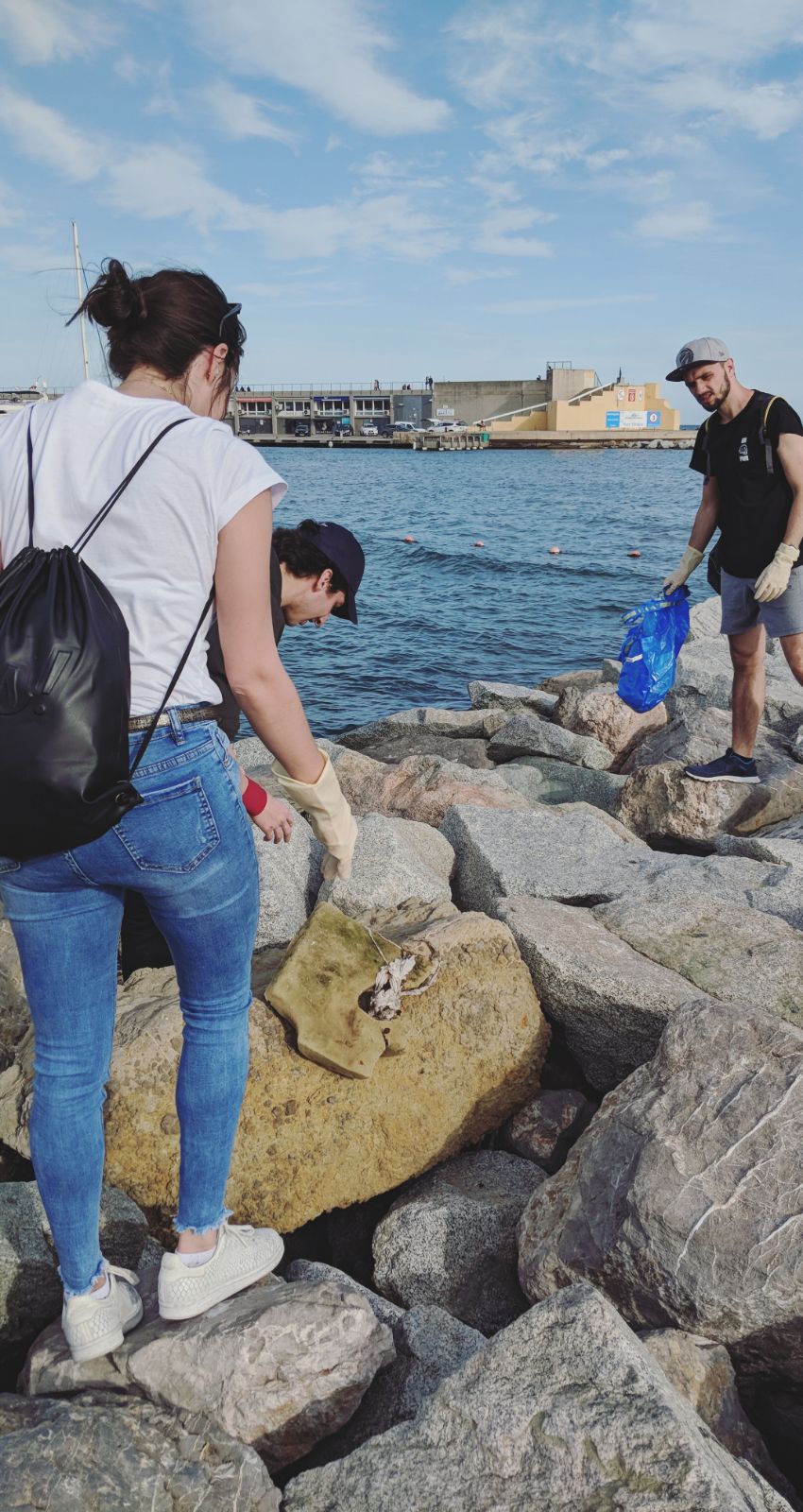 On the 15th of April, I participate to a very nice event  for my beloved city : the cleaning of Barcelona's beach. On the initiative of my friend Daniel, met on Instagram, we clean the beach of Barcelona with 5-6 people on a sunday afternoon. In 2 hours we fill up 15 shopping bags and get scared by the obvious lack of education of some tourists and spanish people. Daniel commits to do everything for this event to get bigger and he succeeded well as his clean up events now gather 15 to 20 people each sunday to clean the beach very well. You may have more information about this here.
I spend the last weekends of April in France then Valencia, and I am happy to find back my country and friends and then Valencia, a city I discovered in november and liked very much.
Mai – May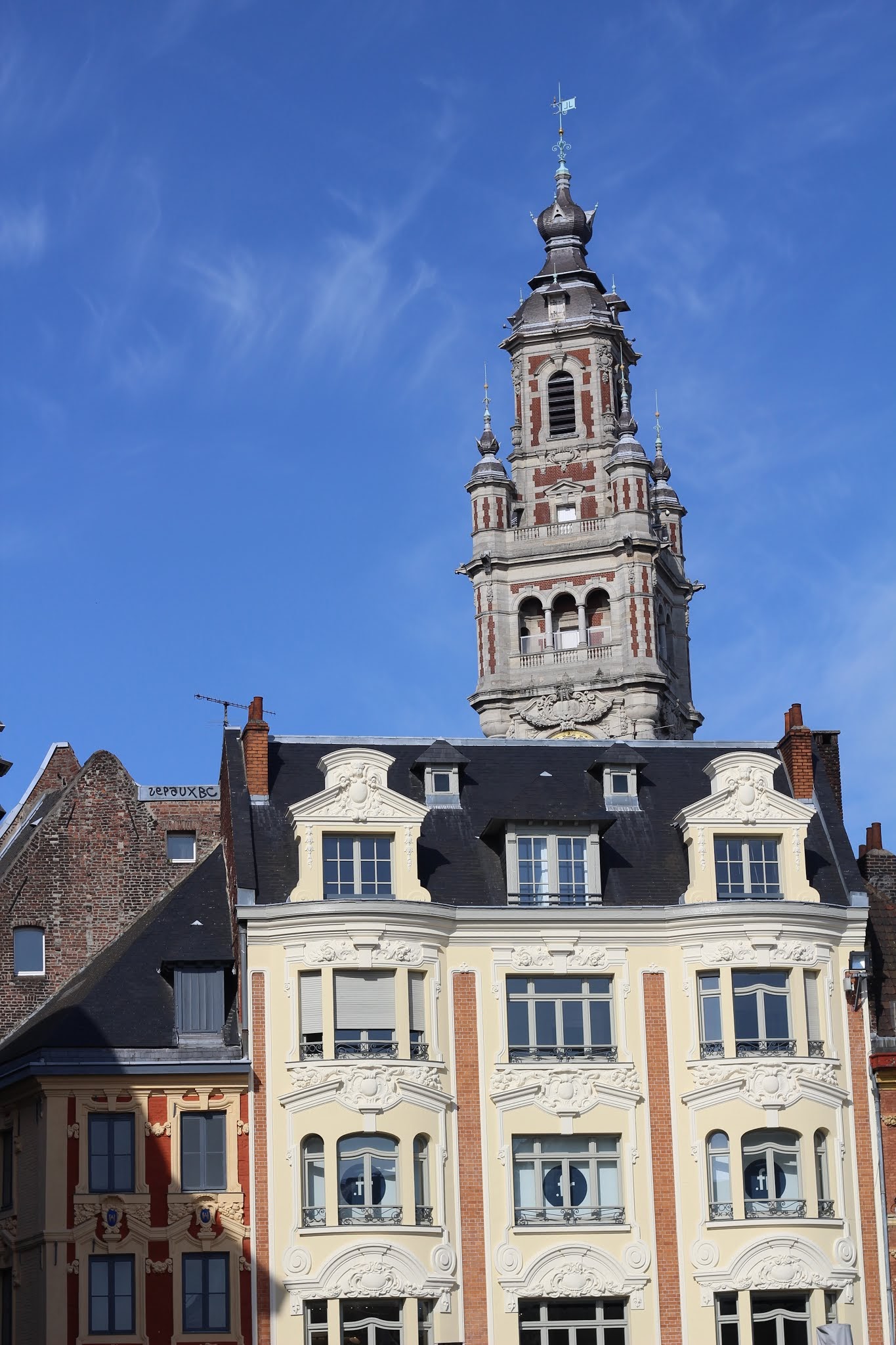 I spend only a few weekends in Barcelona in May, with a trip to Lille in France and a weekend in Madrid. I buy myself a new lens for my camera  (50 mm 1.8) to a blogger friend  (Estelle from Some Place Called Home) and I am happy to improve the qulity of my photos here.
I finally sign my long term contract (goal number one of 2018 : done !),and I finally feel my life is having a turn : I now have a job security and I know for sure I am going to stay in Barcelona. And as luck doesn't come alone, it comes accompanied but a lovely surprise for my heart…
Juin – June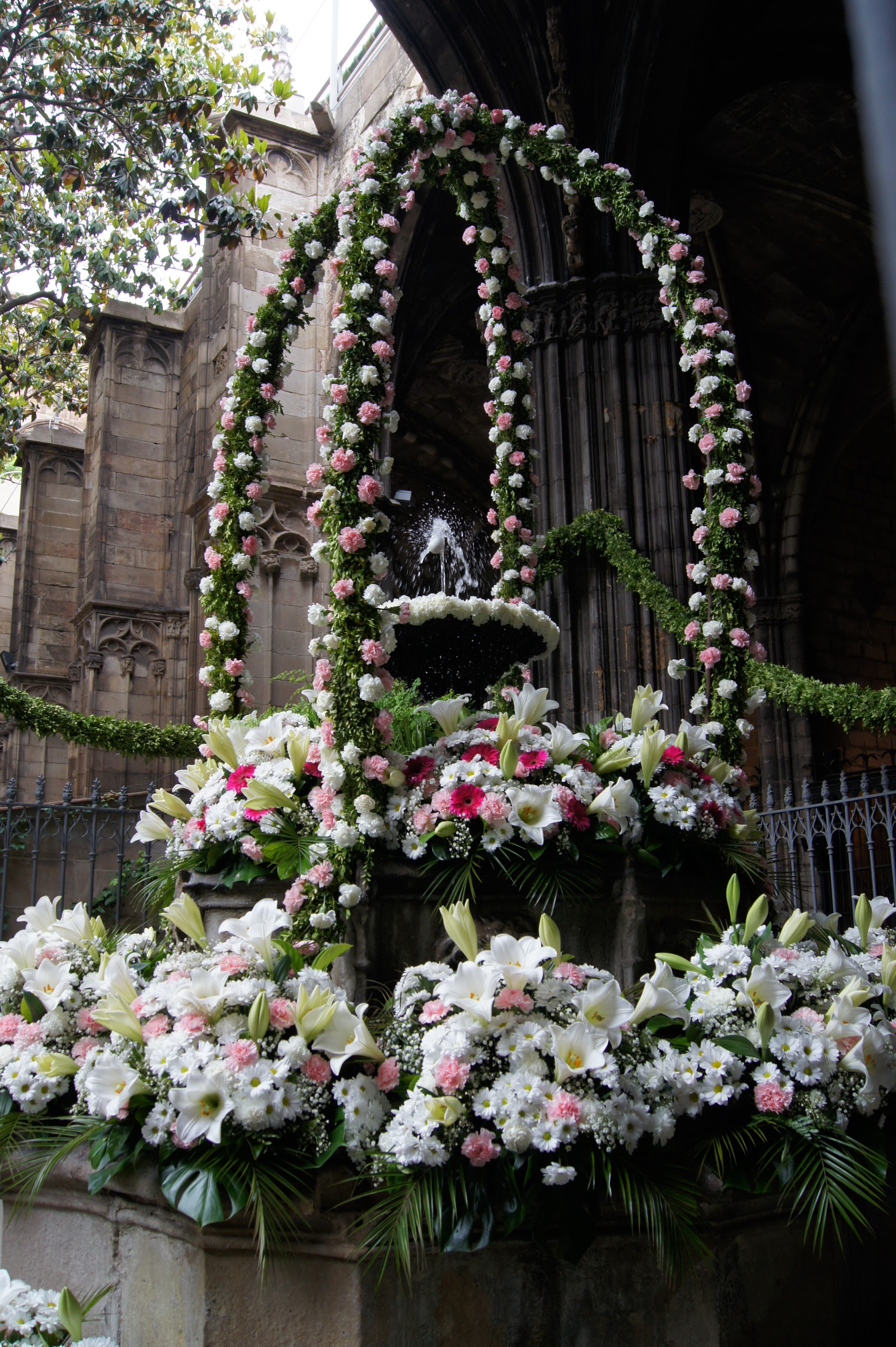 I start the month of june discovering a pretty catalan tradition, l'Ou Com Balla, the dancing Egg. This religious tradition comes from Middle-Age, and consists in putting an egg above a fountain decorated of flowers and fruits to make it levitate. You can find this tradition in every public gardens of Barcelona that dispose of a fountain and it's fascinating.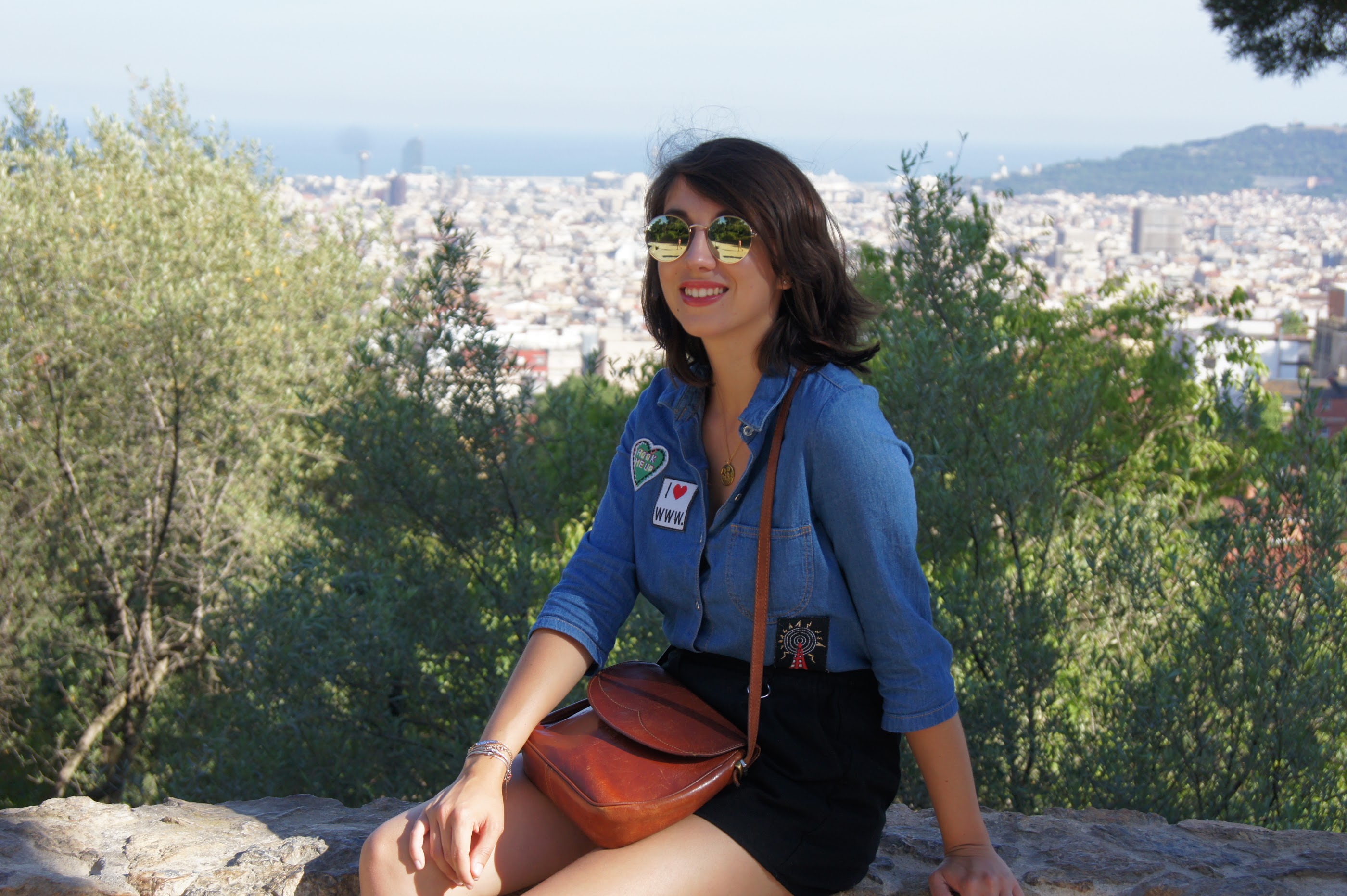 I come back to Park Guell with a friend that visits me, and it had been 5 months I didn't go ! I am disappointed to see the park is still in work but Gaudi's work is still so pretty, and this time I pay to go on the balconies and play the tourist.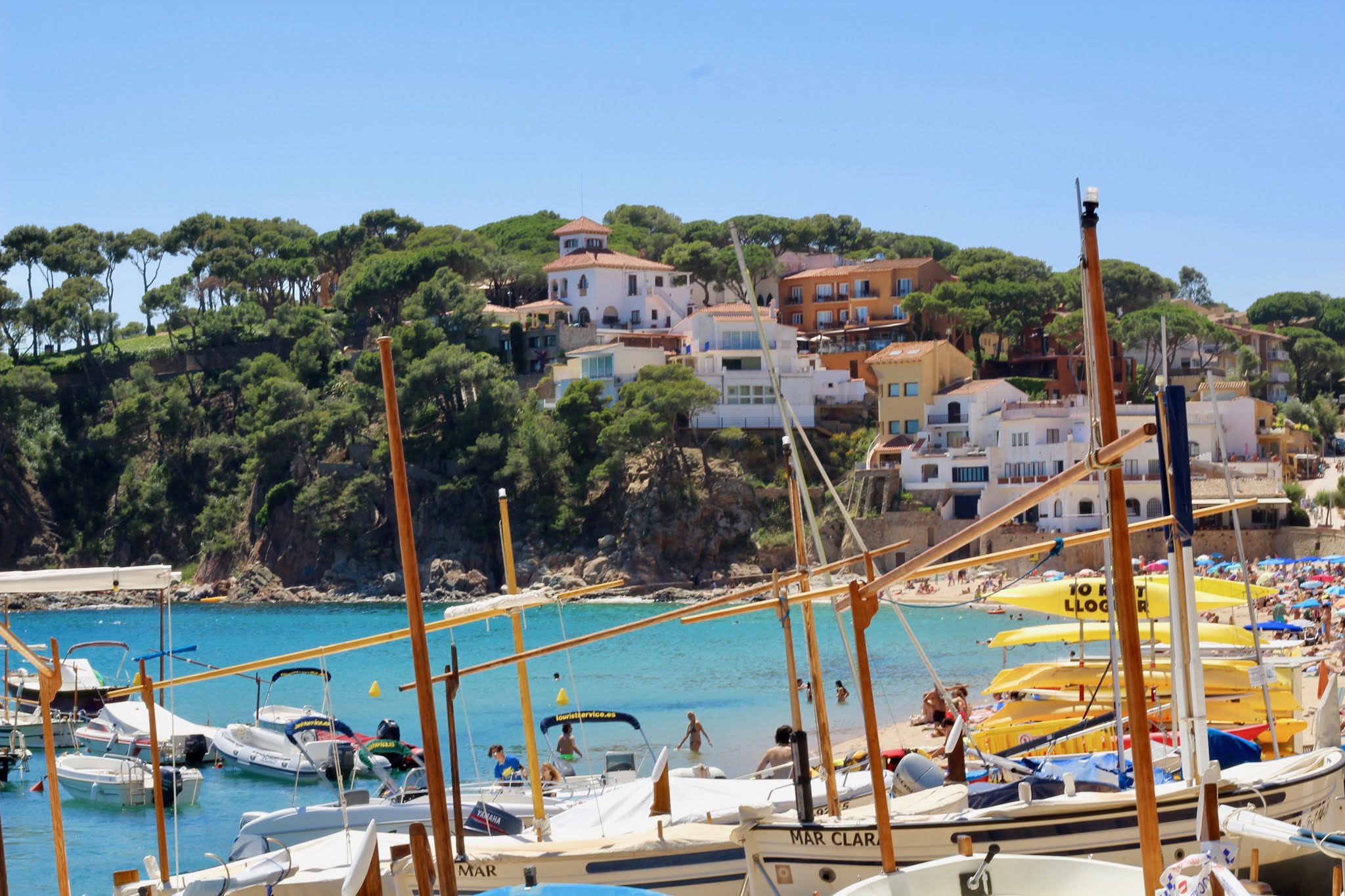 At the end of June, I go visiting Costa Brava with my boyfriend to fulfill another 2018 goal. We go to Llafranc and Calella de Palafrugell to discover two wonderful villages I didn't know and see wonderful beaches, turquoise water and live a holidays mood I hadn't lived for a long time.
7 juillet – 7th of July
I am writing these words. It's been one year today that I arrived in Barcelona for a new start. And I think I made it. In 1 year here, I will have lived heartbreaks but also love, lived terrorist attacks, had my first job interviews, got my first long term contract, cleaned Barcelona's beach, made tons of new friends, learn so much about the city, learn tons of new spanish words and expressions… and never regretted to come here.