Boho red dress and marine style : 2 sisters, 2 styles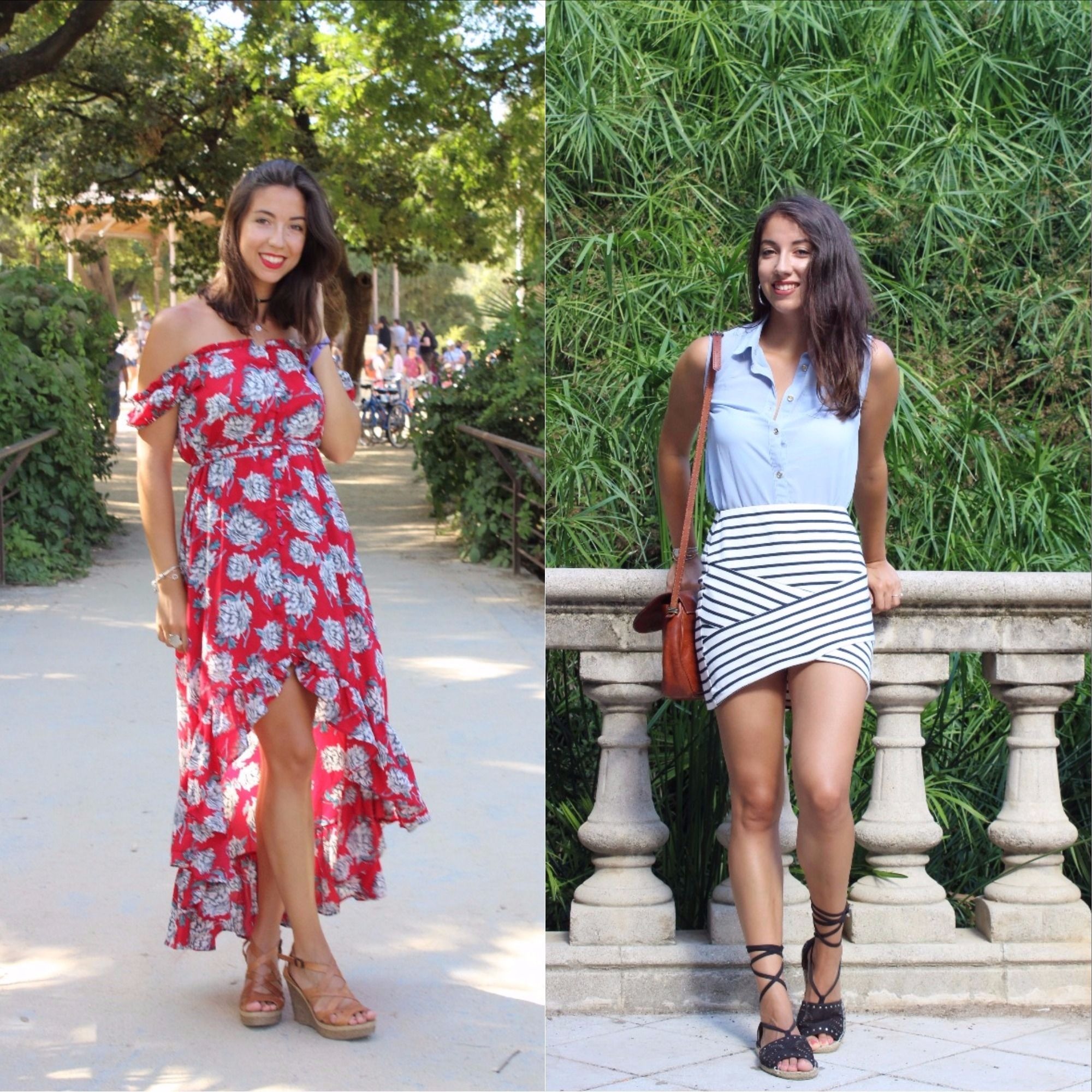 Living with my twin sister was the perfect occasion to borrow her clothes ! Each other mixed our styles, borrowed one another… Even if at then end, although we are twins, our clothing styles are very different !
You may have seen that on previous photoshoots with her, rue Crémieux or for winter. We find you today for twice the summer outfits and twice the fashion inspiration. So, are team boho and flowers or stripes and smock spirit ?
The boho and floral look of Laure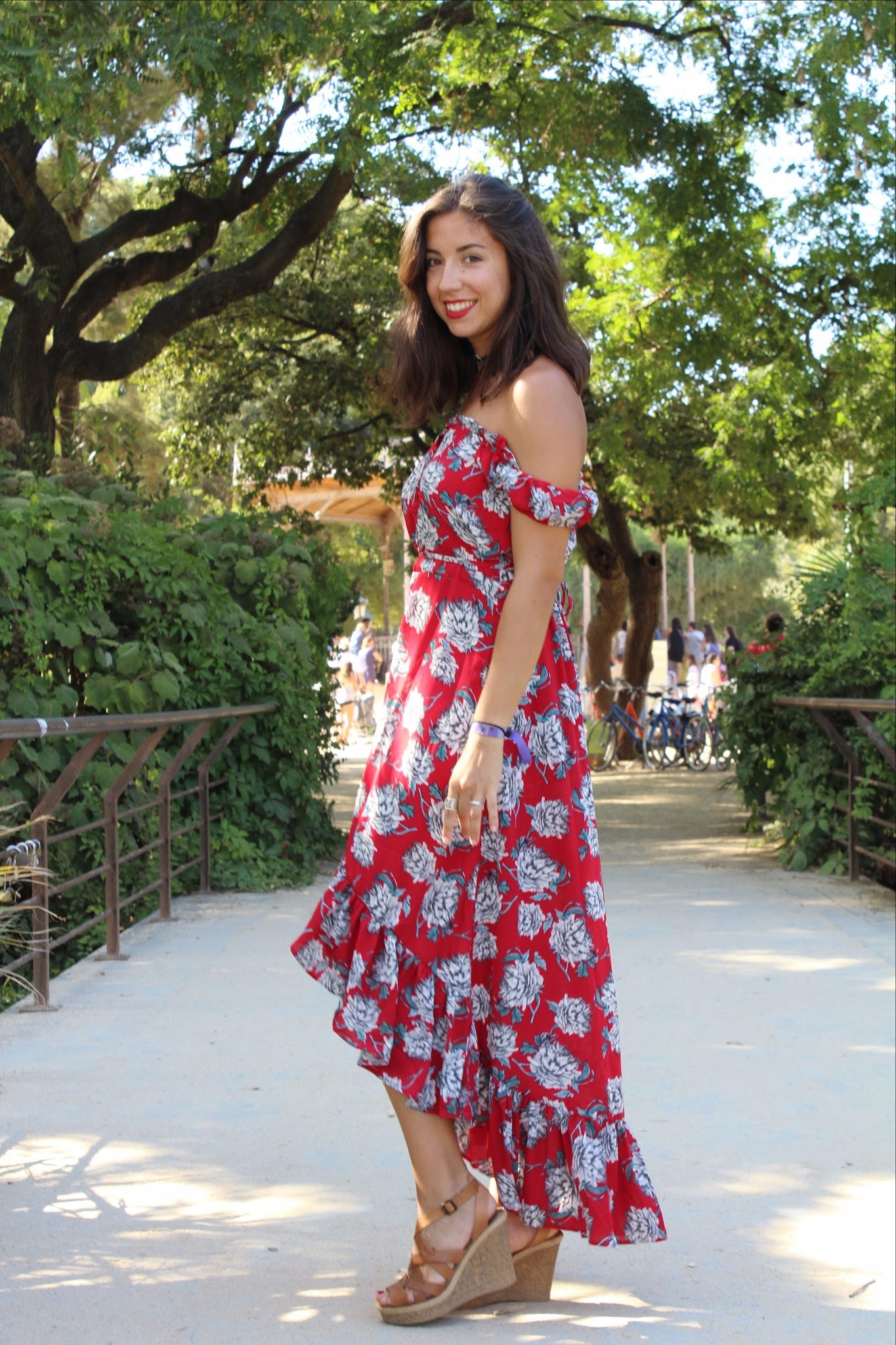 A few weeks ago, Laure tested the Chinese website Shein. She had both heard about it via YouTube videos and the blogs and she was not able to refrain from it. And by seeing the prices, she has even more said yes to temptation! She thus bought this lovely floral long dress and two swimsuits. The order took time to arrive, but once in hand… She was delighted! The dress is of magnificent quality, original, and made to turn heads! Her two swimsuits are also resistant, original, and for less than 10 euros, she would have been wrong to go without it.


She wears :
Dress : Shein (out of stock)
Shoes : San Marina
Jewels : Pandora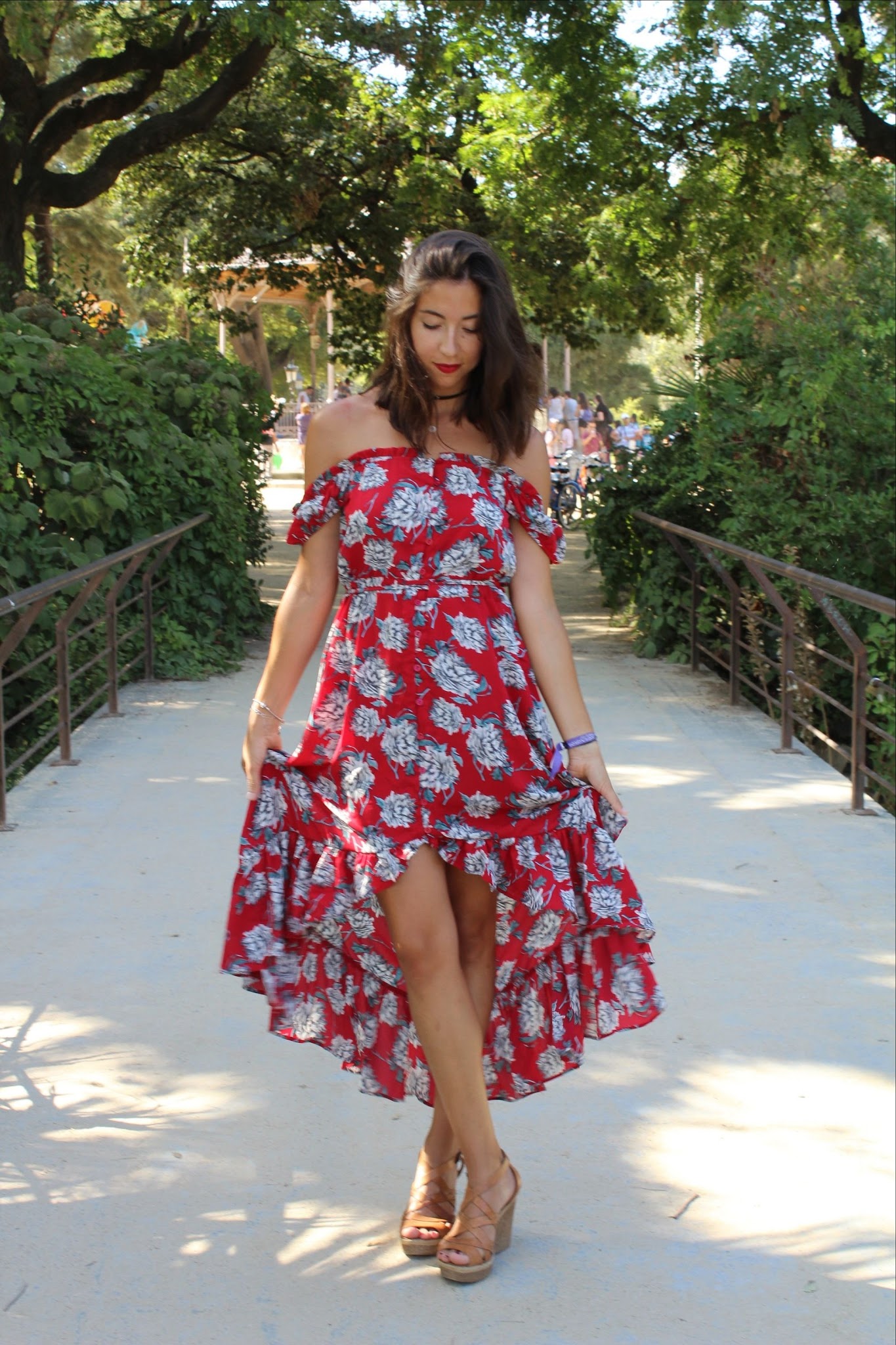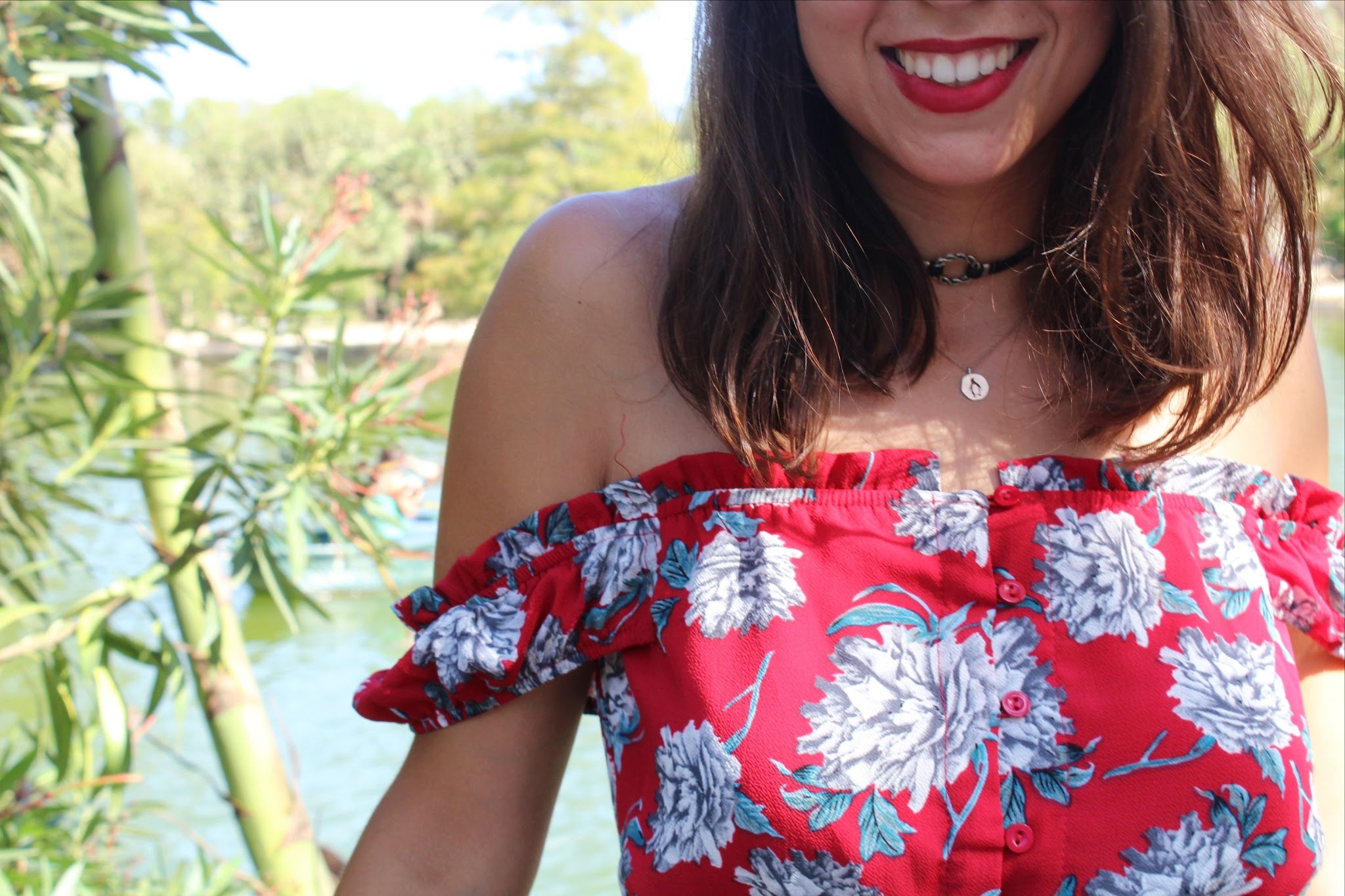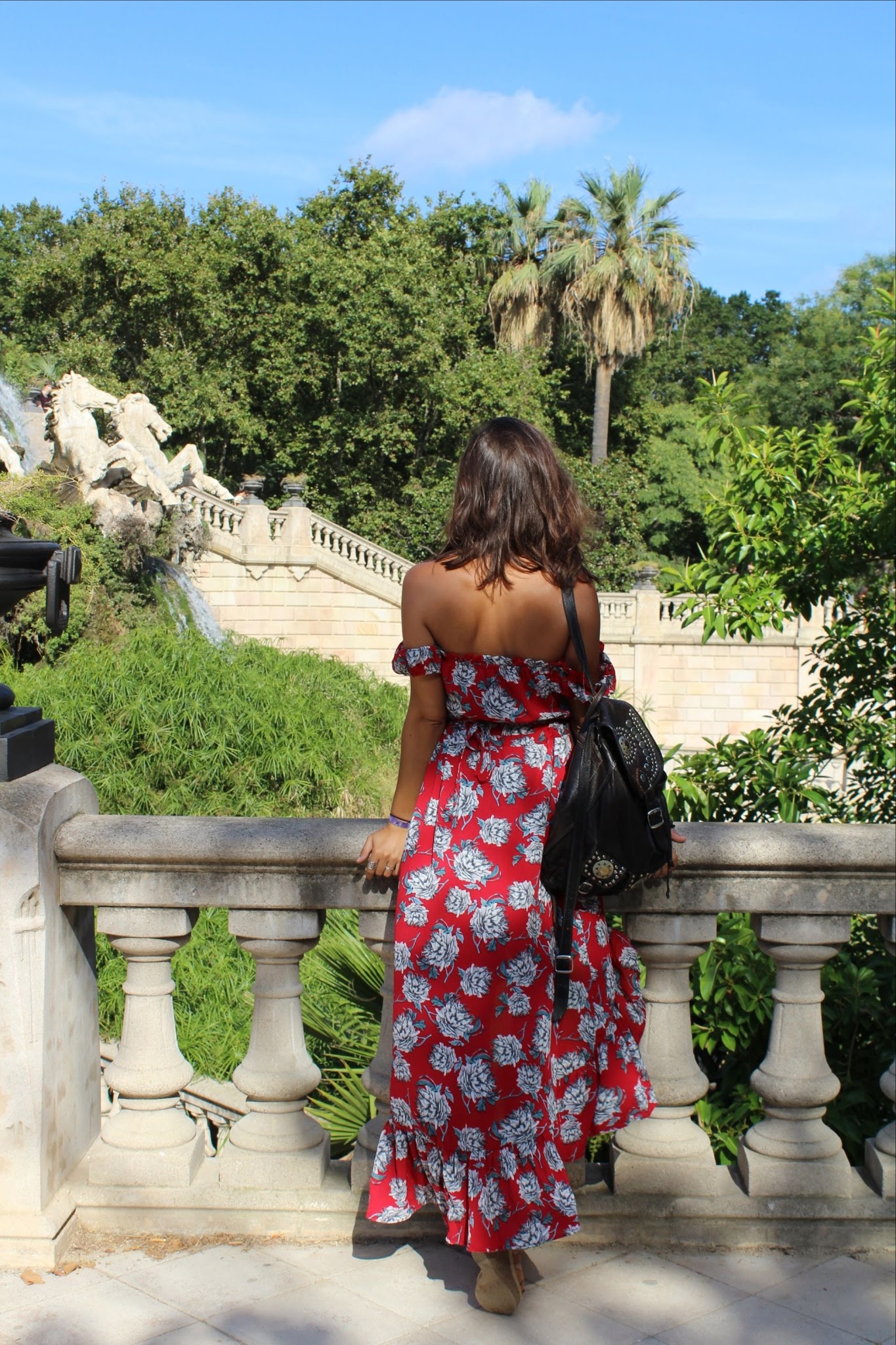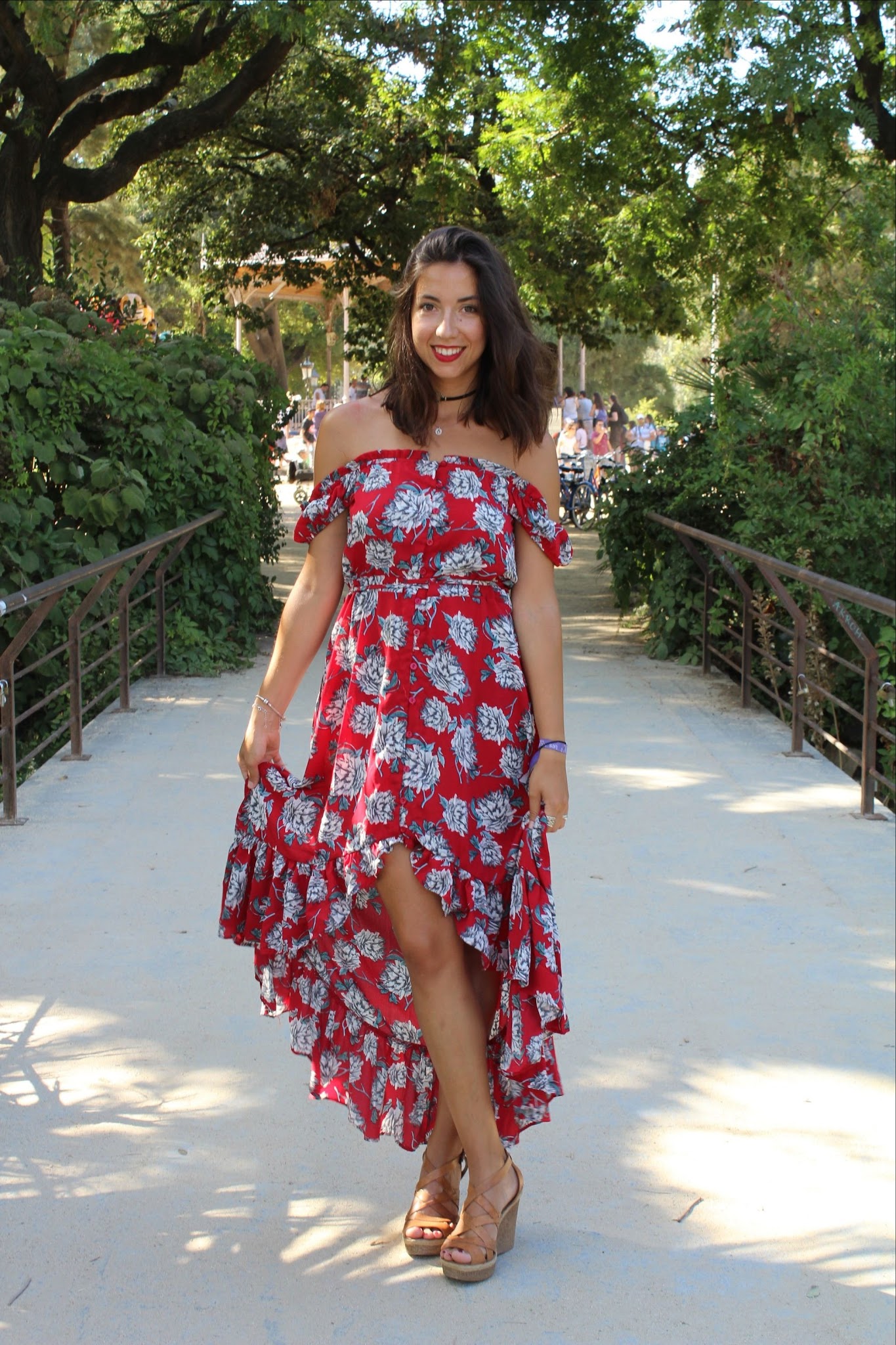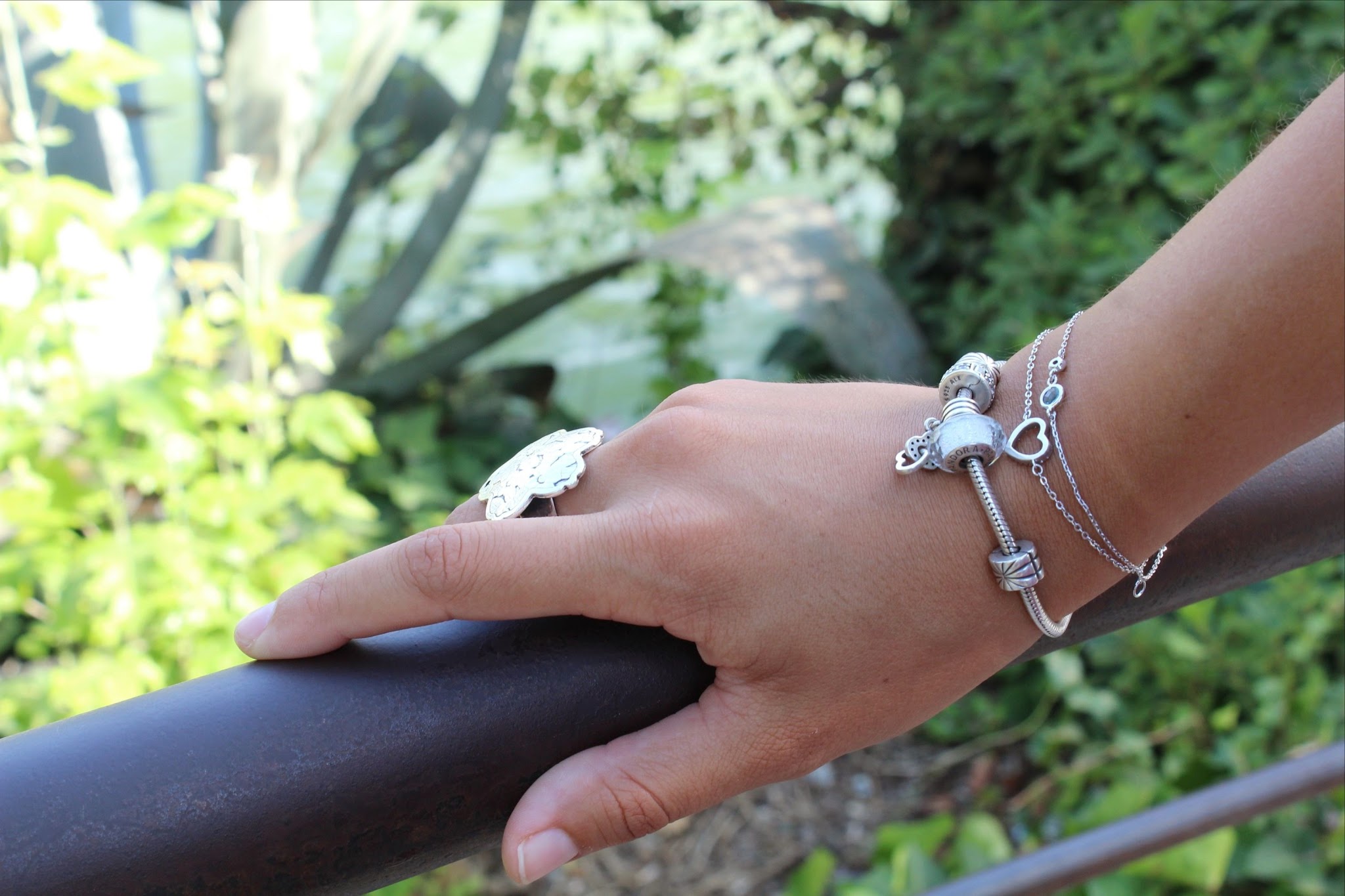 My marin and glamorous outfit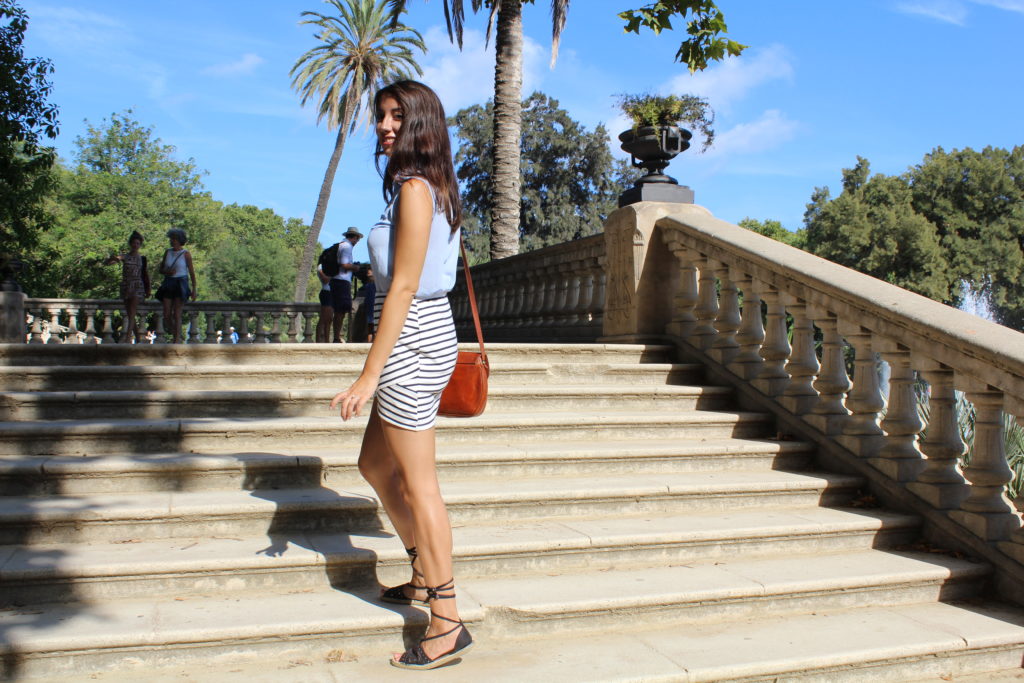 I think that you begin to understand it: my style is very chameleon, and I adore as well skirts and dresses as jeans and sneakers. Nevertheless, during summer, I shall admit to tilt for my feminine and romantic side, and to appreciate attractive dresses, high waisted skirts and small elegant blouses.
For these summer outfit, I was thus unable to resist the lightness, with a transparent blouse at the top, and a striped waisted skirt. Moreover, this skirt comes straight out from Laure's wardrobe ! Of course, she wears it in any other way… With us, and our very different styles, this skirt lives two very different lives!


I wear :
Skirt : Pimkie (old collection)
Top : Primark (old collection)
Shoes : Follow Me by Gémo
Bag : Vintage shop
Jewels : Nilaï Paris, Delphine Pariente et Vidal&Vidal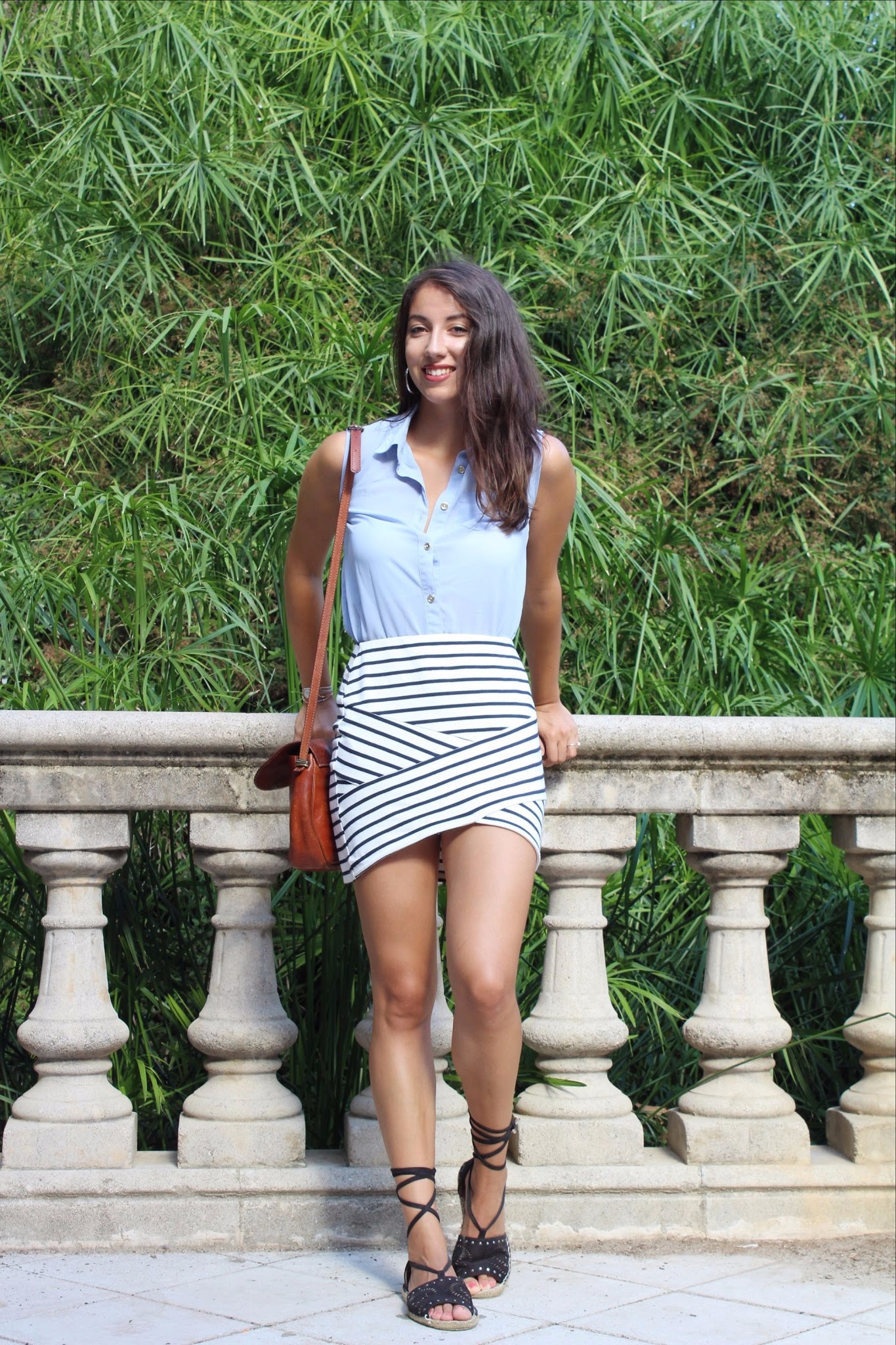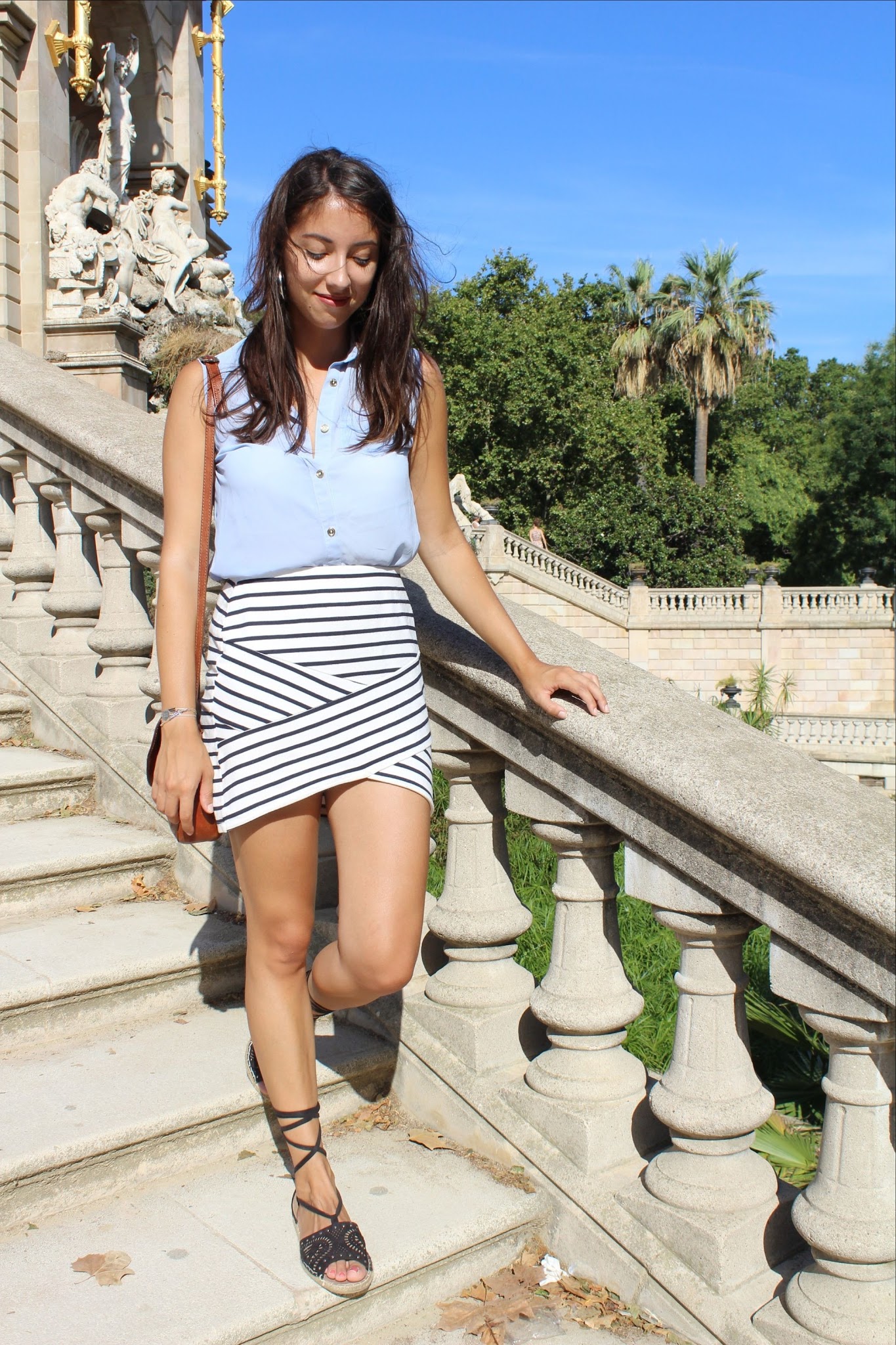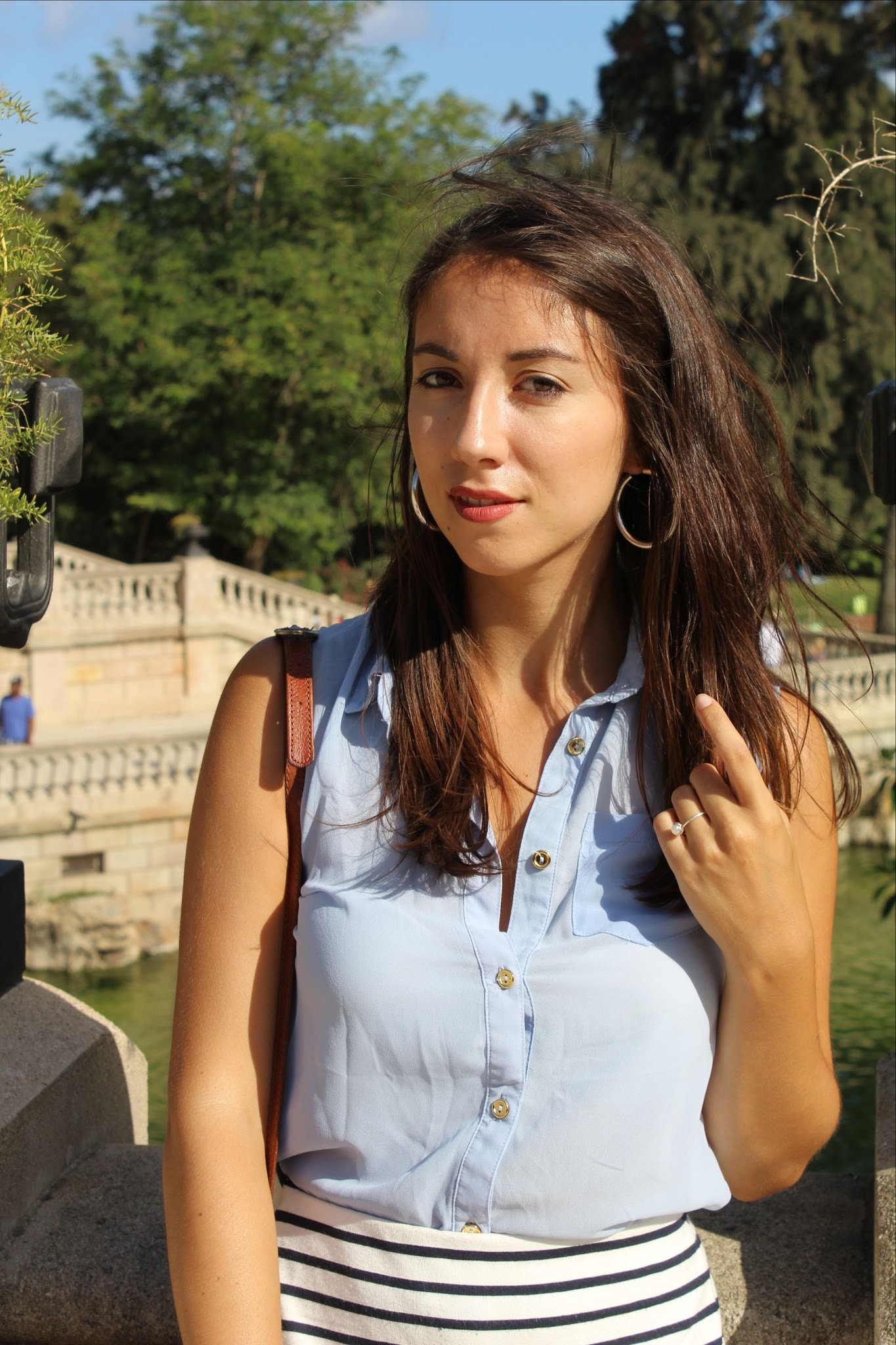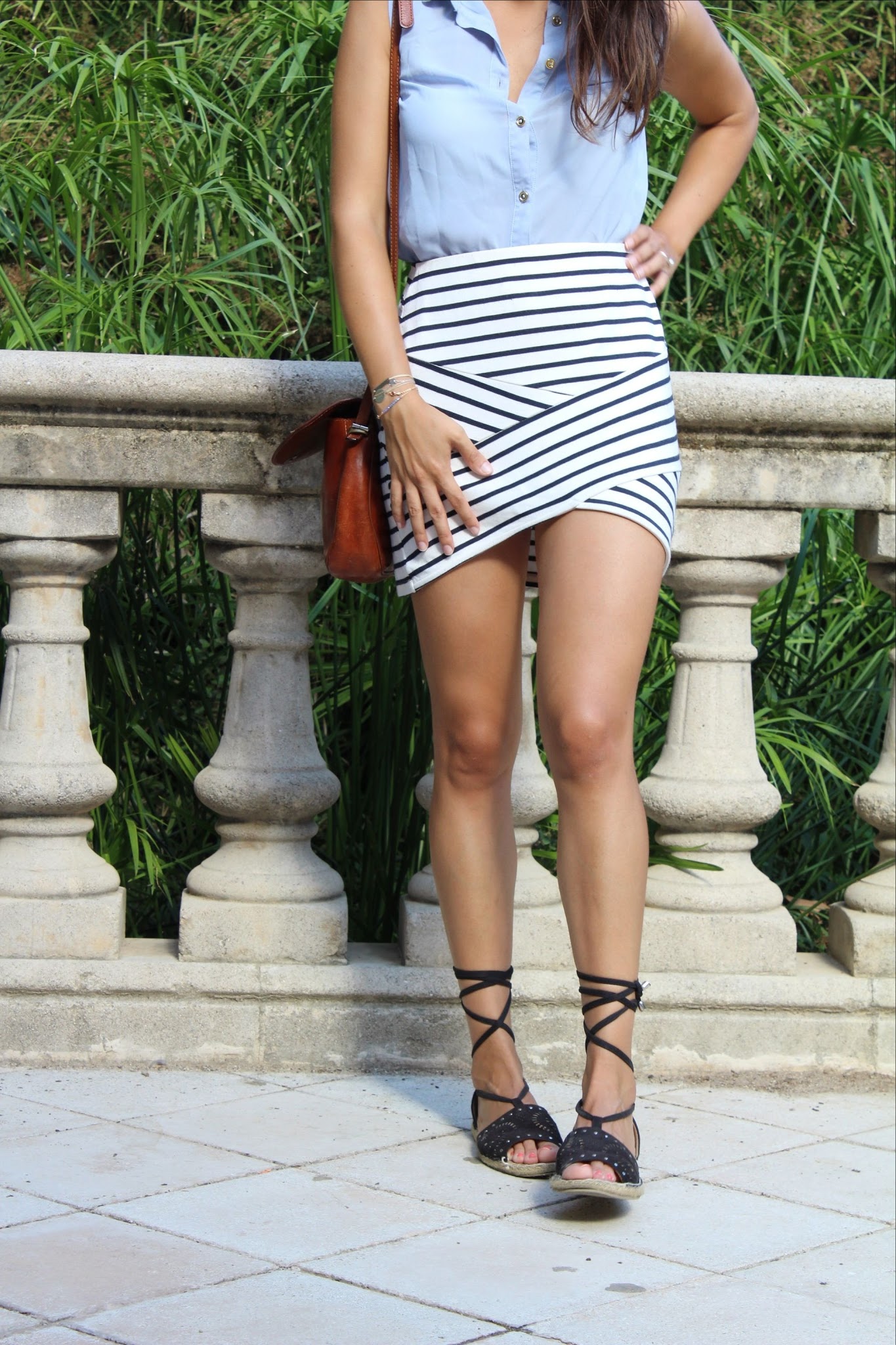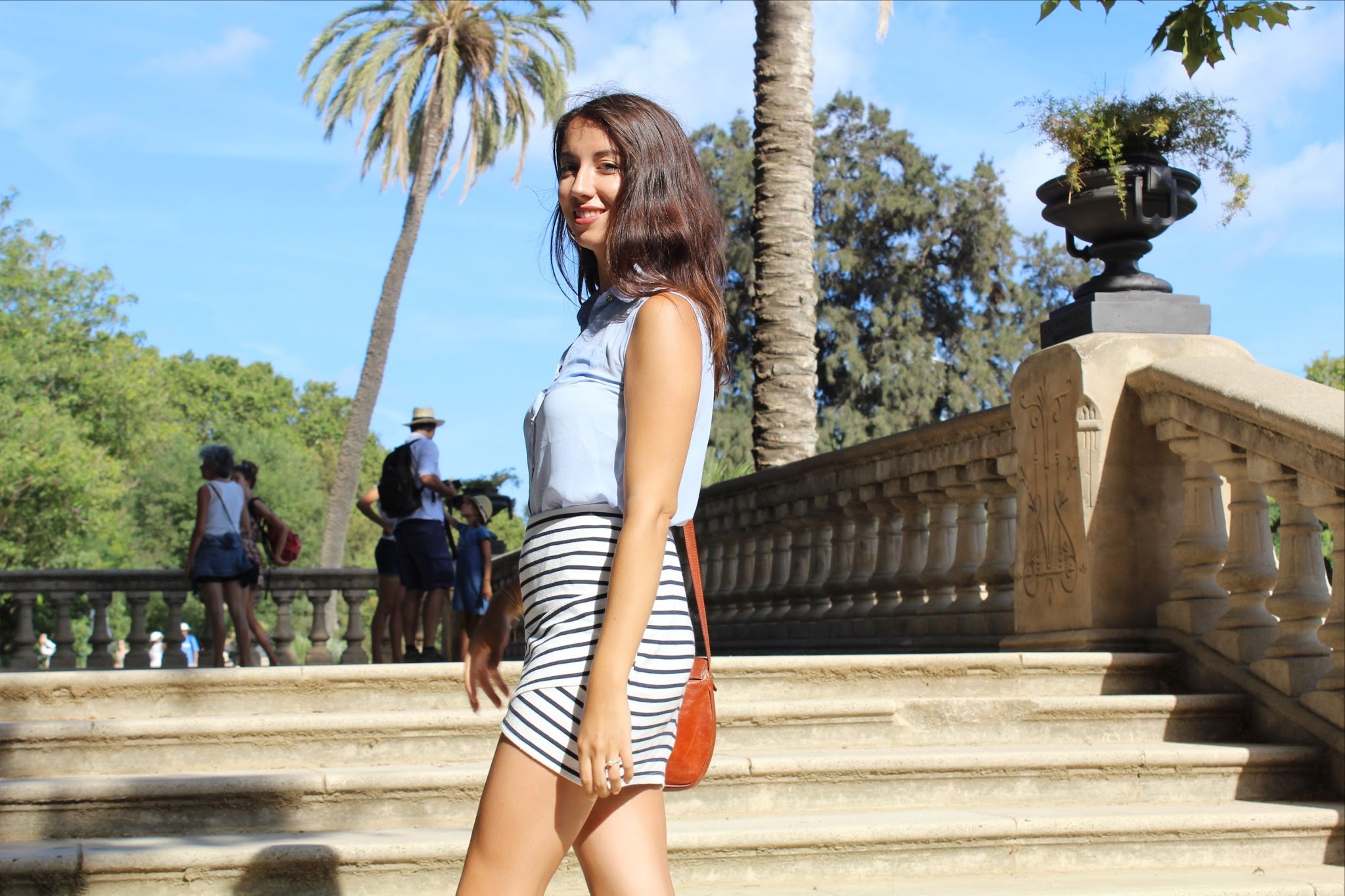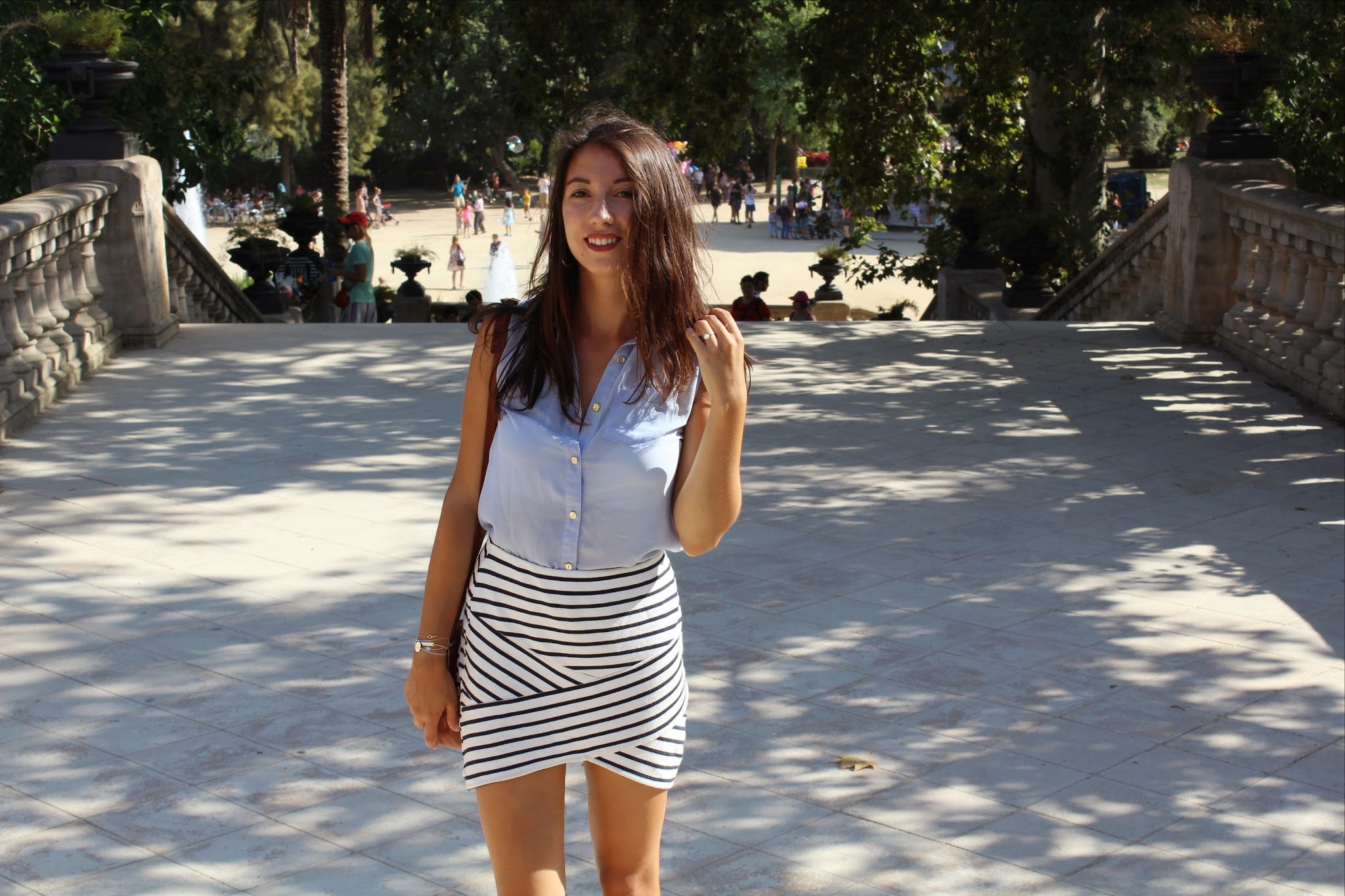 So, which style are you ?