Category:
Nantes
The last travel in Nantes
3 July 2017
23 years old. 14 movings. Travels, I have done a lot. Changes of houses, of flats, of friends, of hotspots, of cities. And now, I […]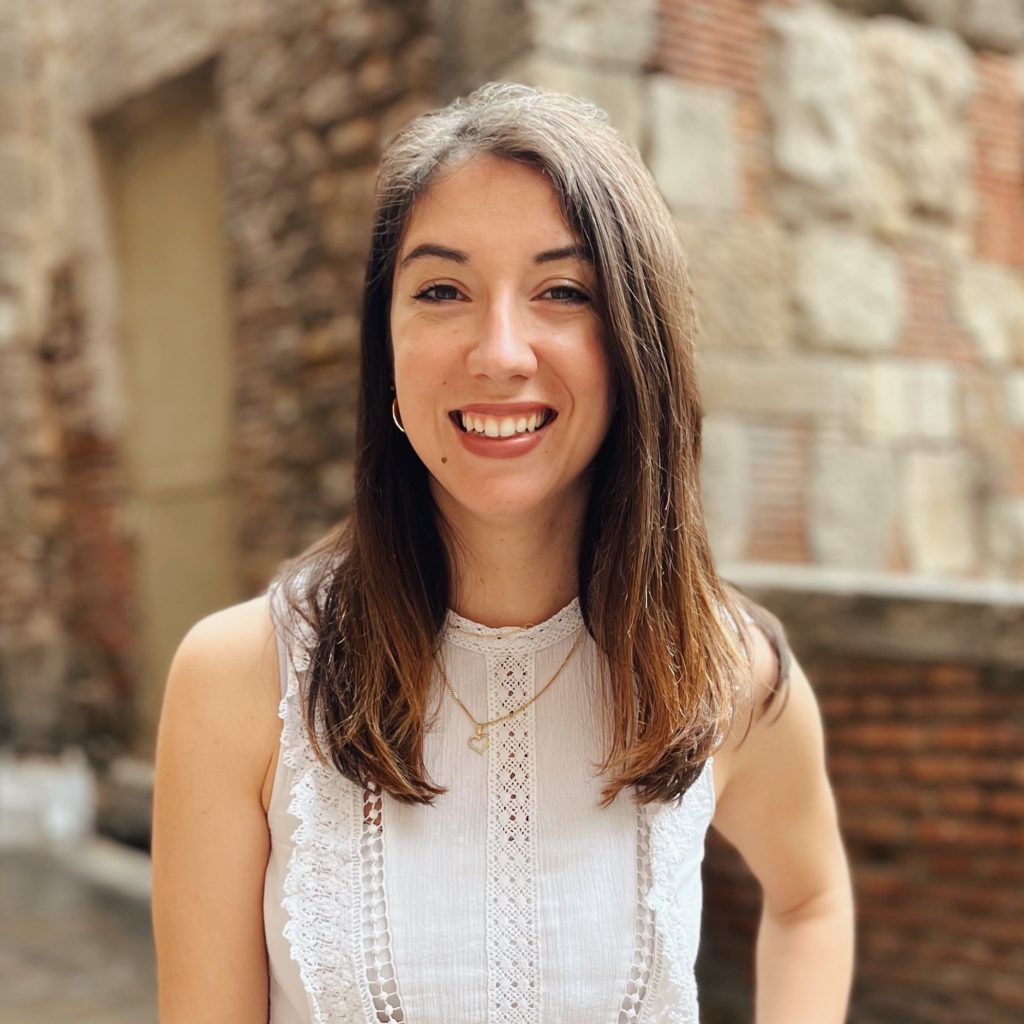 Hey, I am Estelle, 29 years old, frenchie in Barcelona, half spanish et 100% international. Welcome to my blog, where I share with you my fashion tips, travels, and more!
Search