Chroniques d'une frenchie : the 4 years of my blog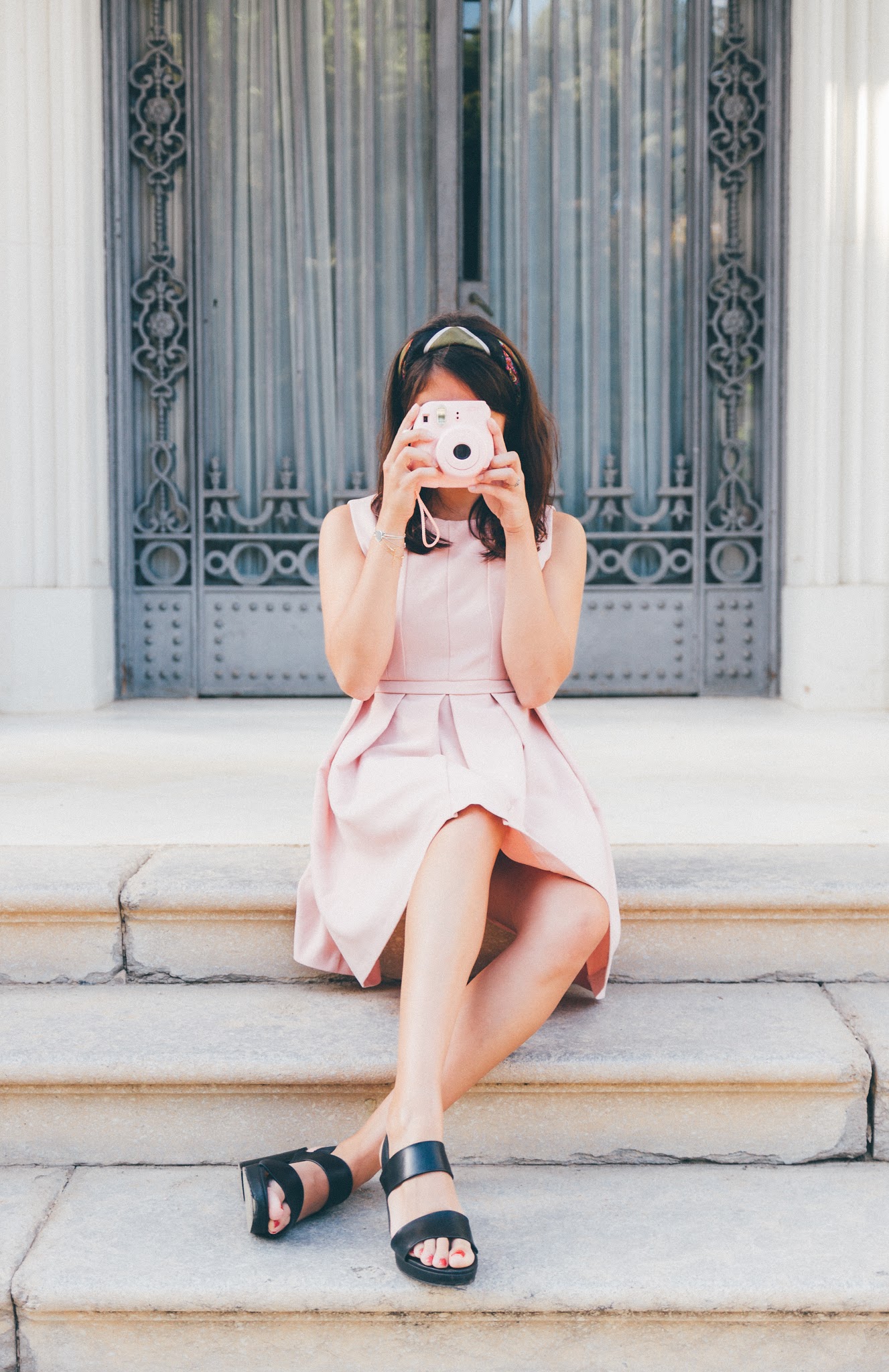 Siete Photography 

©
4 years. 1460 days. I can't believe after all these years, my blog is still there, stronger, prettier, more active and interesting than at its beginnings. As everyone, I started blogging by chance and boring. And then, passion caught me up, and I threw myself in it like ever. Photography, management of my communities, of collaborations, learning of html code… Above all those technic skills, I've learned a lot about humanely, and met and made friends with so many wonderful people, some that follow me since all those years.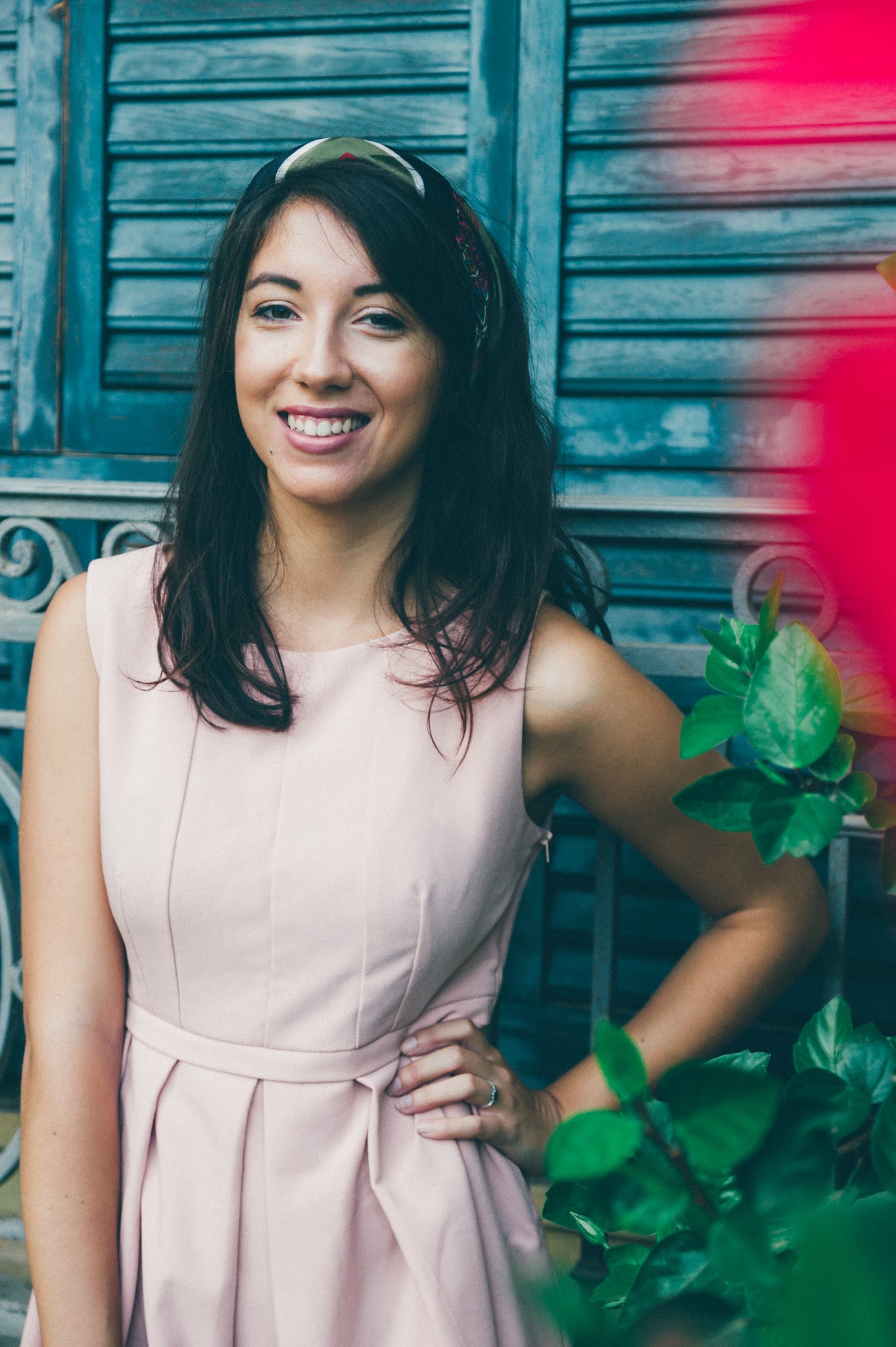 Siete Photography 

©
I won't do a big speech, because I could talk about my blog forever. No : what I wish is to share with you a bit of blogging magic. And most of all to thank you.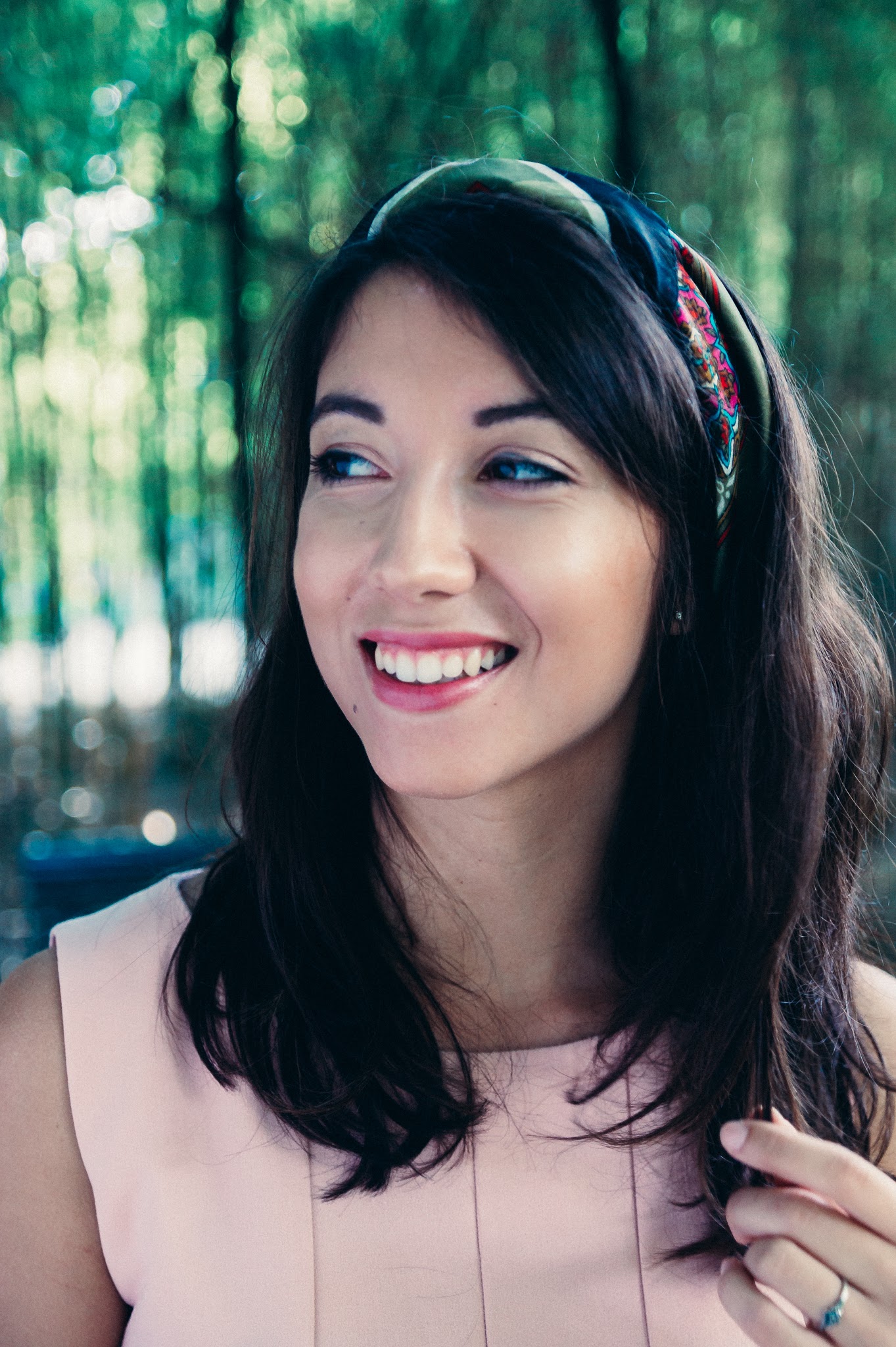 Siete Photography 

©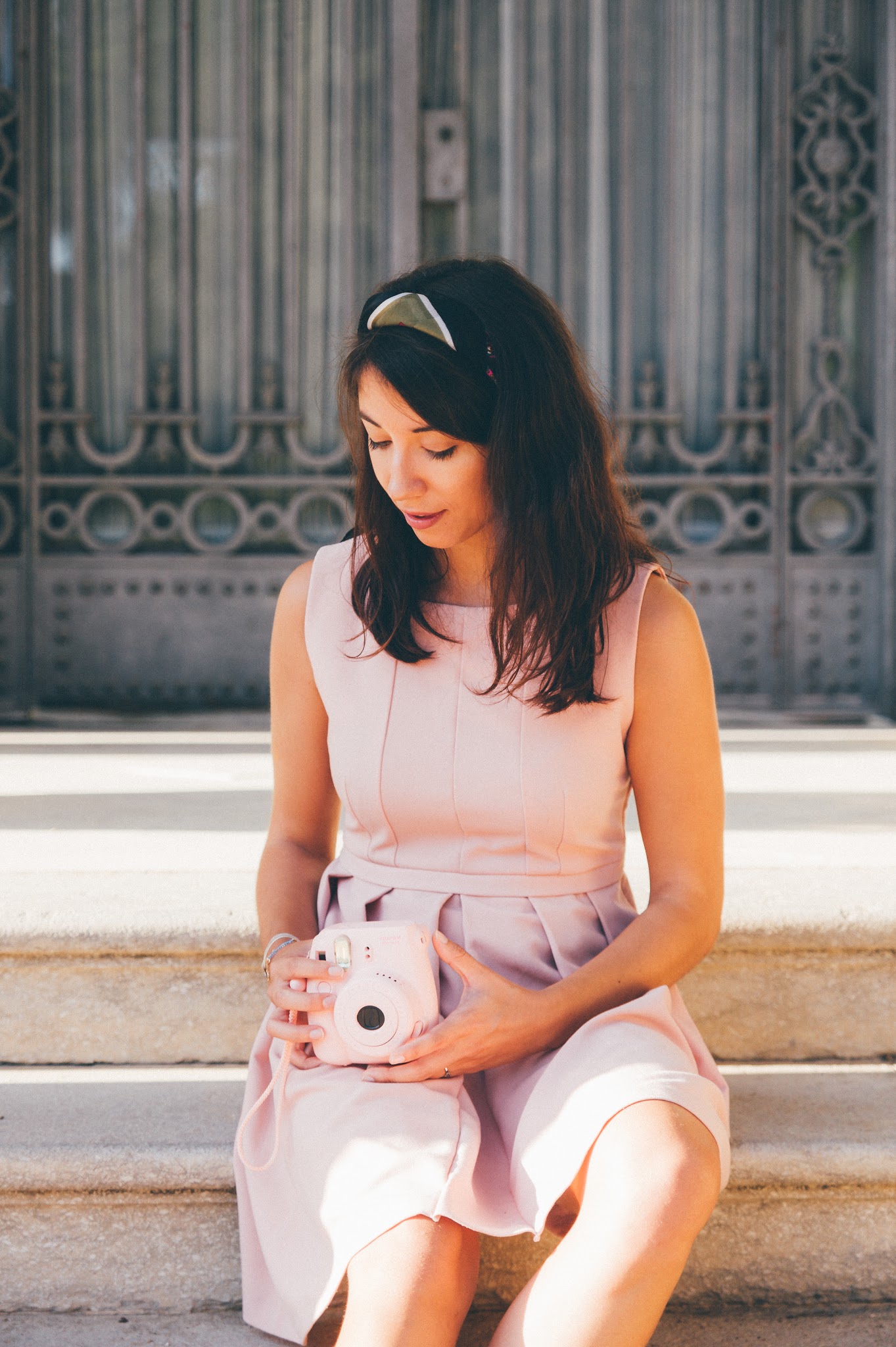 Siete Photography 

©
Parce que mon blog ne serait rien sans vous, mes chers lecteurs, j'ai en effet tenu à réunir 4 beaux lots à vous faire gagner. 4 lots de partenaires qui me tiennent à coeur, de marques avec lesquelles j'ai aimé collaboré ou bien d'amies aux mains de fées.
Lot n°1 : 40€ voucher for Le Tiroir à Collants (INTERNATIONAL) 

You may remember it, but I had the occasion to collaborate with Le Tiroir à Collants, a legwear brand this winter. Today, they kindly accepted to be my partner for this 4 years anniversary contest ! They offer you 40€ voucher from their website, and deliver internationally. Your legs will be warm this winter !
Lot n°2 : logo design by Hi.Tenessees (INTERNATIONAL)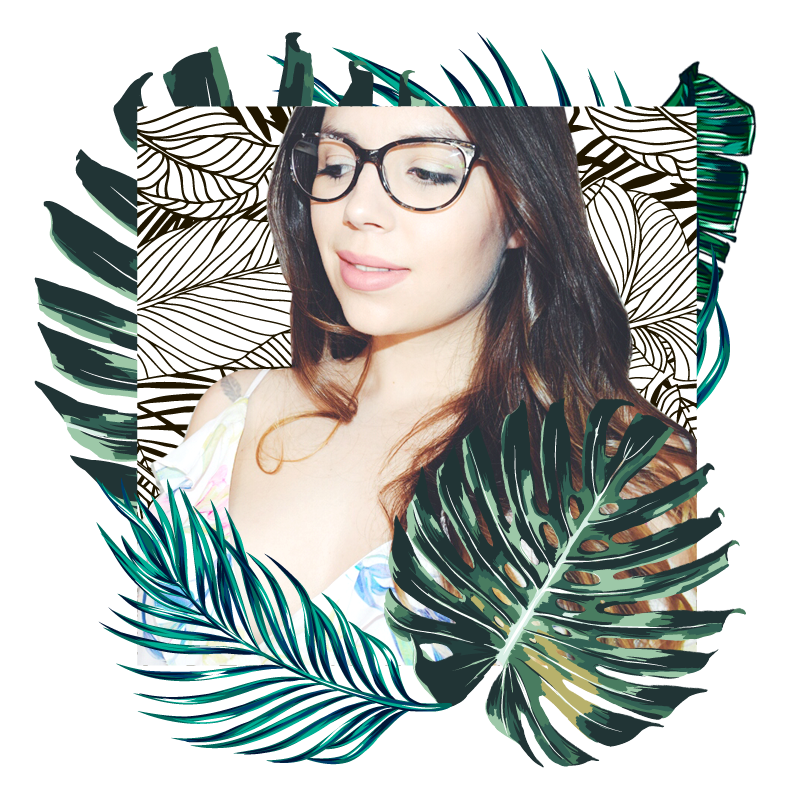 I am so proud to present you this gift generously offered by my friend Lucie aka @Hi.Tenessees on Instagram. 
Lucie is a super mega skilled freelance web designer, and she offers you today her services.


You can win a logo design of your choice, totally created with you,  for your blog, your brand or another project. 
Unique, no ?
Lot n°3 : Happiness Boutique Earrings (EUROPE ONLY)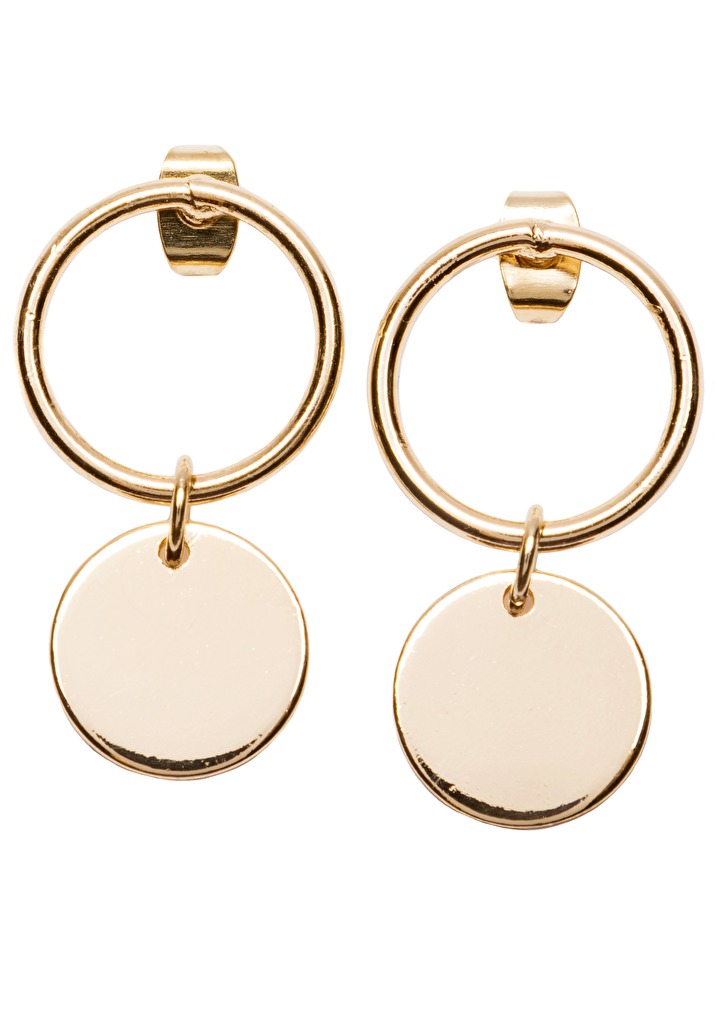 To be totally honest with you, I am collaborating with the brand Happiness Boutique for an article, but not for the contest. As I receive two pairs of earrings, I thought I could offer you one ! I will personally take care of the shipment of the earrings (with a personal note for the winner).
Lot n°4 : goodies from Barcelona (EUROPE ONLY)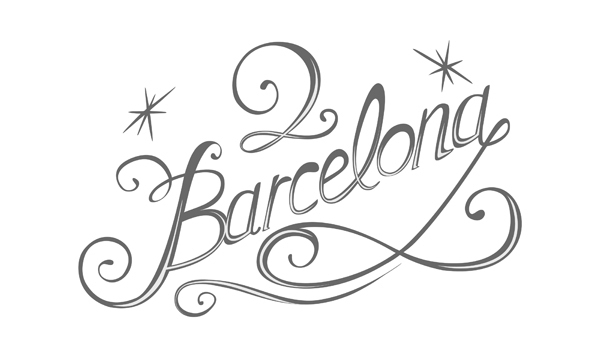 For this last gift, I decided to realize a surprise package from Barcelona : tote-bag, food and other local souvenirs that I will gather for one of you. The perfect dotation to share with you a little piece of my favorite city ever !
 Participation conditions
Contest opened from 22/11 till 6/12 ! 
Thanks again for everything you brought me during those 4 years. Long live my blog !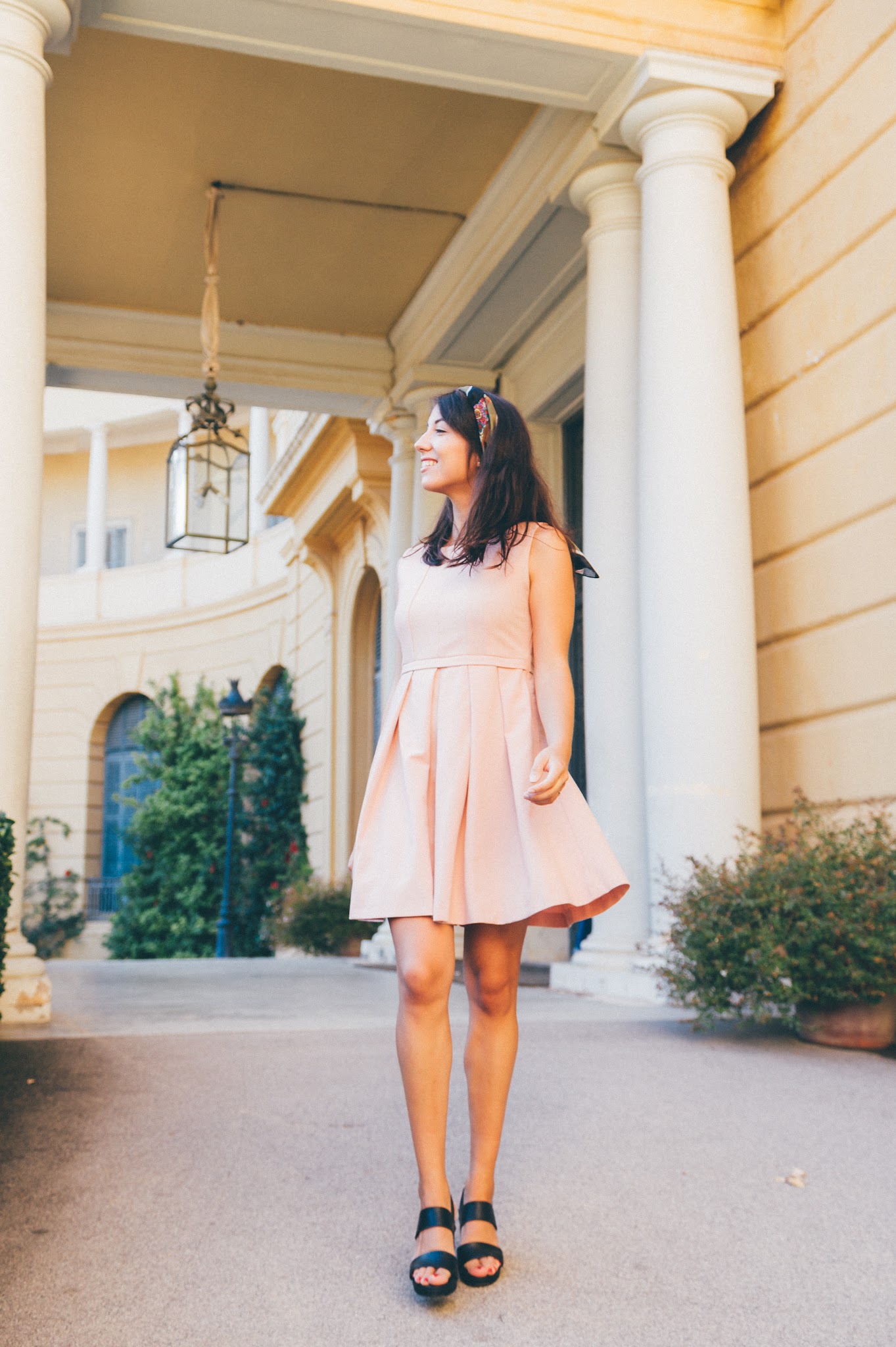 Siete Photography 

©