Fall look idea : green olive skirt & floral scarf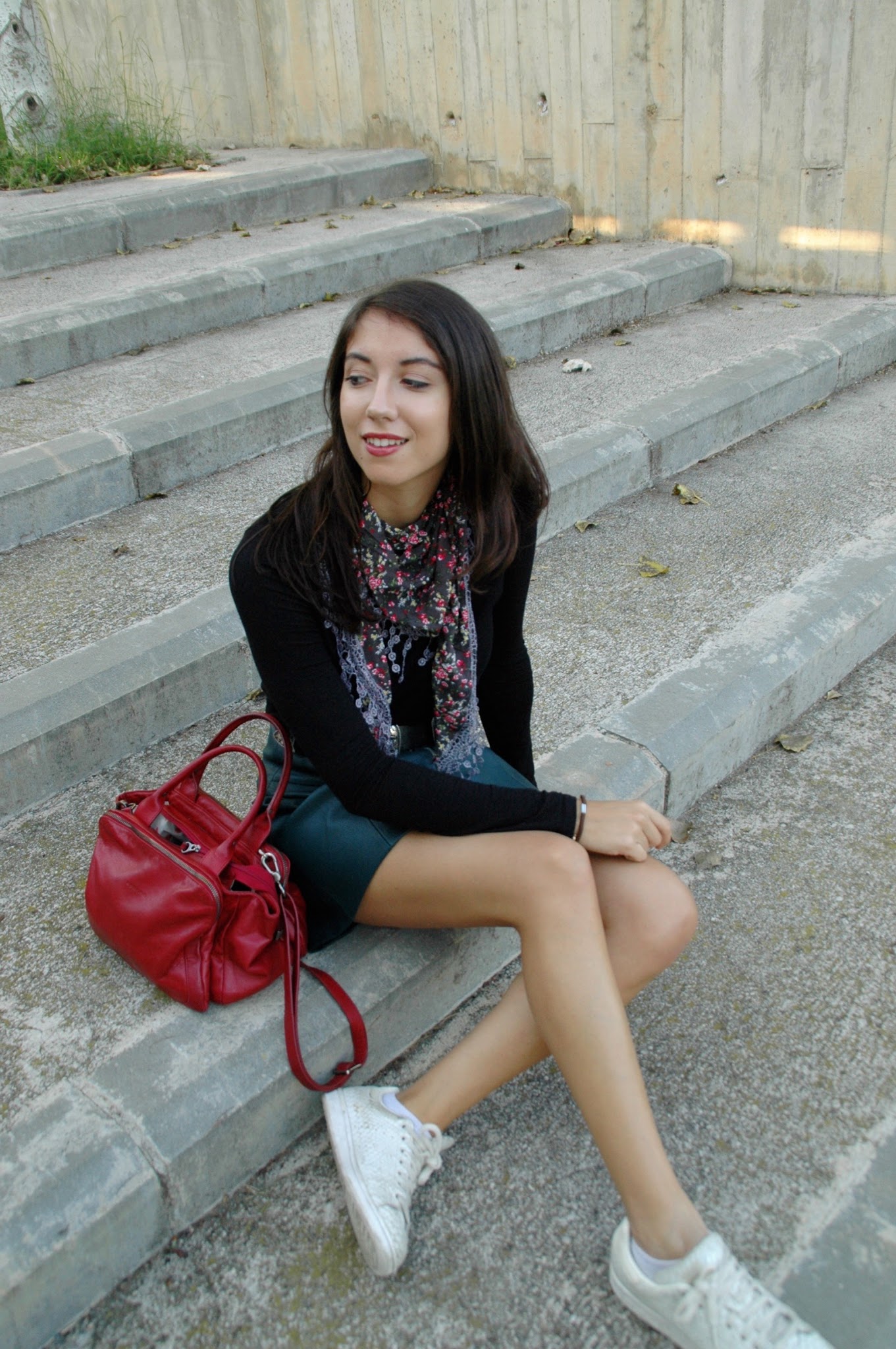 After yellow mustard, I decided to let green olive come in my wardrobe. In fashion, green is often associated to kaki or military outfits. So when I found this green olive skirt, I thought it was changing from other outfits, and that it was perfect to bring a touch of colour in a fall outfit.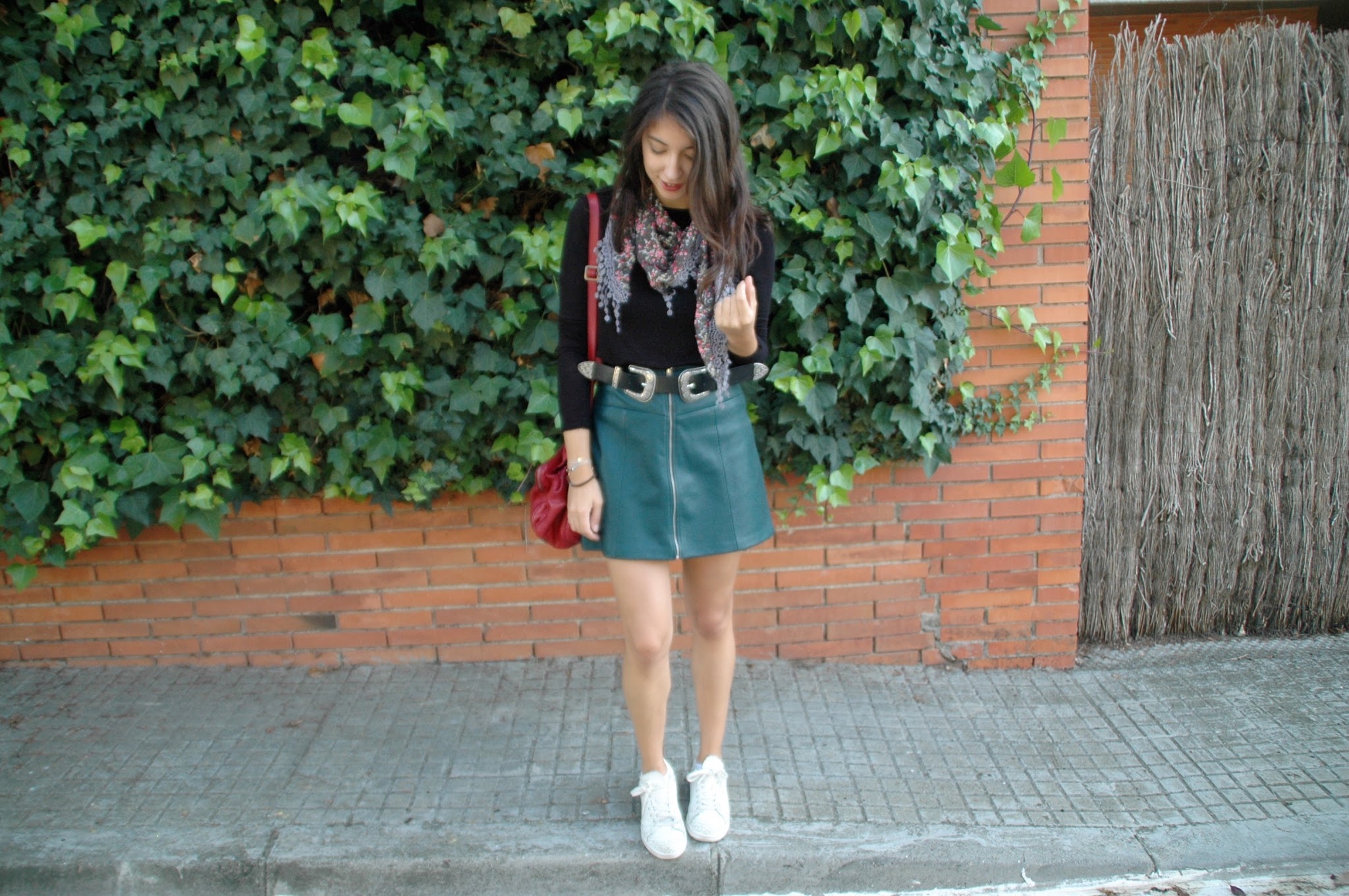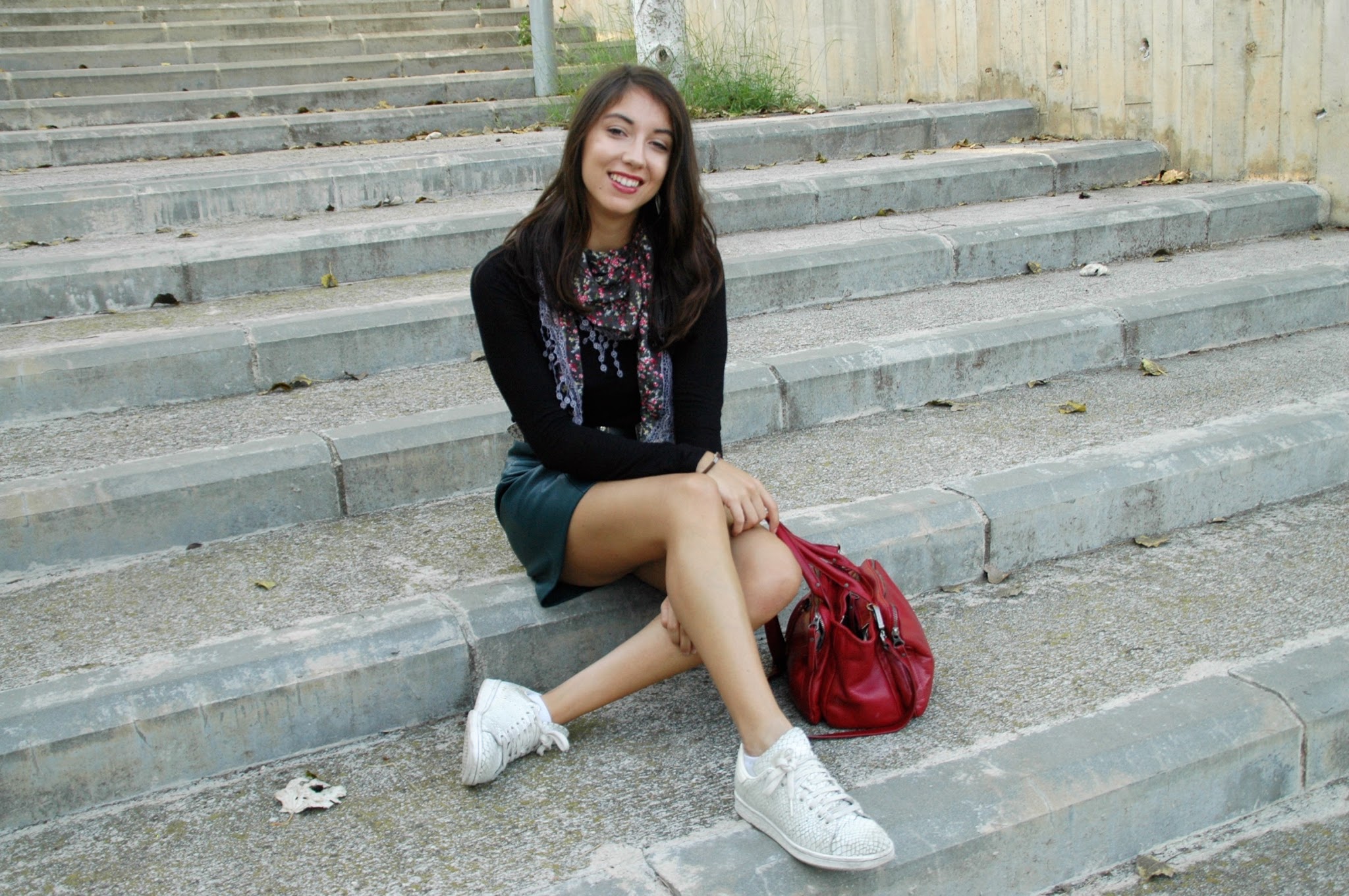 During fall, I like the association of dark tones clothes with colorful ones. Here, the skirt and the bag are the details that pimp the outfit, but they aren't the only one ! This cute floral scarf from Les deux Biches comes completing the outfit perfectly. During fall, I admit being more of a fan of big fluffly scarves, but this one is perfect for soft temperatures just like he had in october in Barcelona !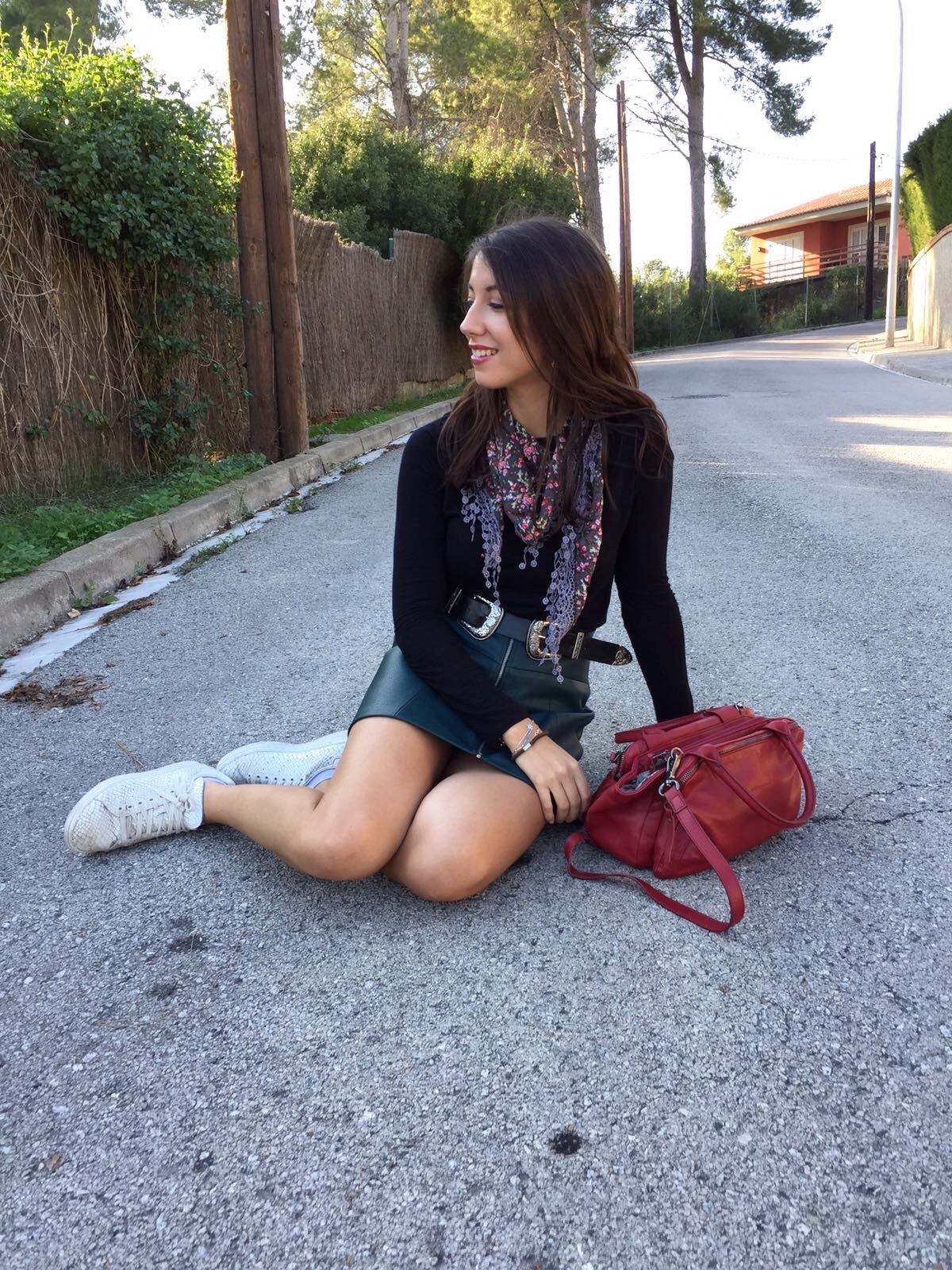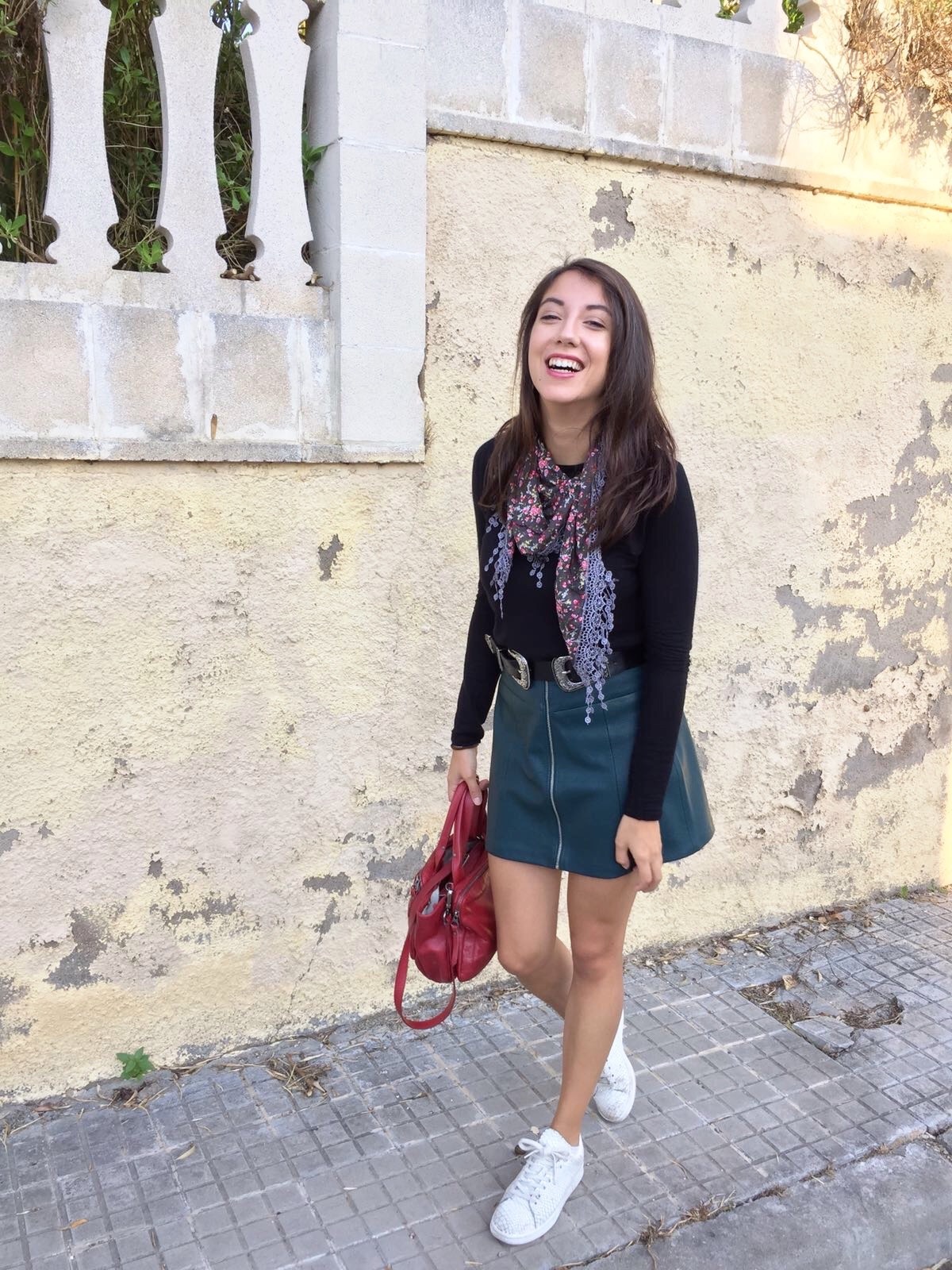 Let's recap : for my perfect fall outfit, I need : green olive, a colorful accessory, and a nice scarf ! And you ?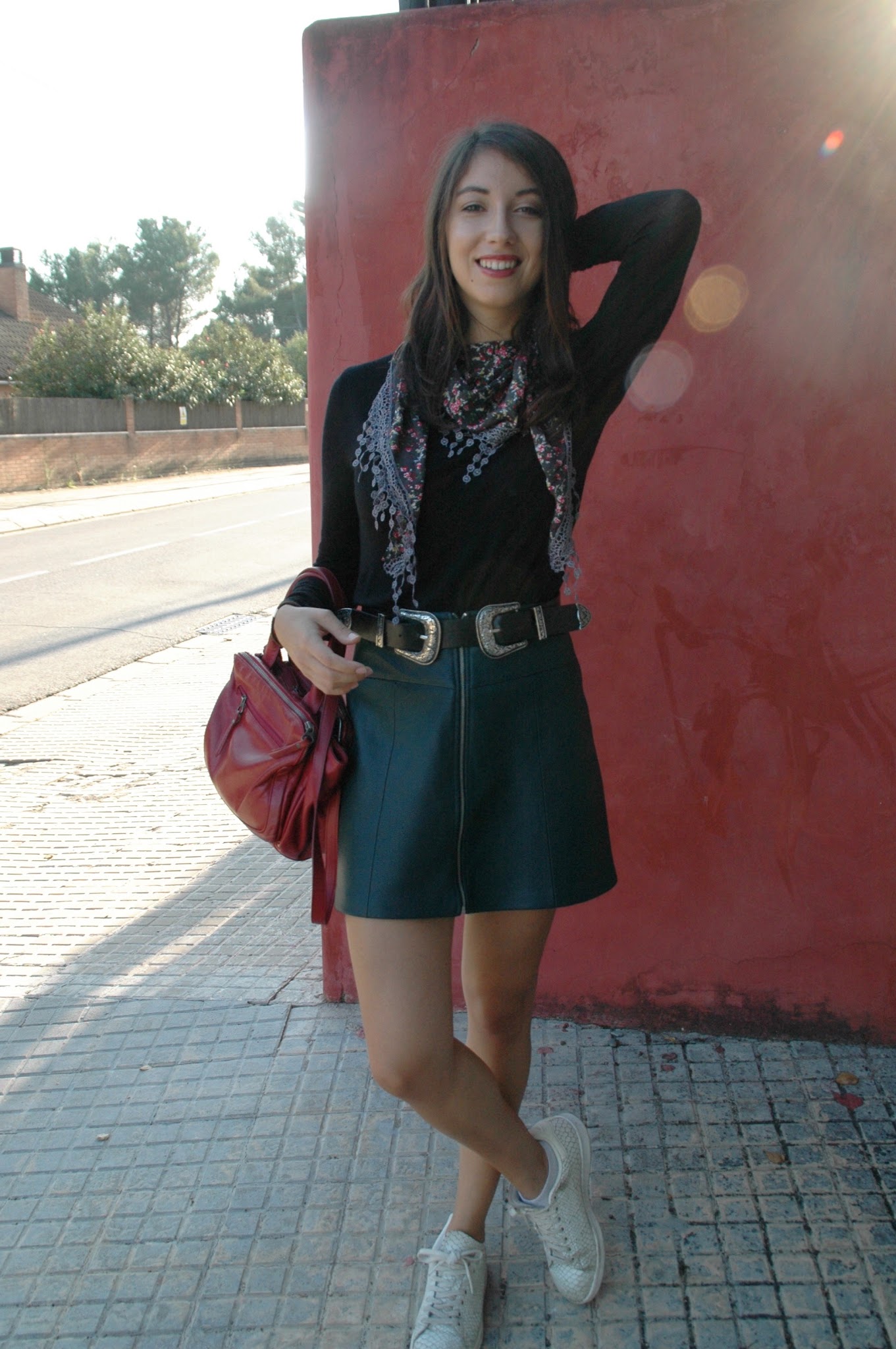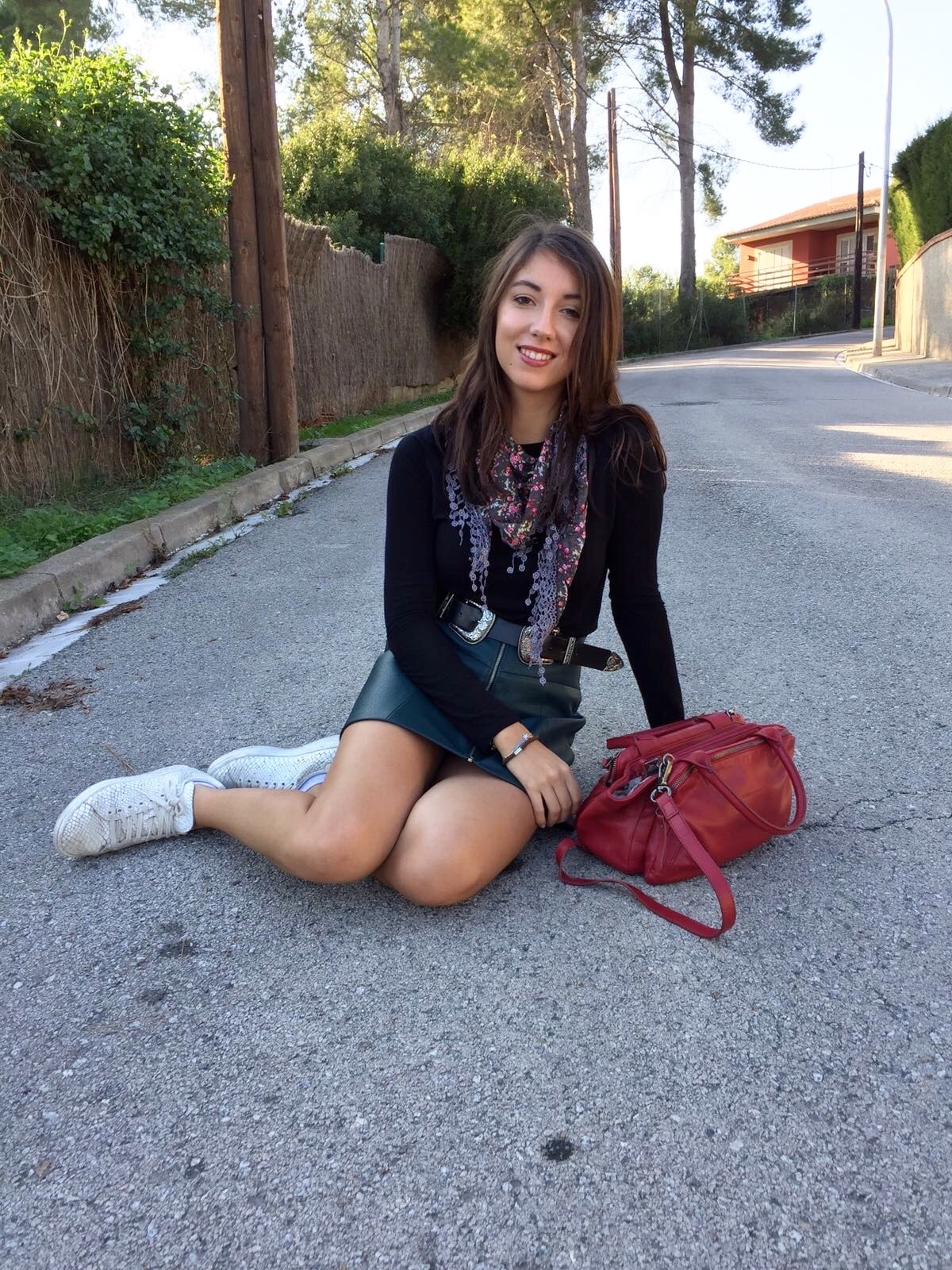 – SHOP THE LOOK –