My favorite Spanish brands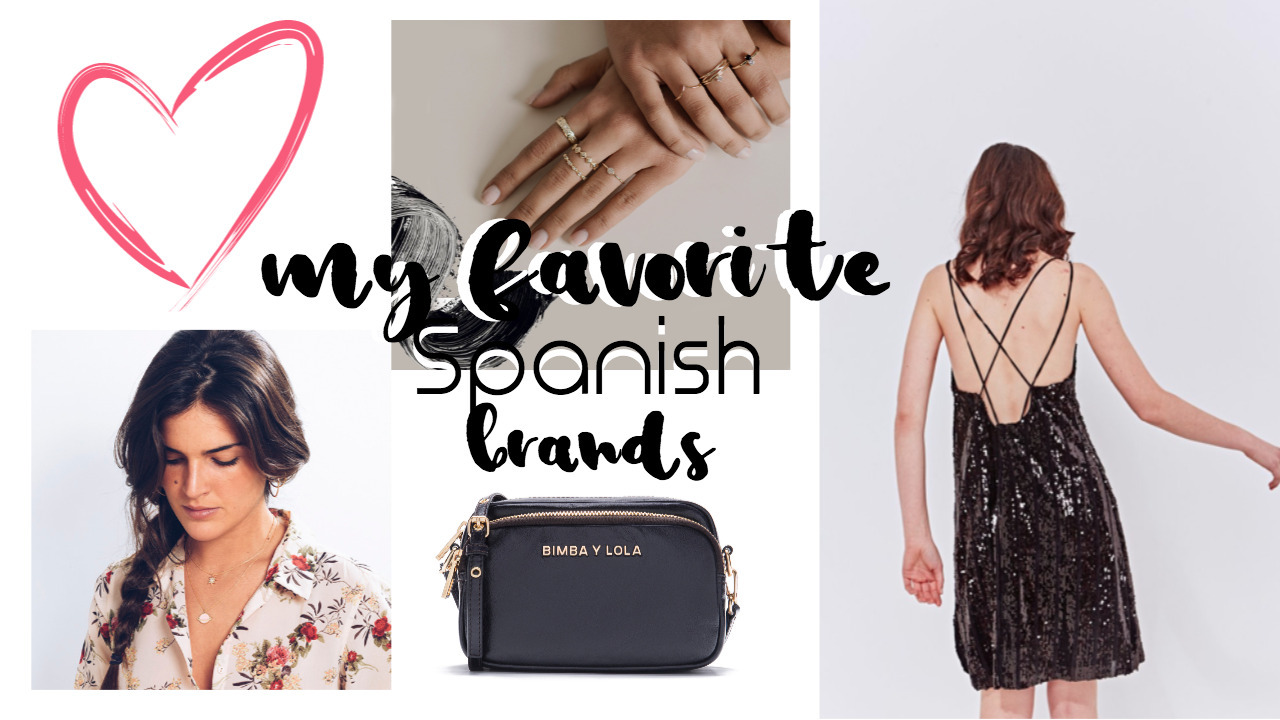 As you may know, I live in Spain, Barcelona, since July. This country has nevertheless always been part of my life, thanks to my family, and I thus had the time to get familiar with its brands. With my arrival to Barcelona, I had the occasion to know more local brands that I wanted to share in this blog post. Jewelry, outfits, bags…. Spanish people are talented !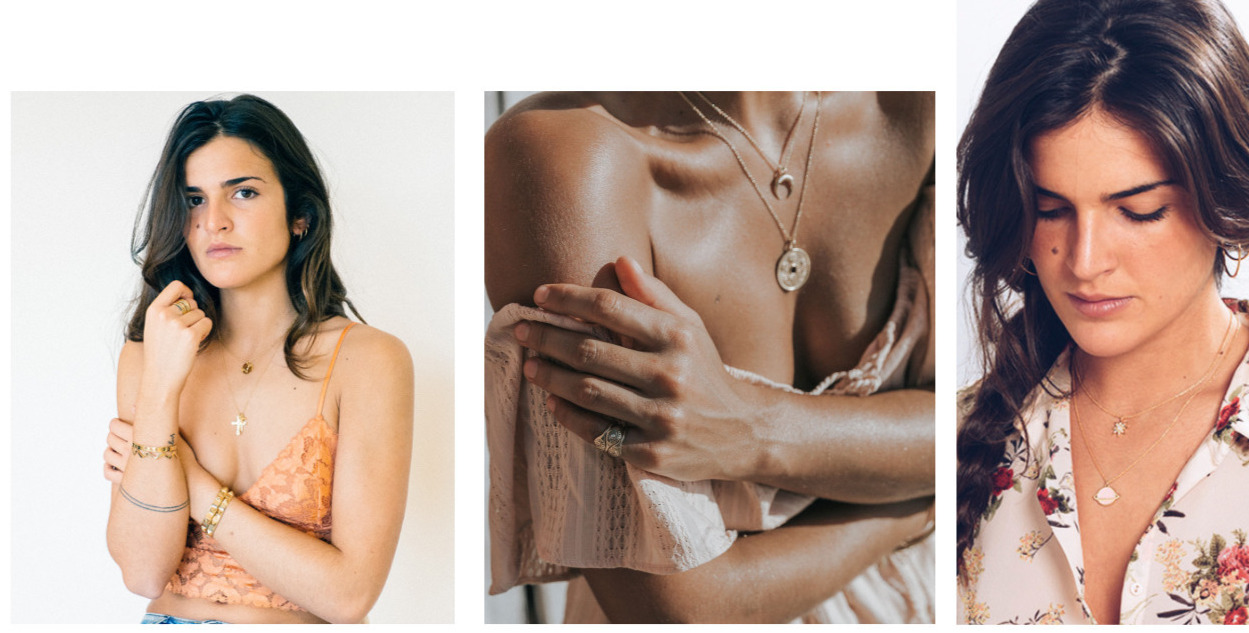 I already talked about this jewelry brand in
this article
(and even make you win one of their necklaces on
Instagram
!). Maria Pascual is a jewelry brand based in Barcelona. Their collections are modern, trendy and yet timeless. In other words : I am a true lover of their work, and I wish I could afford their whole collection !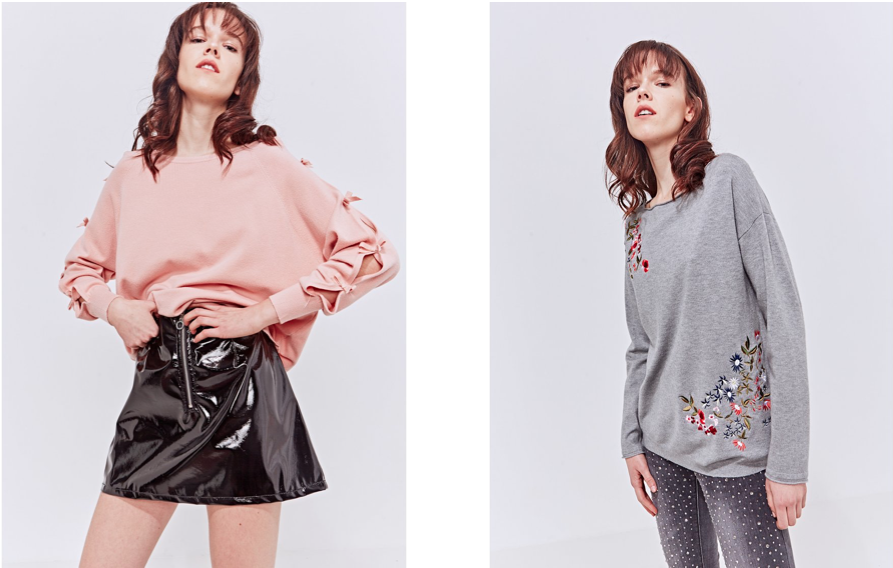 Mulaya is a "spanish Chinese" : a spanish brand whose outfits come mainly from Asia, and that are quite affordable. However, Mulaya offers very original and trendy outfits, with a certain quality (it depends though of the outfits). I already have some outfits from them, and even realized
a 100% Mulaya outfit of the day here
… These jumper and skirt are part of my favorites !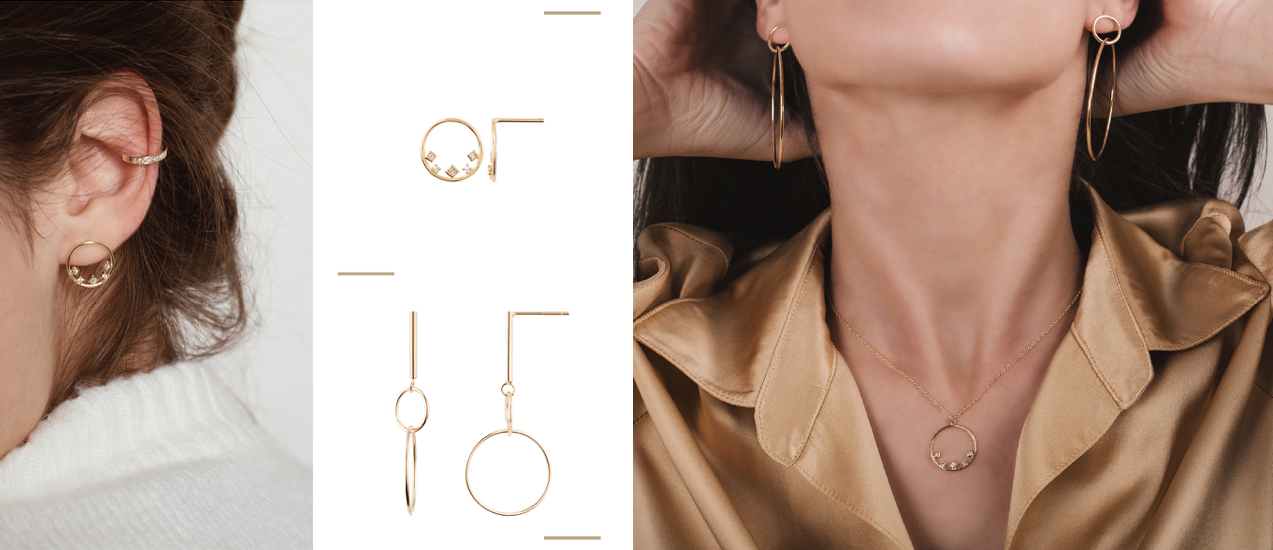 I recently discovered this jewelry brand on Instagram, thanks to the recommandations of the social media. If some jewels are very alike some Maria Pascual models, I think they may be more delicate, with lovely precious stones. Each model is available in golden, pink gold and silver. Prices are very affordable… Soon to be in my jewelry box !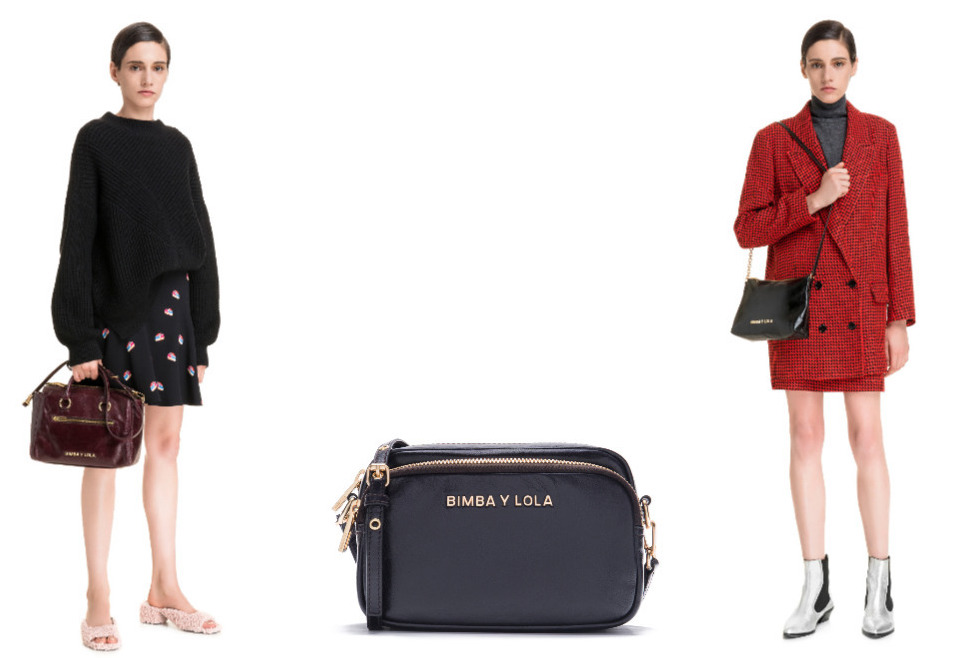 Bimba y Lola is a bit like the local Longchamp : prices are from affordable to very high, and they have textile and leather models of bags and purses. But the brand looked even more like Longchamp when its logo was a running greyhound, which was really similar to the horse of the French brand. Here, Bimba y Lola is THE brand every Spanish woman love, from high school to the workplace !
Did you know these brands ?