The blogging call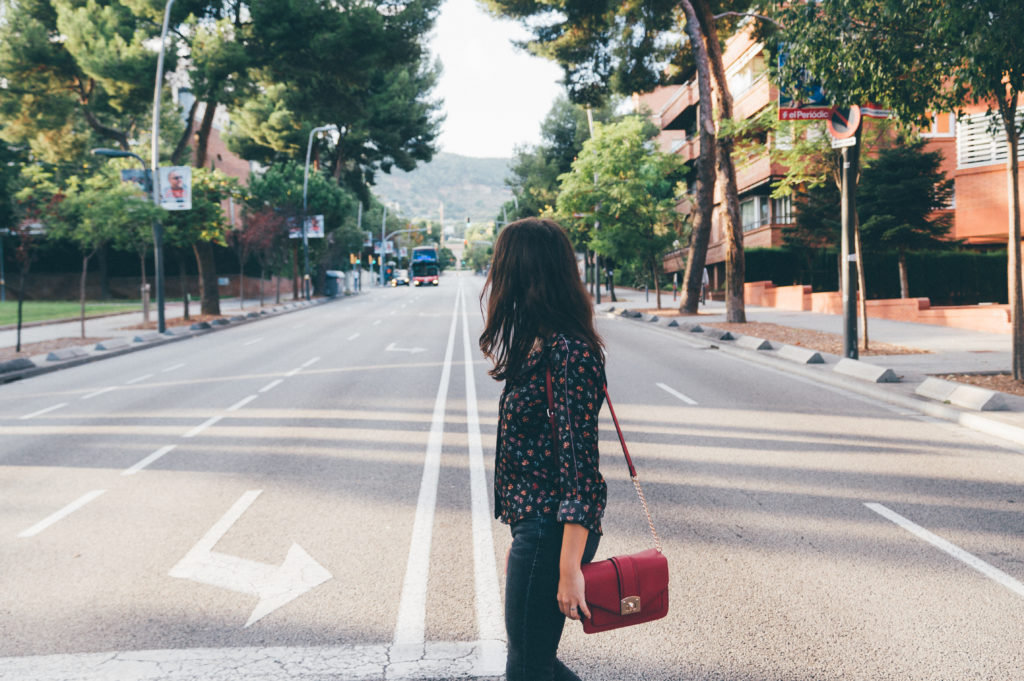 As a blogger, we all had this urging call of the article : "it has been a week I haven't posted anything, I NEED to post something." This oppressing need to be present, on our blog, on our social networks… because we are afraid to be forgotten. However, inspiration doesn't always come by snapping your fingers. Some weeks are busier than others, life is more important, there's other priorities.
Yet, during those moments, when I had to focus on my personal and professional life that makes me busy 100%, I can't prevent myself from feeling guilty. I feel guilty because I couldn't include blogging in my week, because I didn't created new content.
But damn, why this feeling of guiltiness ? 
With the blogosphere, Hellocoton, Instagram, Facebook, we are constantly compared to others : whose got the best article of the day, the best article of the week, the biggest community, the more likes… Blogging looks like a frantic race to figures, and even when you don't want to admit it, every post is the hope to have a blog post that works and creates buzz. On one hand, we put so much of ourselves in blogging, that we can only hope that people like it, no ?
This week, I felt guilty not to post anything. I had photoshoots in stock, but not the blog post idea. This feeling of guiltiness and this "blogging call" finally gave me inspiration. Is that a good thing ? I don't know. One thing for sure : I will retain from this that blogging is before anything a thing for me. If I can't post because of timing… well it will wait ! Do blogging for you, put heart in it, passion, and that's how you will create content that makes sense, and that talk to others.
And you, ever got this blogging call ?