Zaful Try On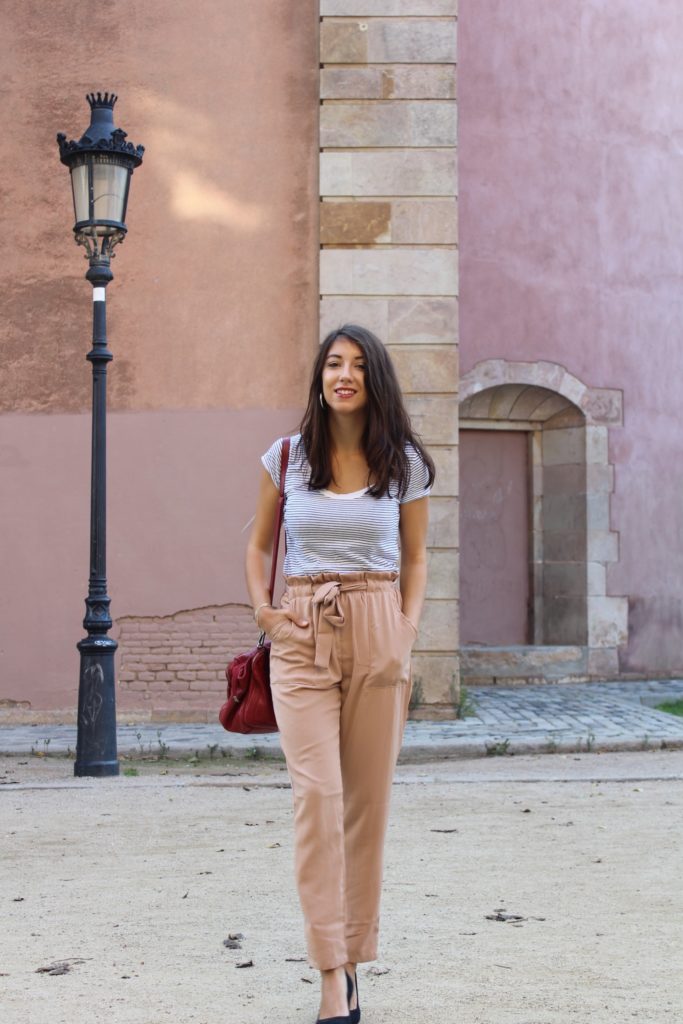 When Zaful contacted me to test their outfits, I hesitated a lot, almost refused. They had to send me 3 emails to convince me ! I have to say that precedent collaborations with such website, like Dresslink, were a nightmare. But I have read and seen positive reviews about Zaful, on Youtube and blogs, and that's true they had quite original and handsome outfits, so I let myself tempted !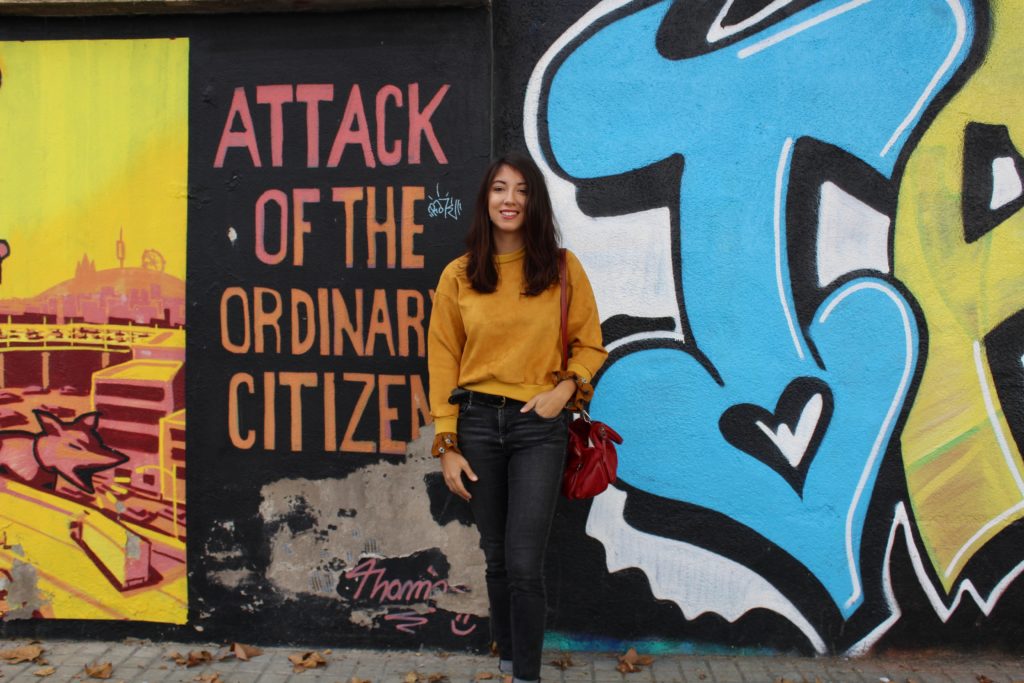 I ordered a yellow mustard sweater, with floral ruffled details on the sleeves, a double buckle belt, and  beige carrot pants. If I planned to match everything together at first, I ended up preferring showing you two looks, so that you could see all the possibilities of the outfits.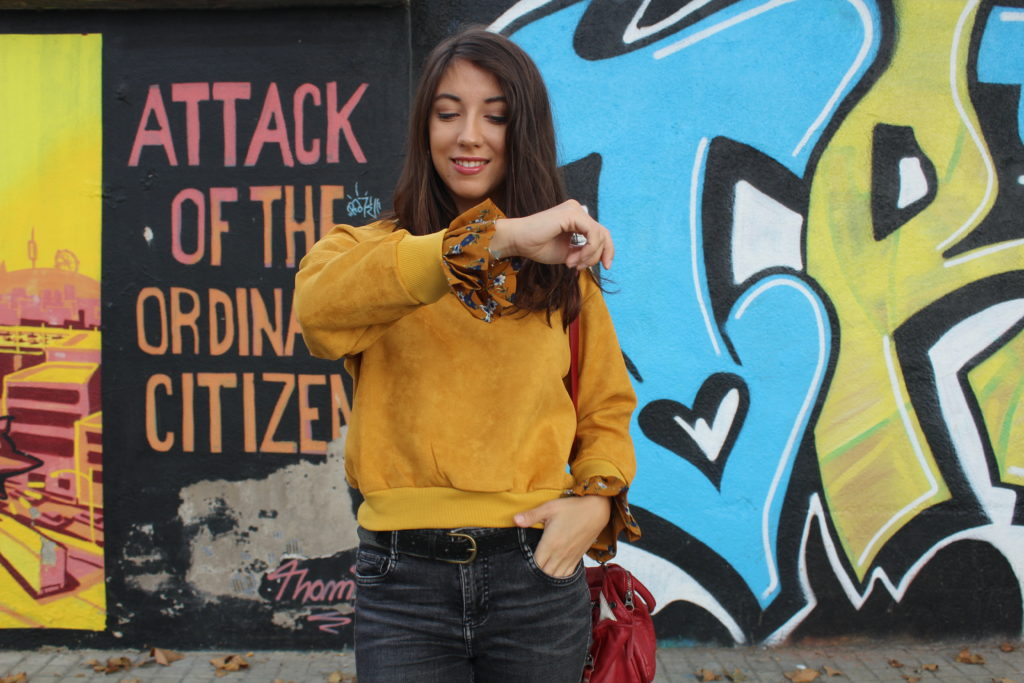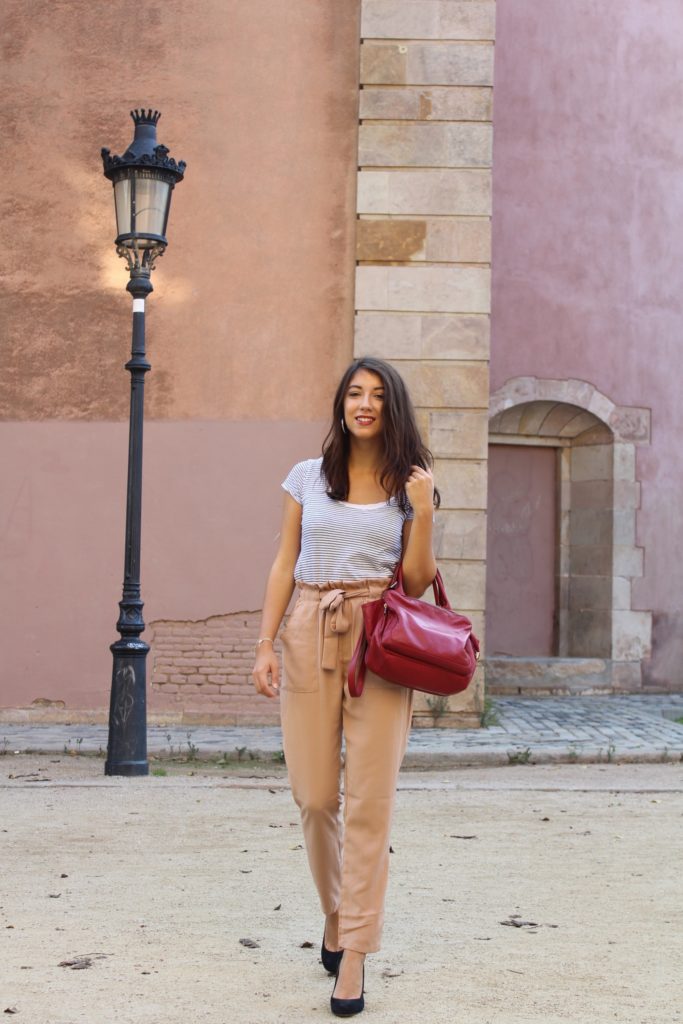 Regarding the yellow mustard sweater : it has a velvet effect I didn't expect, but that is quite original. It is really good quality, thick and hot (I was dying of heat taking those pictures !). The minor drawback would be that it is too hot and doesn't let transpiration pass… Except that, I like it a lot !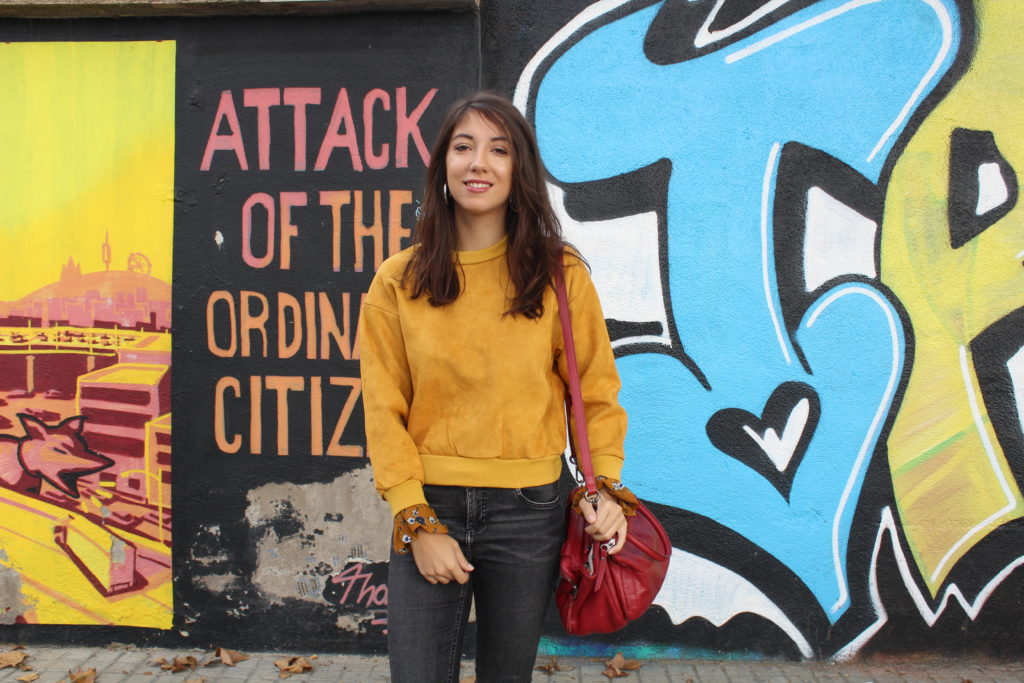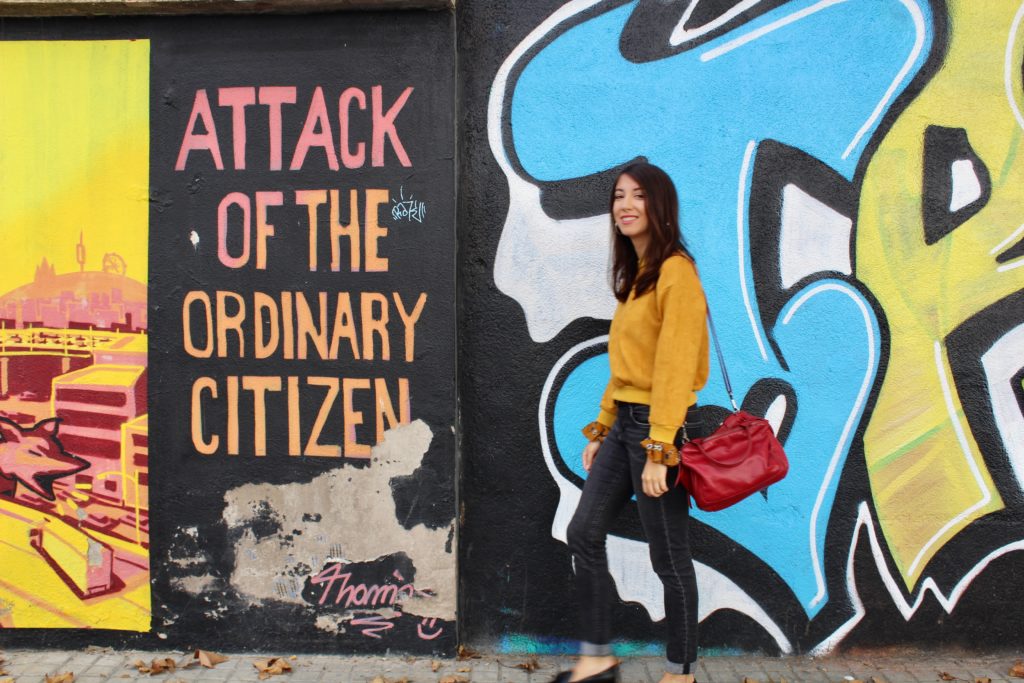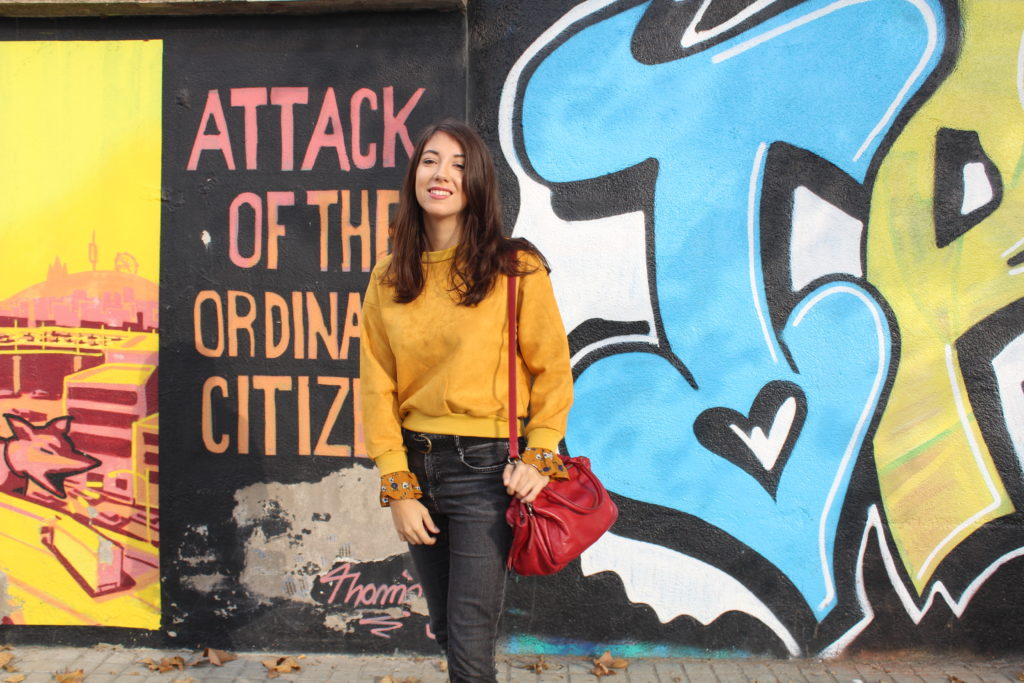 I have been a bit disappointed at first of the beige carrot pants : too thin, too pinky. Finally, by matching it in a working girl outfit of the day, I appreciate it and I like the fact it is really pleasant to wear. It has a good cut, it is hot with high heels, and I like the belt at the waist !
Finally, you will find a look with my double buckle belt on Instagram.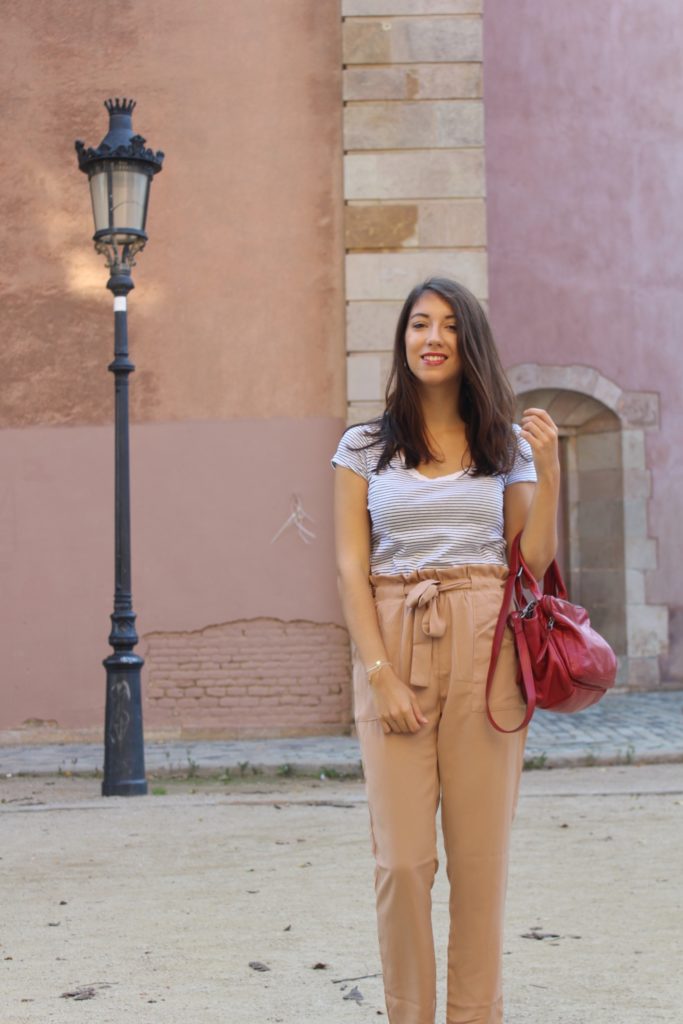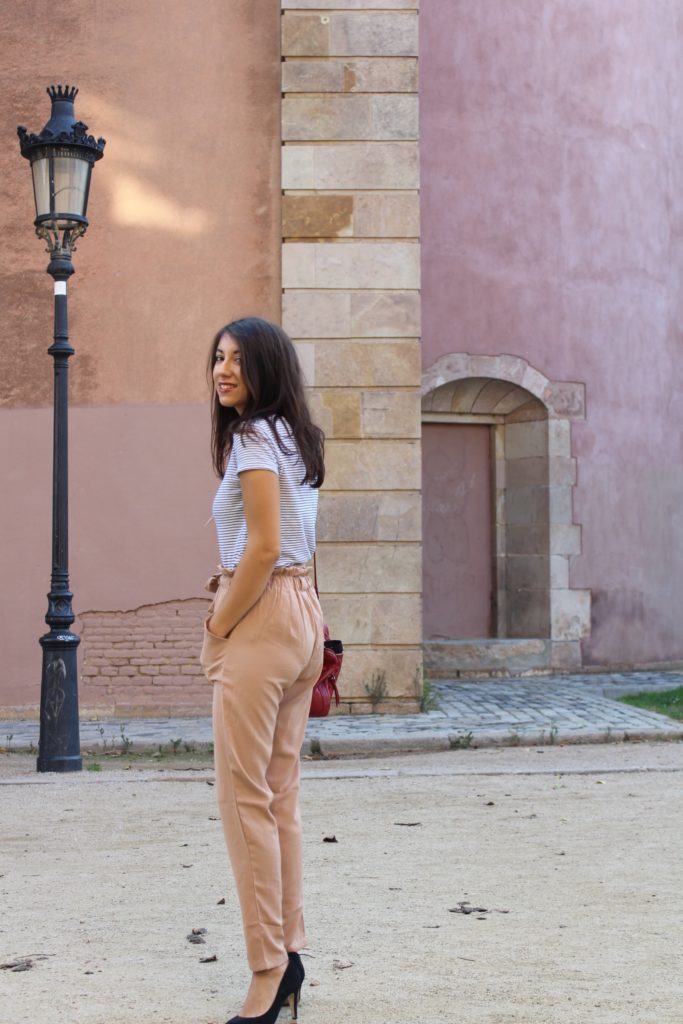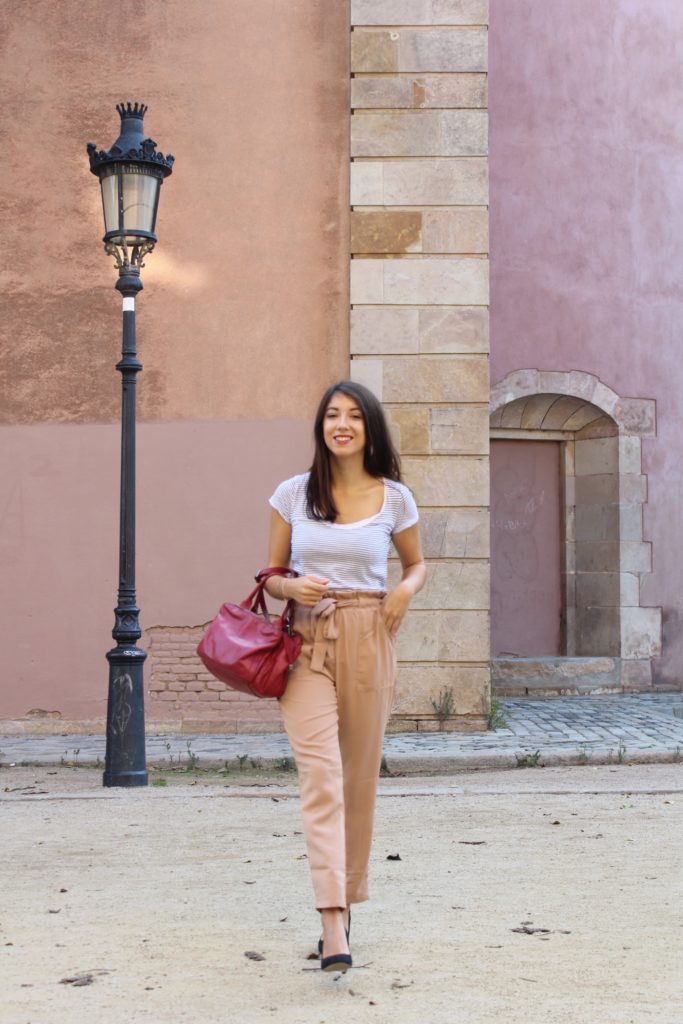 My final point of view ? I am pretty much convinced by Zaful ! The articles are original, in pretty good quality, and affordable. (You can see the comparison between the real articles and the pictures on the website on my wishlist). The only major drawback ? The time of delivery. I waited more than a month to receive my order, and I thought I would never receive it… Except that, I would rather recommend you to order on Zaful !