Catégorie :
Black
Jeux de transparence
19 juin 2014
Une petite pause dans mes articles de voyage aujourd'hui pour revenir avec un look ! Il a été shooté à Gracia, un quartier de Barcelone […]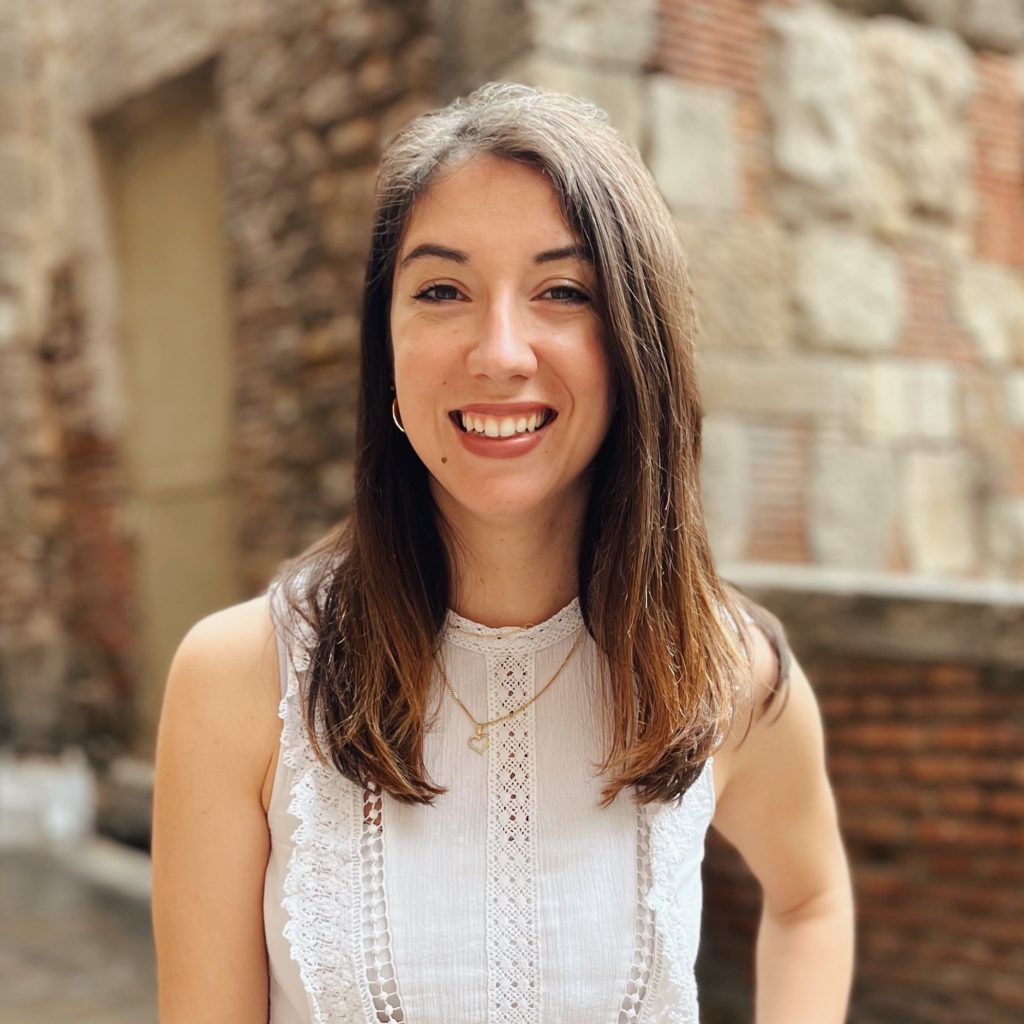 Hey, I am Estelle, 29 years old, frenchie in Barcelona, half spanish et 100% international. Welcome to my blog, where I share with you my fashion tips, travels, and more!
Search