Catégorie :
Ciutadella
Orange stripes x cool
6 mars 2014
Des rayures oranges, du blanc, un sourire, et pour finir, un lieu magnifique….Le parc de la Ciutadella. Un de mes lieux préférés de Barcelone. Quoi […]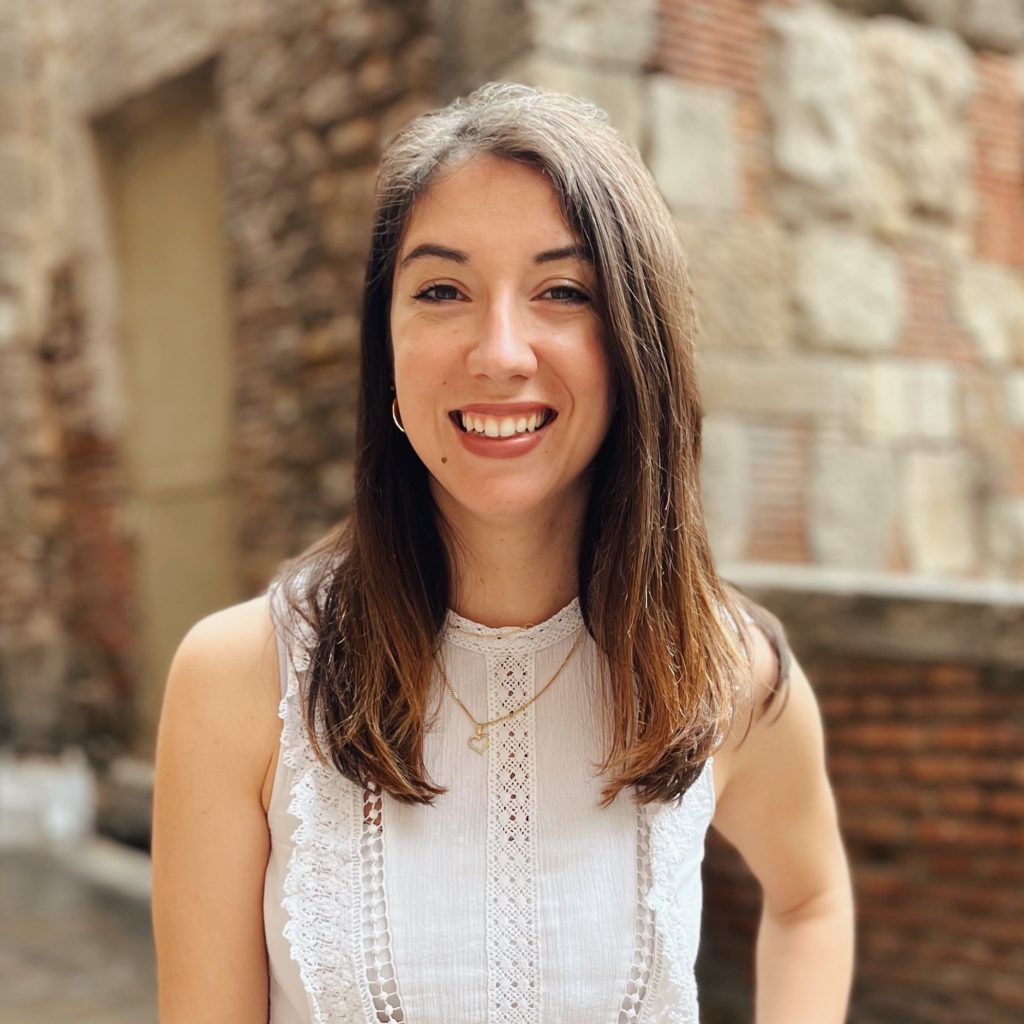 Hey, I am Estelle, 29 years old, frenchie in Barcelona, half spanish et 100% international. Welcome to my blog, where I share with you my fashion tips, travels, and more!
Search