Catégorie :
Interview
Je suis une French Fashionista.
17 mai 2014
Hello la blogosphère ! Je reviens aujourd'hui pour un court billet. Histoire de vous annoncer une bonne nouvelle ! En effet, l'adorable bloggeuse mode Alice […]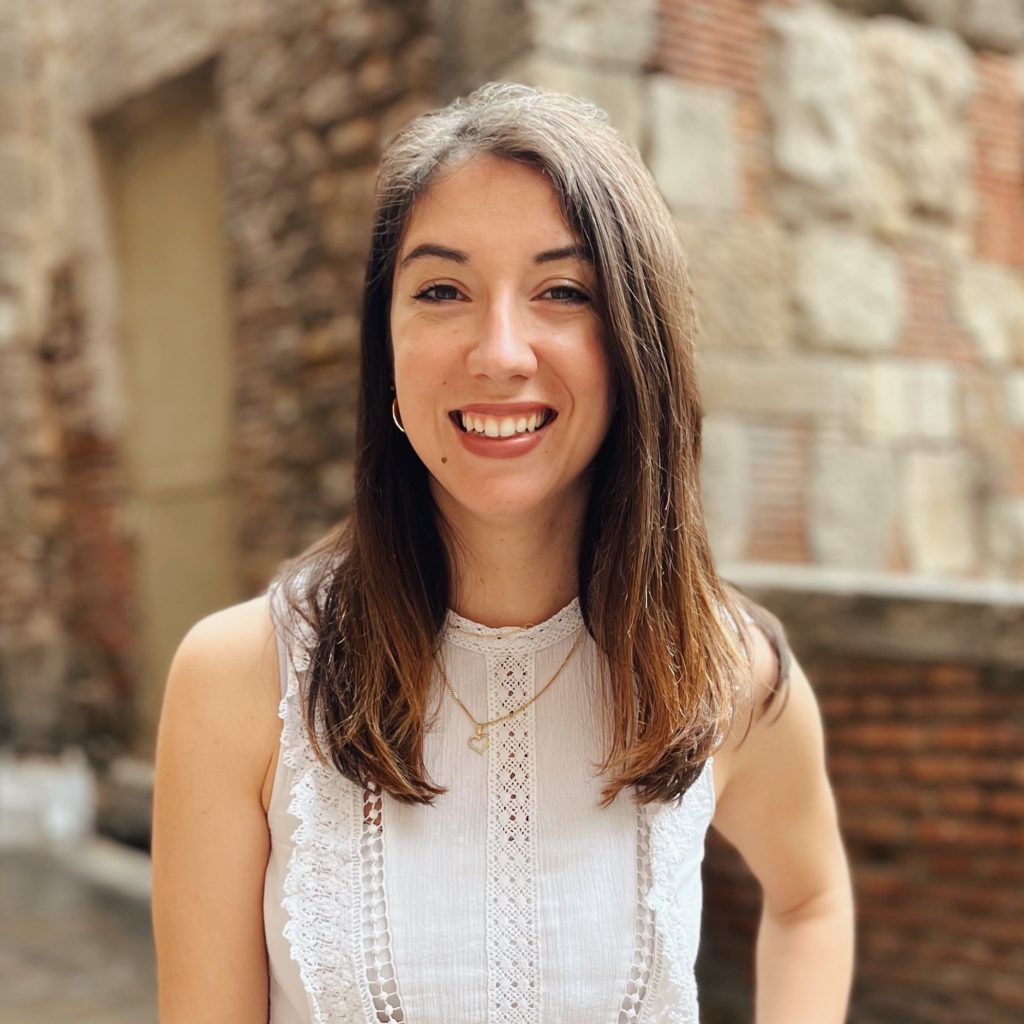 Hey, I am Estelle, 29 years old, frenchie in Barcelona, half spanish et 100% international. Welcome to my blog, where I share with you my fashion tips, travels, and more!
Search