Catégorie :
Nightlife
Party hard with Asos
4 mai 2014
Hello la compagnie ! Je reviens aujourd'hui avec une autre tenue de soirée. Celle-ci est beaucoup plus « clubbing » que la première, et plus fun ! […]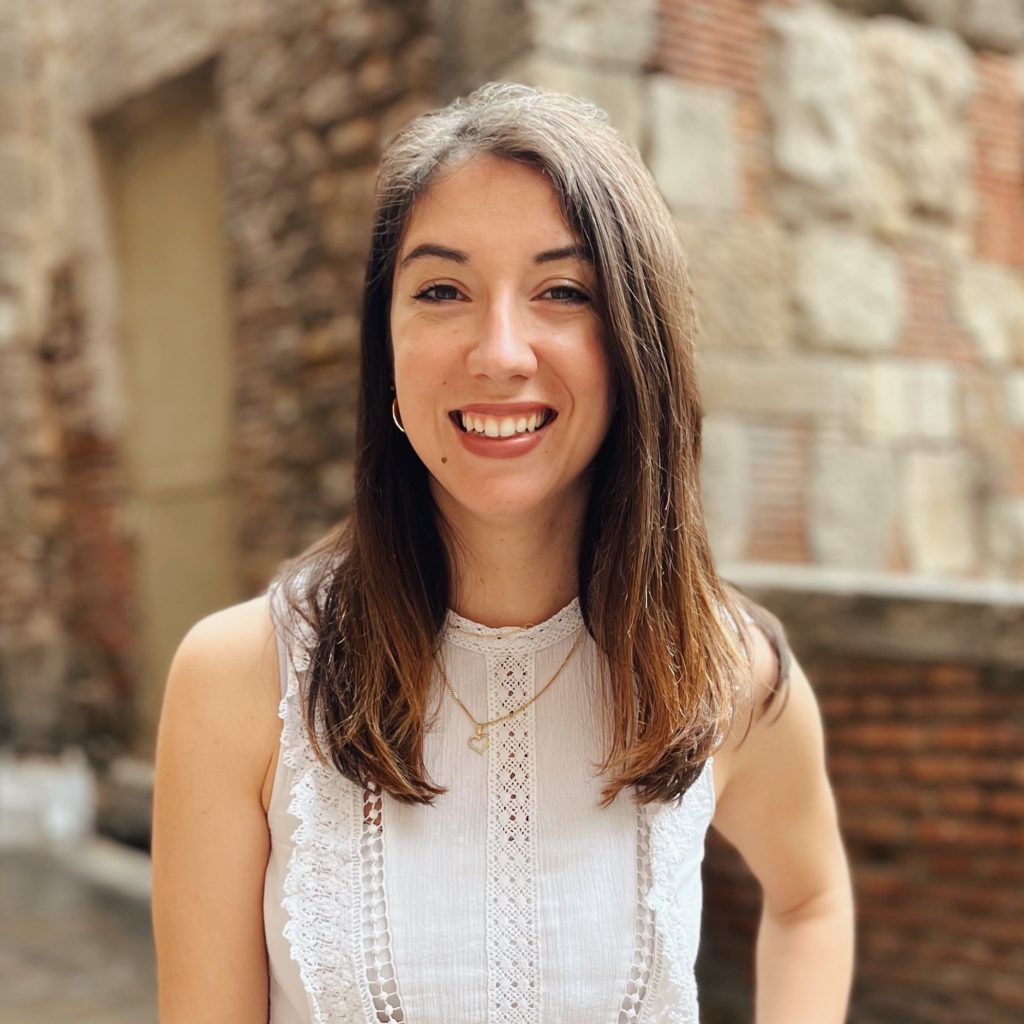 Hey, I am Estelle, 29 years old, frenchie in Barcelona, half spanish et 100% international. Welcome to my blog, where I share with you my fashion tips, travels, and more!
Search