Catégorie :
Vegas
I'm your cherry bomb
17 avril 2014
Hello world ! (En vrai, la chanson c'est « hello daddy, hello mum, I'm your ch-ch-ch-cherry bomb !). Bref. Et une tenue un peu plus rock'n'roll […]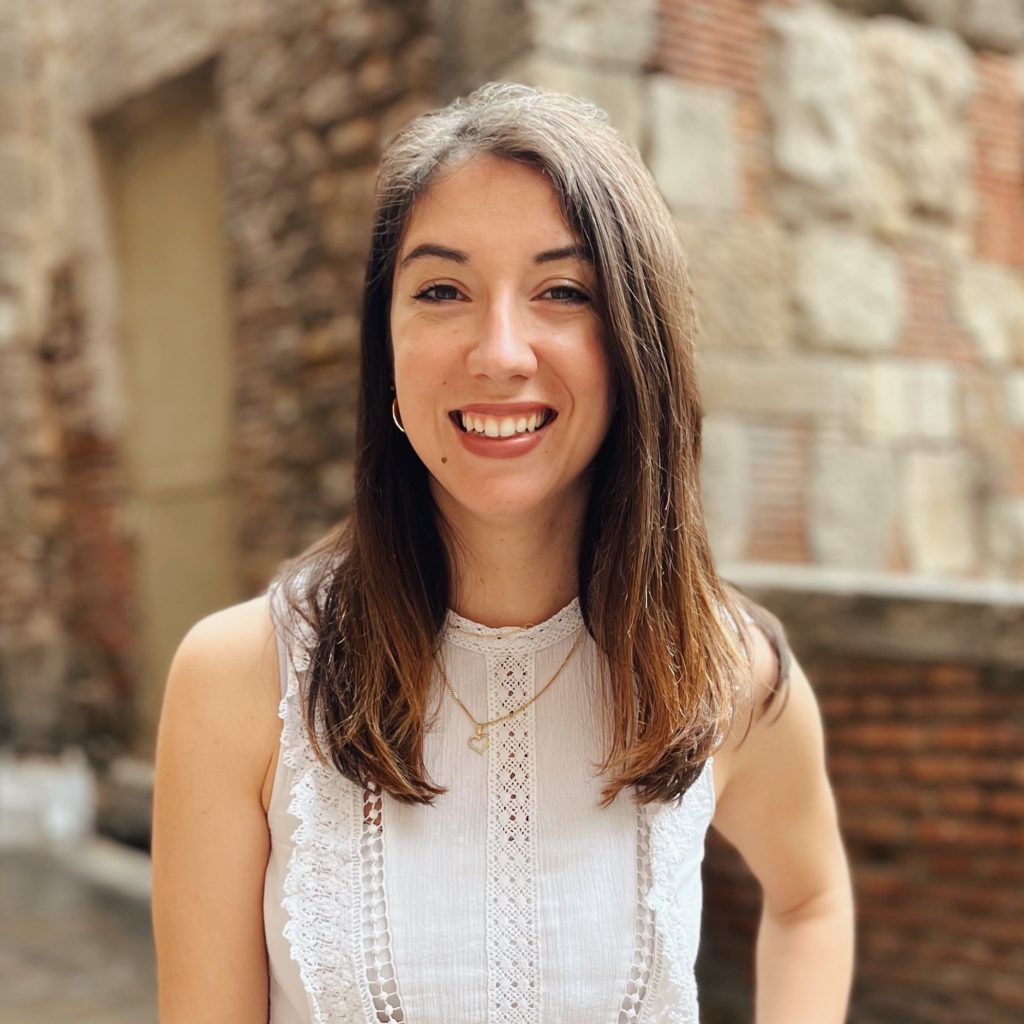 Hey, I am Estelle, 29 years old, frenchie in Barcelona, half spanish et 100% international. Welcome to my blog, where I share with you my fashion tips, travels, and more!
Search