10 activities to do for a bachelorette party in Barcelona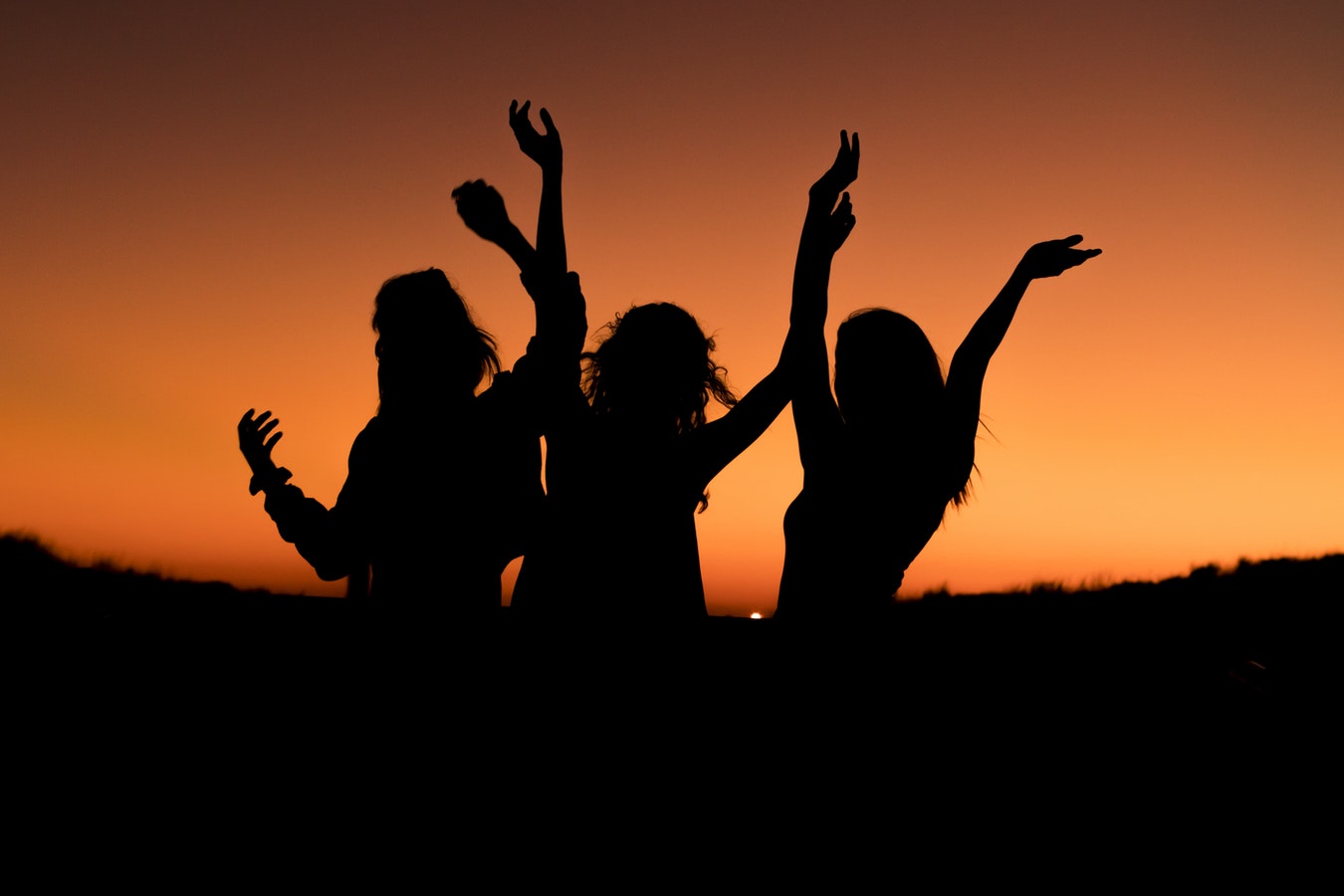 Barcelona is often as THE destination to party. And you are right : the city never lacks of ideas to go out !
But why wouldn't you choose this city for a special party, the bachelorette party ?
I partnered with
La Barcelonaise
, a French cultural Webzine in Barcelona, to give you 10 ideas of activities to do between friends for a bachelorette party. 5 of them will be on my blog, the 5 others will be on
their webzine
! Discover now my 5 ideas…
Do a challenge and quiz route in Barcelona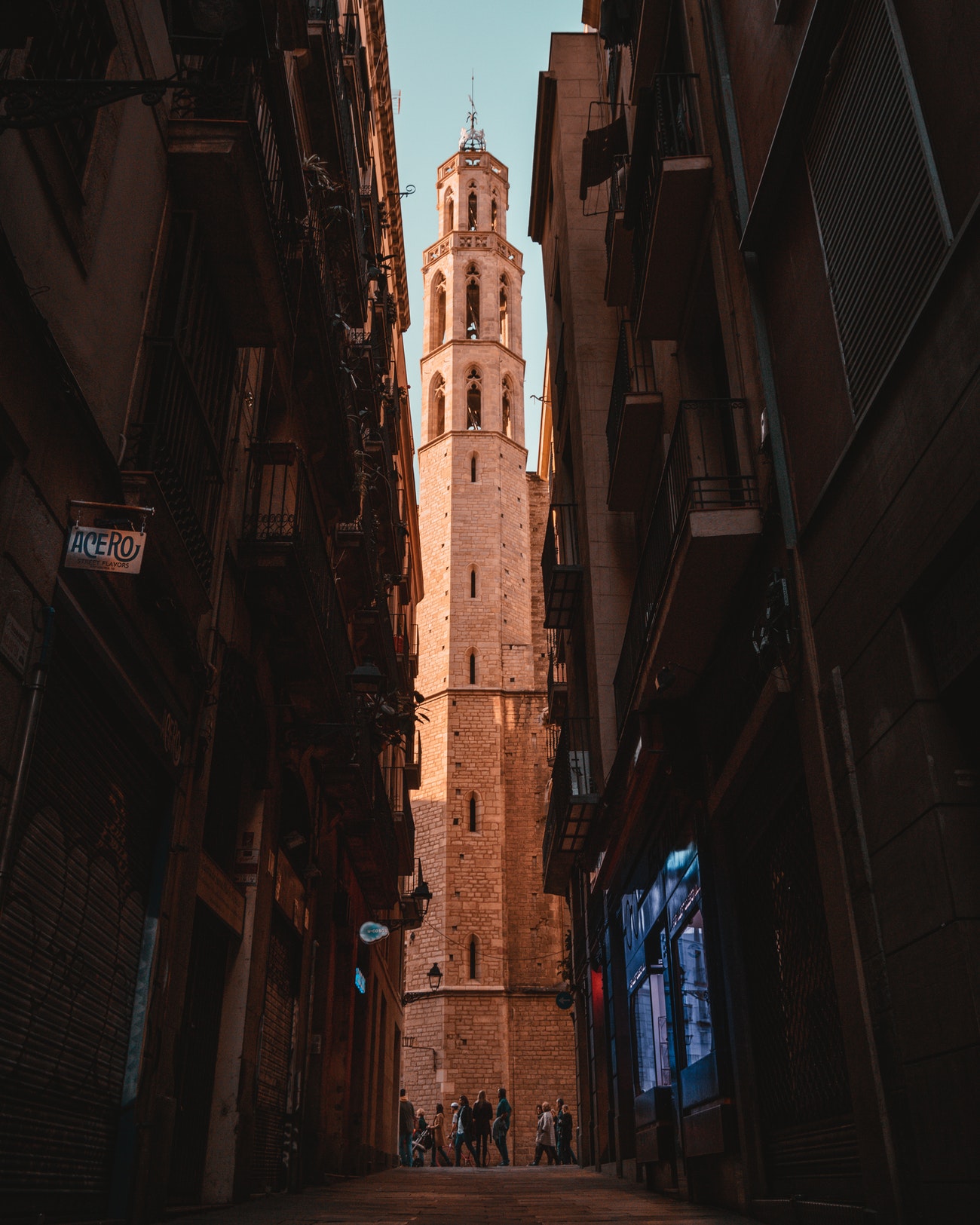 @bielmb from unsplash.com
I already talked to you about
Artemis Gymkhana
in my article about
5 secret places of Barcelona
. This company organizes enigmas routes in Barcelona to play in group and learn about the history of the city. But it also organizes funnier games, to just have fun between friends ! The Bar Hunting for instance, is a quiz route with crazy challenges and stopovers in tapas bars. Perfect for a bachelorette party, right ? Available in French, English, Spanish and Catalan !
Do a photo session at Horta Labyrinth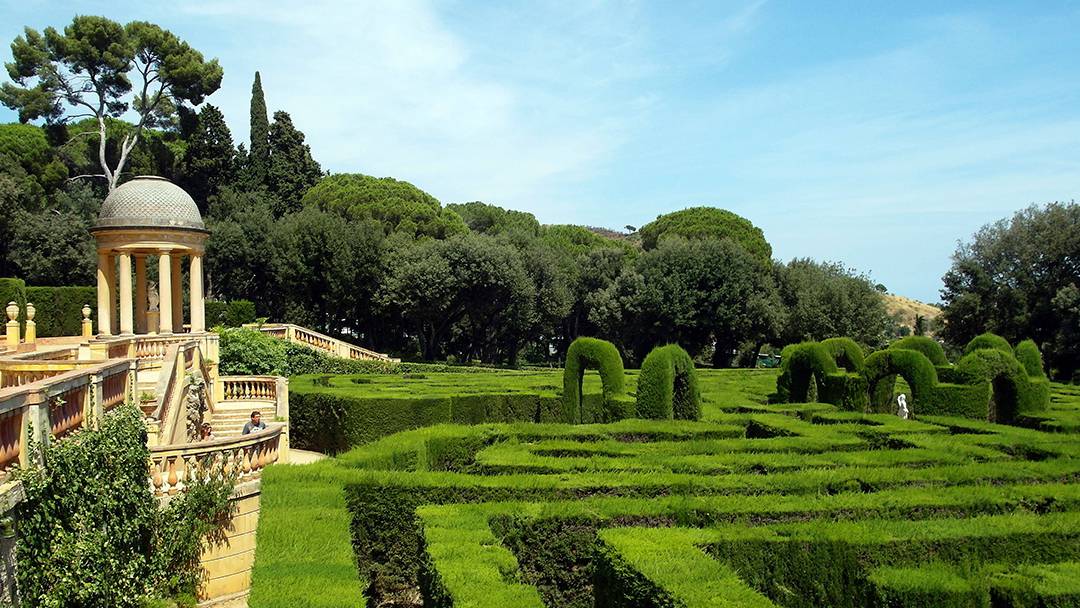 Source : http://meet.barcelona.cat
You want to do a photo session in an incredible location ? What if you chose an enchanting park with a magical labyrinth ? The Horta Labyrinth is located at the North of Barcelona, and offers the perfect shooting location for a bachelorette party with its green maze and its romantic balconies. You can even organize a huge seek and hide once the photos are done, for a full moment of fun !
Compose your pizza cookie for the afternoon tea
Voir cette publication sur Instagram

Visiting Barcelona, doing games and pictures for the Bachelorette party, it makes you hungry ! What if you did a very special afternoon tea ? In the heart of the Eixample is located the only cookie dough shop in town, Cookona Barcelona. The shop does homemade cookies, ice-cream cookies sandwiches, and pizza cookies, that you can compose as you wish. Will you be more chocolat chips cookie with Oreos and M&Ms or peanut butter cookie with Kinder and caramel ? Perfect to have a sweet break between friends for a bachelorette party in Barcelona ! And if you are lazy to go there, you can order your pizza cookie online and make it delivered at your place !
Party hard at a Brunch Electro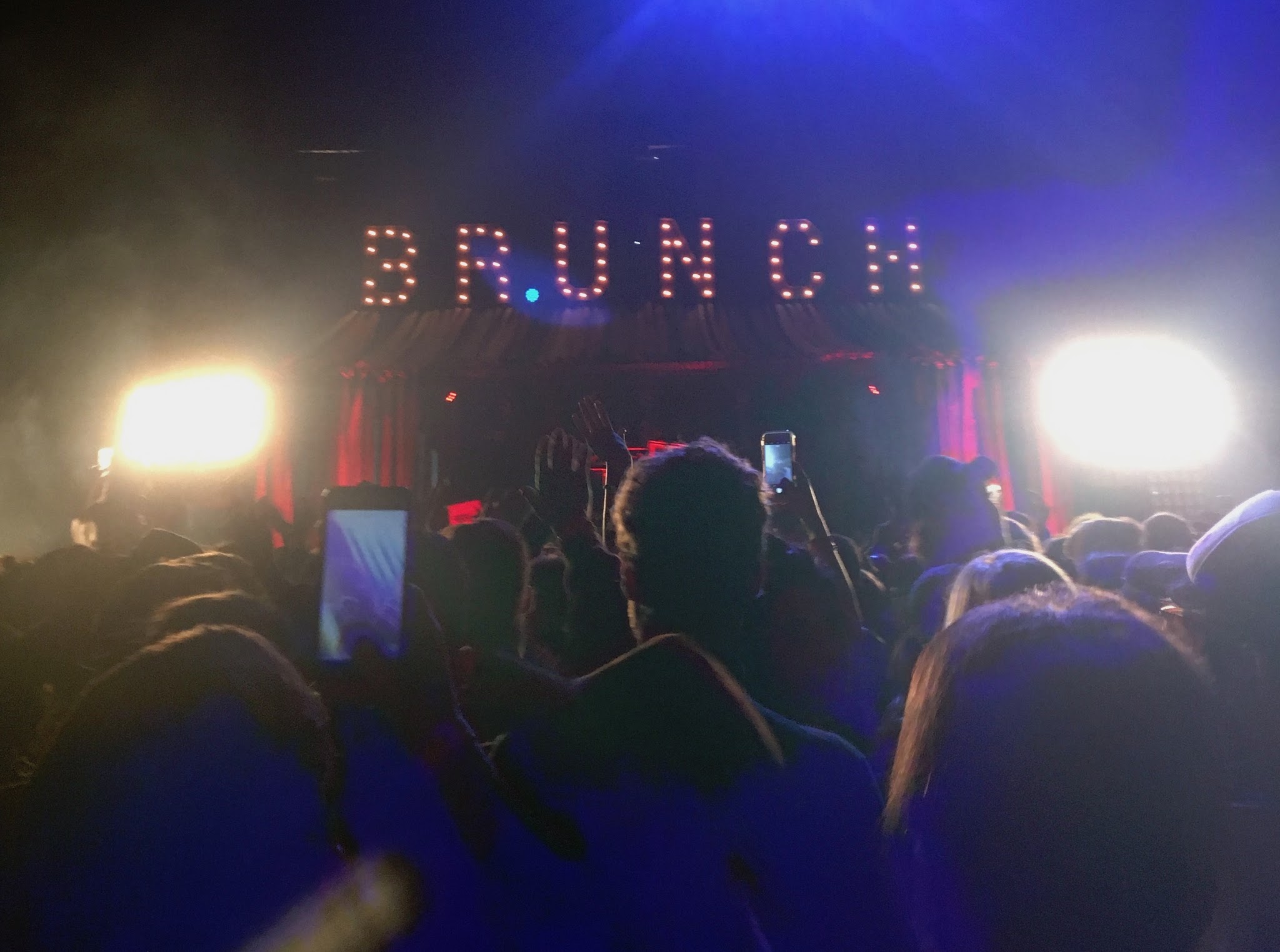 No Bachelorette day without a huge party, right ? Luckily, you're doing yours in Barcelona ! Every two weeks on Sundays,
Brunch Electro
are organized in a place of the city to dance all afternoon long. They are wether organized at the Poble Espanyol (Brunch In the City), at the Forum Park or at Montjuic Park (Brunch In The Park) depending on the seasons. Those parties with great vibes (I can confirm !), welcome DJs from every part of the world from 14h to 22h, with stalls to buy drinks and food. Clothing, makeup stands and photo booths even allow you to keep an unforgettable memory of this huge afternoon party. Ticket from 11€ for Early Birds until 25€ (drinks and food not included).
Drink a cocktail with view on the sea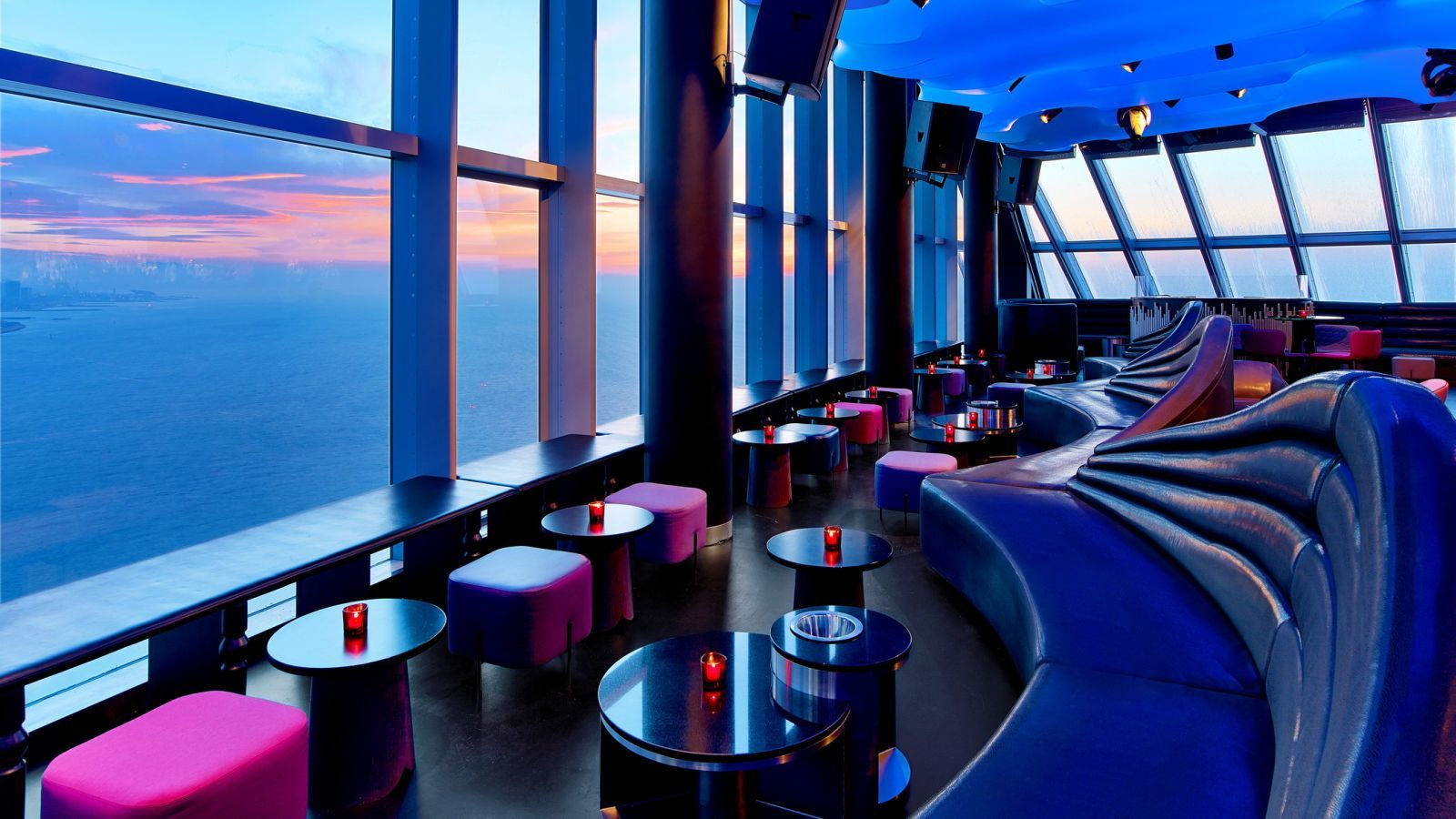 Source : http://www.w-barcelona.cat
Wanna end this incredible bachelorette party weekend in Barcelona with a drink and celebrate the future bride ?
The rooftop bar of the W hotel
, the Eclipse Bar, is the place for you. This symbolic veil shaped hotel of the seaside of Barcelona can also welcome you just for a drink with view. No waiting list nor selection, you just have to dress well and climb all the way up to the rooftop bar ! It is truly a breathtaking bar, especially when the sun goes down on the sea and Barcelona !
Did you like this 5 Bachelorette party ideas in Barcelona ? If you want 5 more, to keep having fun between friends, do sport and even take care of yourself in Barcelona, go on
La Barcelonaise
!
PS : No need to say that Barcelona is a famous place to party but that people live there too ! So if you want to go there to party, beware of the noise you make at night and of the trash ! 😉