Where to eat in Barcelona #9
You're new in Barcelona or just visiting, and want to eat the best tapas, drink at the best coffee place or discover the best ramen place? This article is for you!
Tapeo Bar
View this post on Instagram
Hidden in a small street of the Born, this tapas bar is well known from the locals. On the menu, you'll find homemade tapas with classical ou original recipes, traditional cheeses and delicatessen, served in a very small and intimate place. Beware! This is not the same place than "Tapeo", the restaurant from the same owner!
The address, por favor? Carrer dels Assaonadors, 25, 08003 Barcelona
Kawamura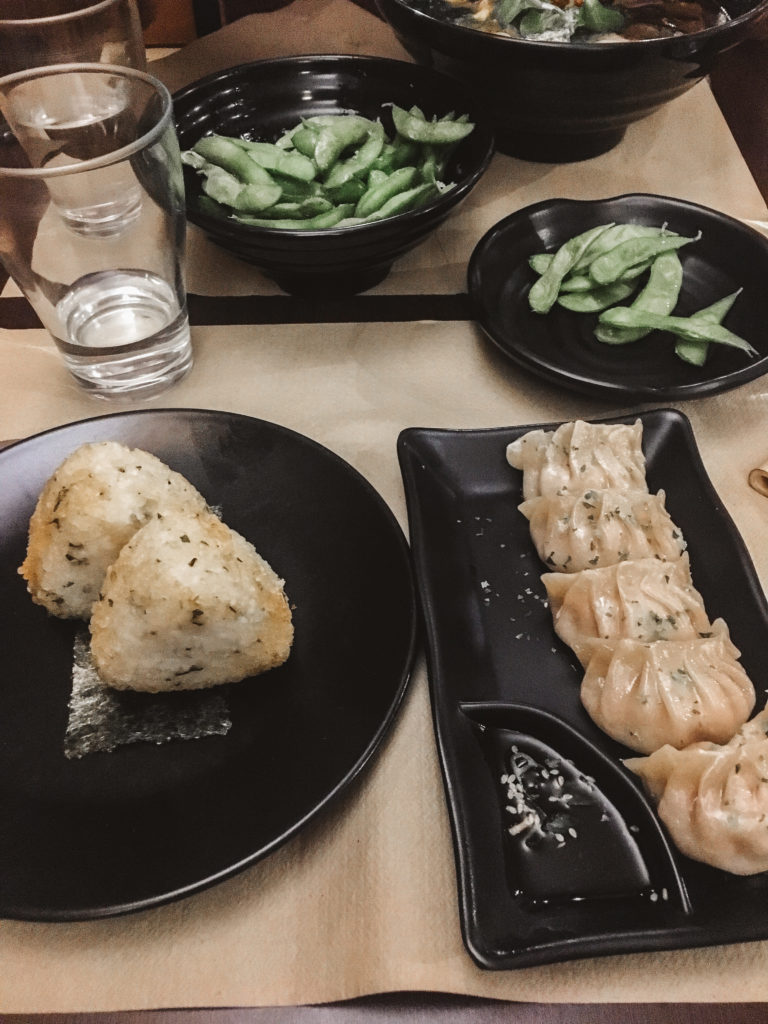 You want to travel to Japan the time of a diner? You are at the good place! At Kawamura, you can eat delicious ramen, onigiris, gyozas or edamame, surrounded by japanese decoration and ads from there!
The address, por favor? Carrer d'Aragó, 217, 08007 Barcelona
La Viblioteca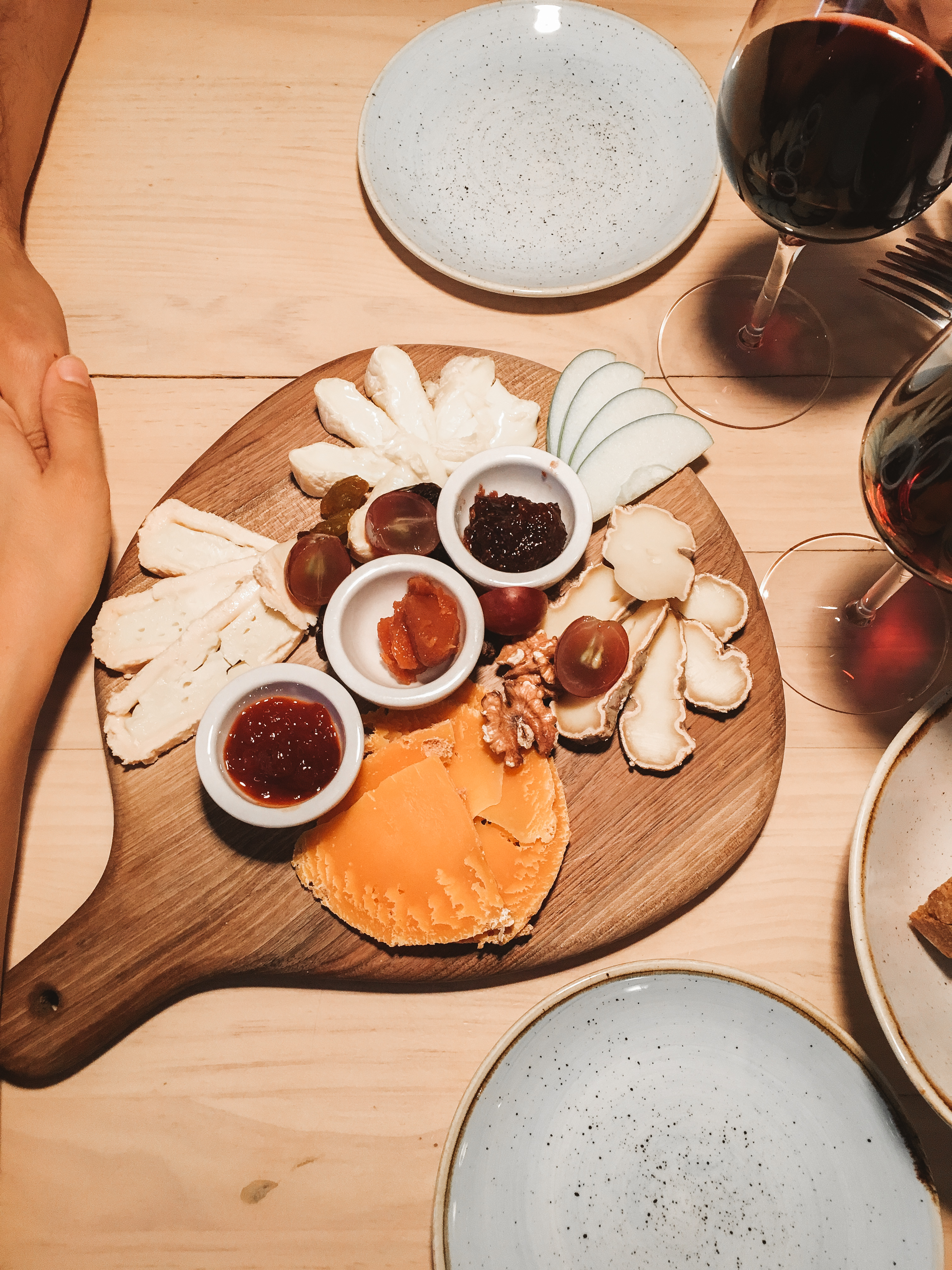 Craving for some good cheese and a glass of wine? Rush to La Viblioteca in Gracia. In this little shop/bar (yes, you can buy the cheese and wine as well!), you'll be able to pick between a large variety of cheeses from Spain, France and Europe and pour the overall with some very good wine, coming as well from the region, Spain or elsewhere.
The address, por favor? Carrer de Vallfogona, 12, 08012 Barcelona
Bistrot Levante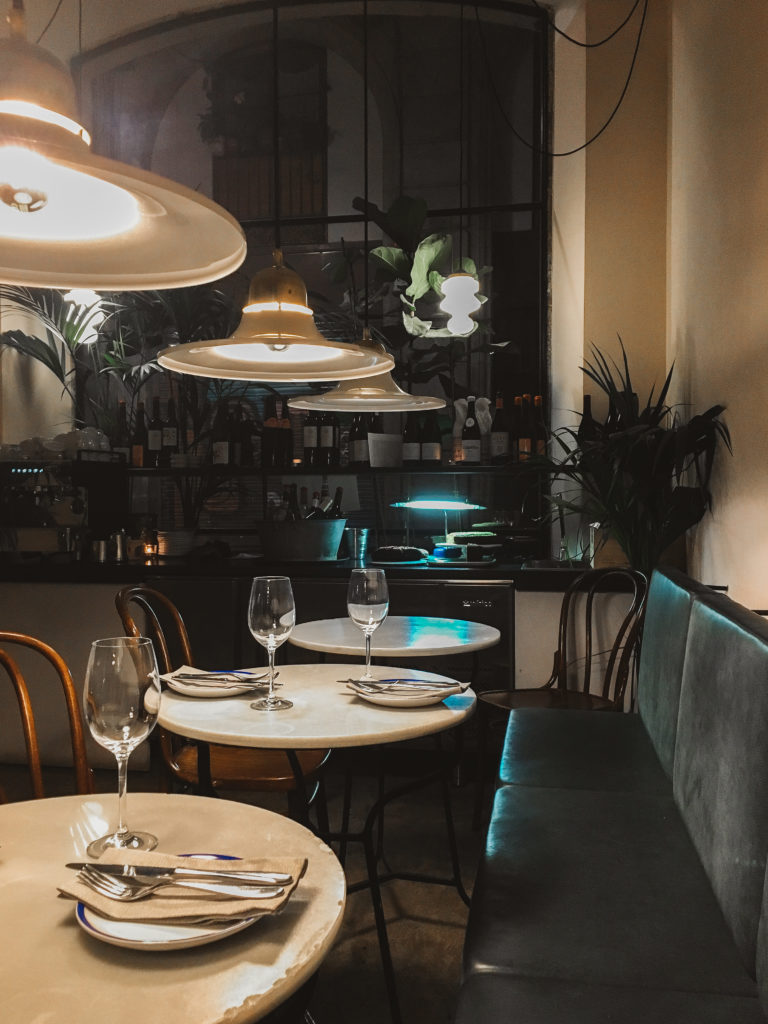 I found this small restaurant with Lebanese influences randomly, while I was having a walk in the Gotico. The Bistro Levante is a restaurant cut in two (the dining rooms are separated by a wall)  and has a terrace that gives on the quiet square of Manuel Ribé. The menu isn't long – but it garanties homemade cuisine- and offers some Lebanese meals and diverses hummus and sauces, served with pita bread. It is a bit expensive, but the hummus is delicious and the intimate decoration and mood very pleasant!
The address, por favor? Placeta de Manuel Ribé, 1, 08002 Barcelona
Cafeteria Industrial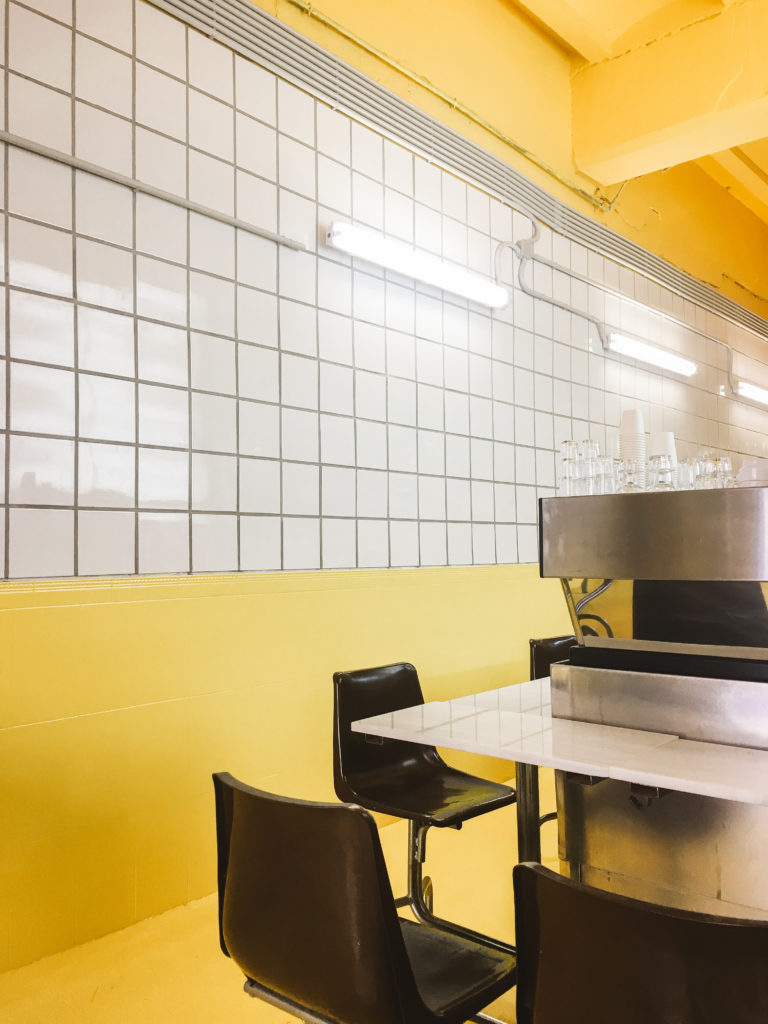 I did the last discovery very recently, and I am so excited to share it with you today. La cafeteria Industrial is a small coffee place that seems to be right from the 70s (or from a Wes Anderson). Located in the heart of Poblenou, it was founded by a chocolatier and serves chocolate drinks, coffees, matcha, pastries and sandwichs all homemade (even the drinks powders!) and with very reasonable prices. I took for instance the matcha latte without milk for 3€, made with whipped water and matcha powder selected by the chocolatier, and it was without a doubt the best matcha latte EVER! But even just for the amazing decor, you really have to go there!
The address, por favor? Carrer de Pallars, 154, 08005 Barcelona