4 Christmas gifts ideas from Barcelona
You are living in Barcelona and want to offer gifts from local designers for Christmas? From jewels to ceramics by small plants and handmade postcards, here are my 5 Christmas gifts ideas made in Barcelona!
The flower of Barcelona in a symbolic jewel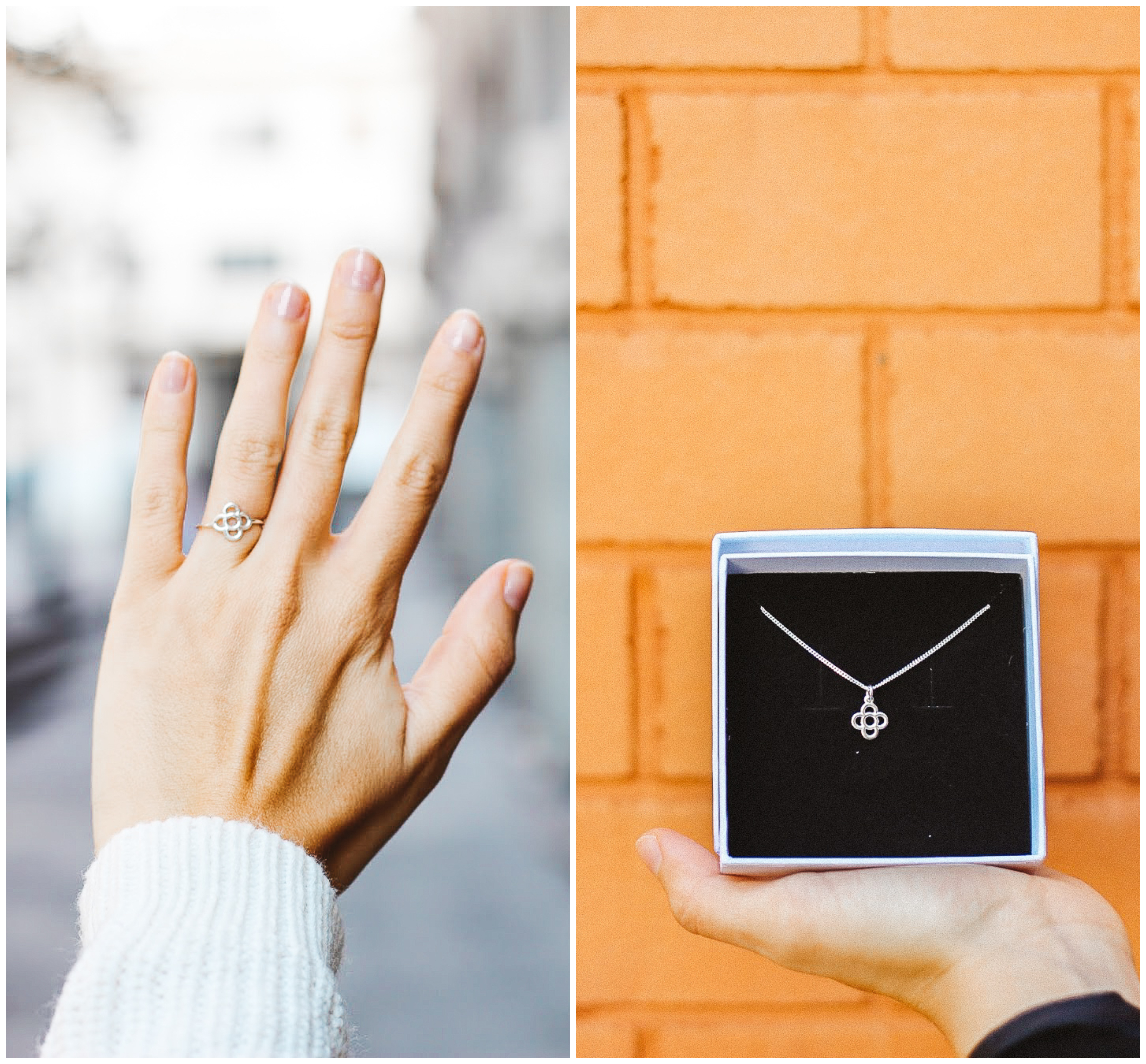 If you don't know the "Panot de Flor", you may have seen it already. The "Panot de Flor" is the flower symbol you can find on the oldest streets of the city. The brand Martelie Jewelry located in the Gotico made it an inconsci jewelry line, in silver plate and gold. Made in Gracia, the jewels Panot de Flor are delicate and thin, and will be the perfect gifts for the women of your family or friends! Rings, necklaces, earrings, the Flower of Barcelona exist in many jewels, and start from 22€!
Small cactuses in lovely animal pots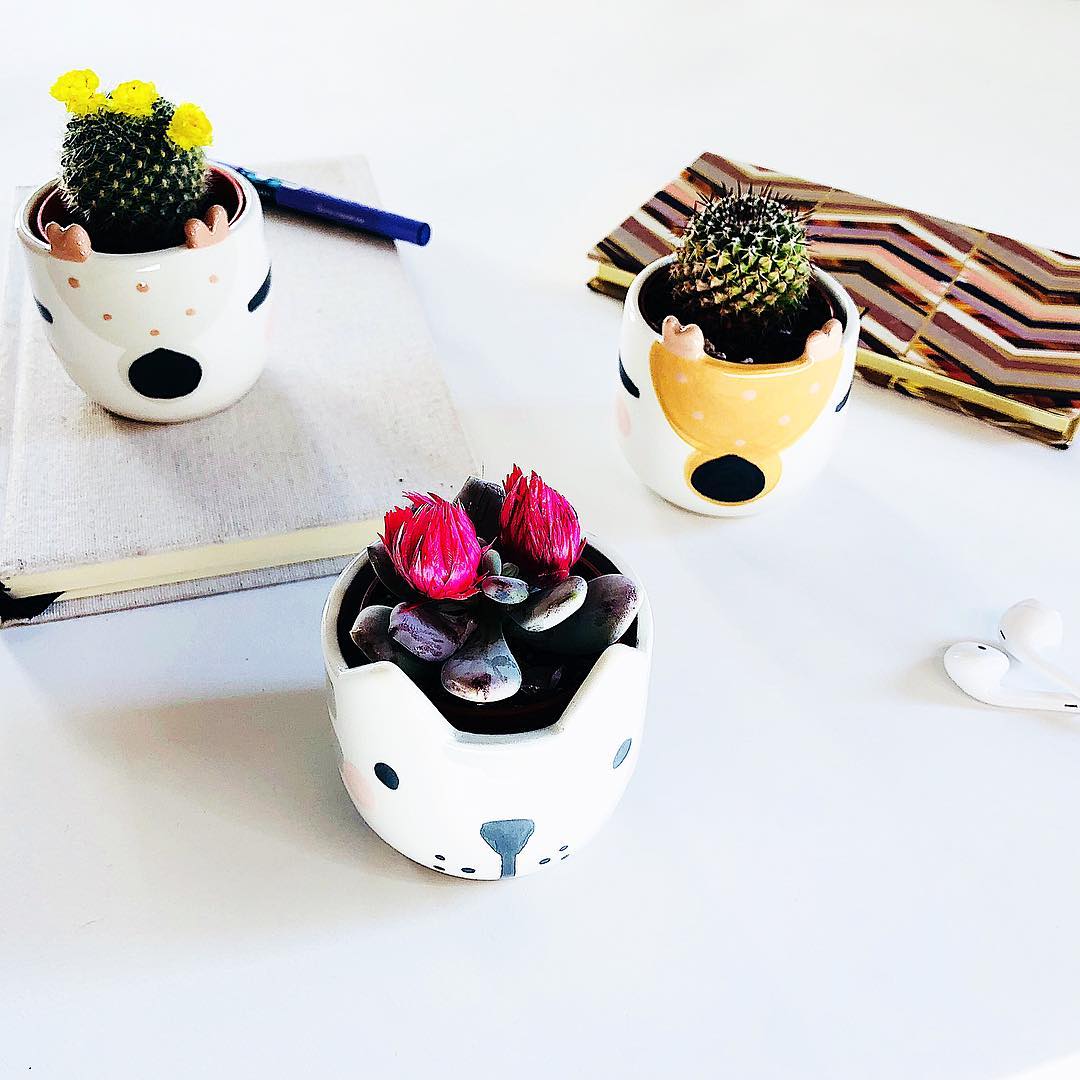 You like cactuses AND cute animals? You will obviously melt for the small pots and plants from Naume Studio. Handmade in Barcelona, the ceramic pots of Naume Studio are all unique and represent an animal (fox, bear, cat or dog) holding a small cactus. Sold between 16€ and 18€, they are the perfect Christmas gift for small budgets!
Handmade pastel ceramics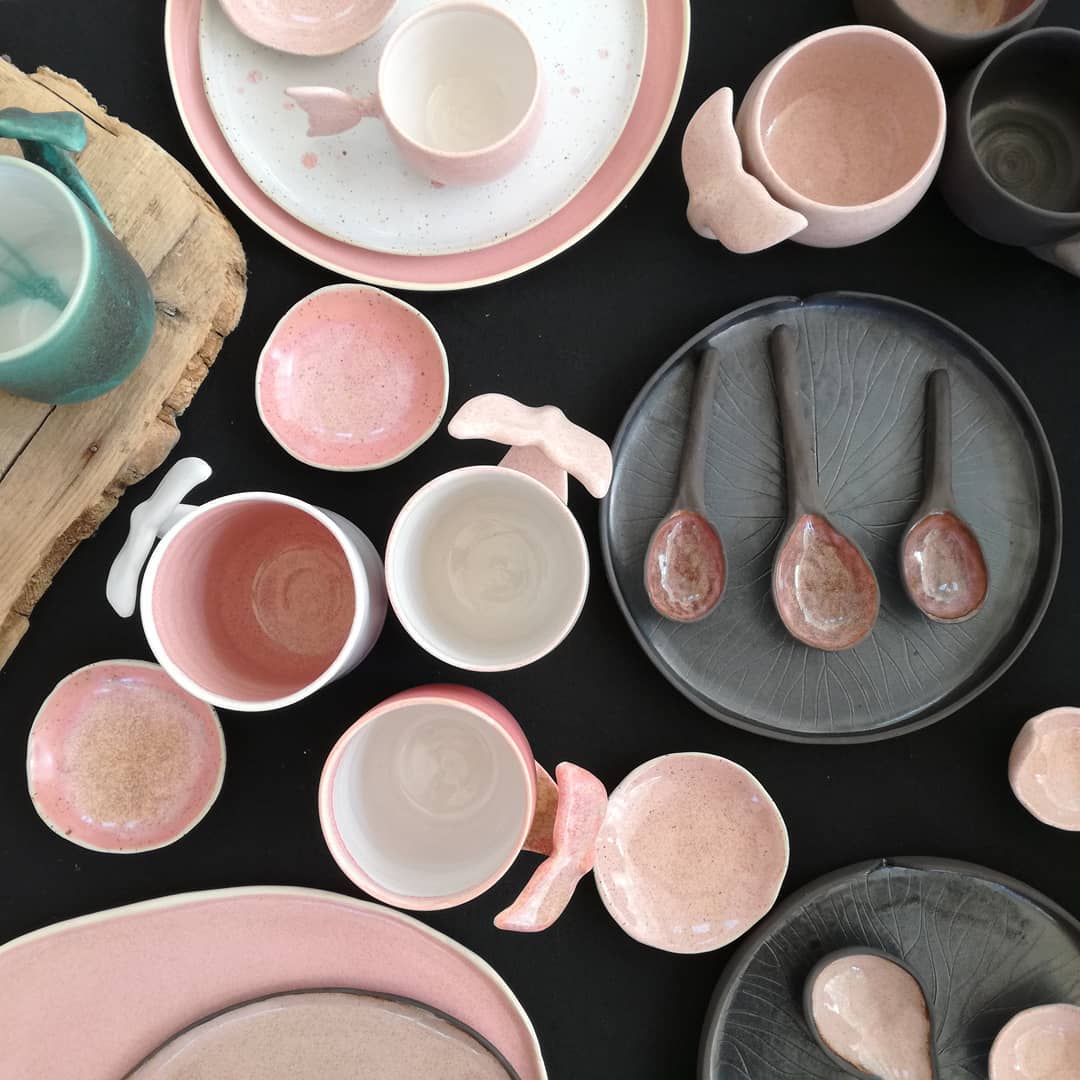 You want to offer a nice mug or a unique set of table? I recommend you a 100% the creations of Annick Galimont, a frenchie settled in la Bisbal d'Emporda and designer of handmade ceramics. Mugs, plates, spoons, all of her ceramics are unique and made in sweet and trendy colors such as pastel or mate black. It is the perfect gift for someone who just moved in or loves nice tables!
A poster of Barcelona by Docteur Paper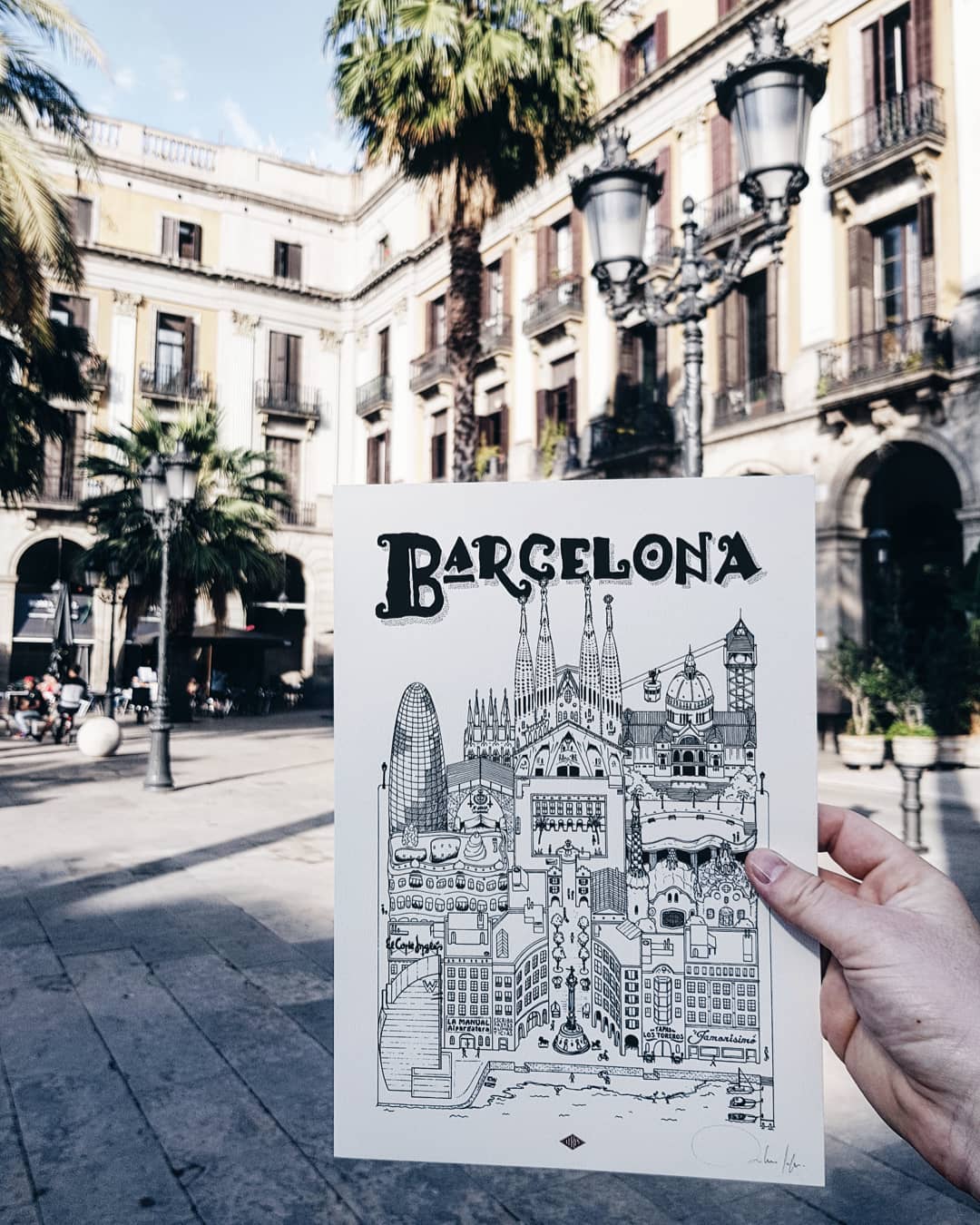 If you follow me on Instagram, you may have seen 4 cards representing the different districts of Barcelona and drawn by Docteur Paper. Those lovely cards are sold in the shop Chez Paulette, present in the Gotico or in the Born, and represent each one a district of the city center, drawn in a thin black line by the French artist Docteur Paper. "But it's not from Barcelona!", will you tell me. Well, ok, but the artist has visited the city and shot it in details to come to those very detailed drawings! Its poster "Barcelona" in Giclee Print handmade with a pen and ink, is the ultimate testimony of his visit in the city, and a very beautiful Christmas gift to do.