How to wear : the mini floral skirt
A few times ago, I fell in love with an Instagram shop I would continuously see on the looks of my favorite Instagrammers:  Zohoha. Yes, you know, those Insta eshop so popular and trendy that you keep seeing in your feed and that seem to sell always perfect original and trendy clothes!  Amongst the outfits the brand sells, I fell in love with a mini floral skirt I bought, despite of my will to go for slow fashion, as I didn't have any in this kind.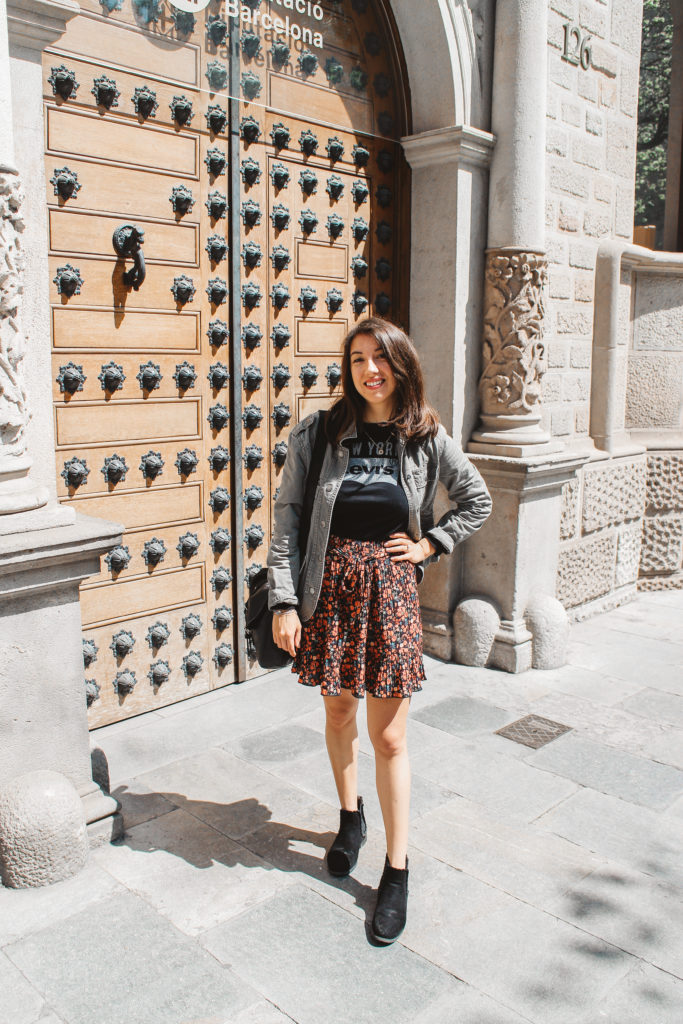 I had always loved those mini floral skirts so girly and summerish, but always wondered how to wear them. When I saw the Kimia skirt on Zohoha, I instantly imagined it matched with: a big white jumper with the sleeves rolled, a white shirt with lace details, a rock'n'roll t-shirt…You got, I had tons of idea of how to wear a mini floral skirt, and that's a floral and rock outfit I'm introducing you today, perfect for a saturday stroll in town!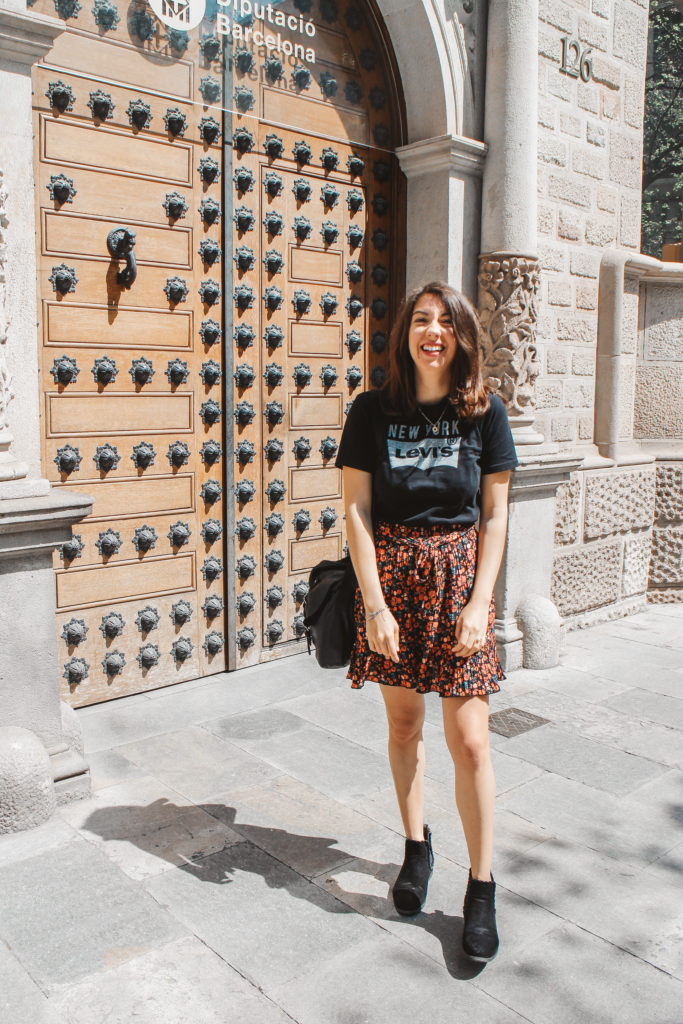 -SHOP THE LOOK-
Floral skirt : Zohoha (This is not a collaboration, I bought it myself 😉 )
T-shirt : Levi's in the children's department
Boots : local shop in Rotterdam
Jacket : Pimkie (old)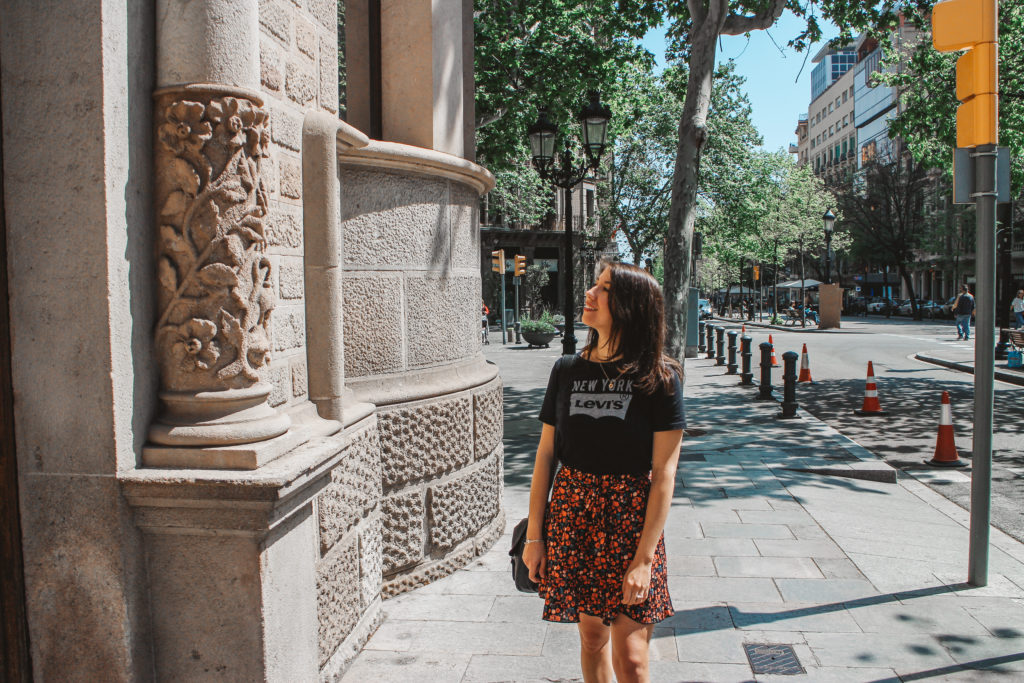 My opinion on the Kimia skirt of Zohoha? The mini floral skirt is thin, but so comfy to wear because it holds with an elastic that doesn't tighten too much. The pleated details of the skirt and the flowers are what makes it super original, and the price is very affordable!
I want to try more clothes from this eshop, but I'll see if I need / really want them before rushing to my wallet! 😉
And you, did you know this brand? How would you wear the mini floral skirt?