Trend alert : yellow mustard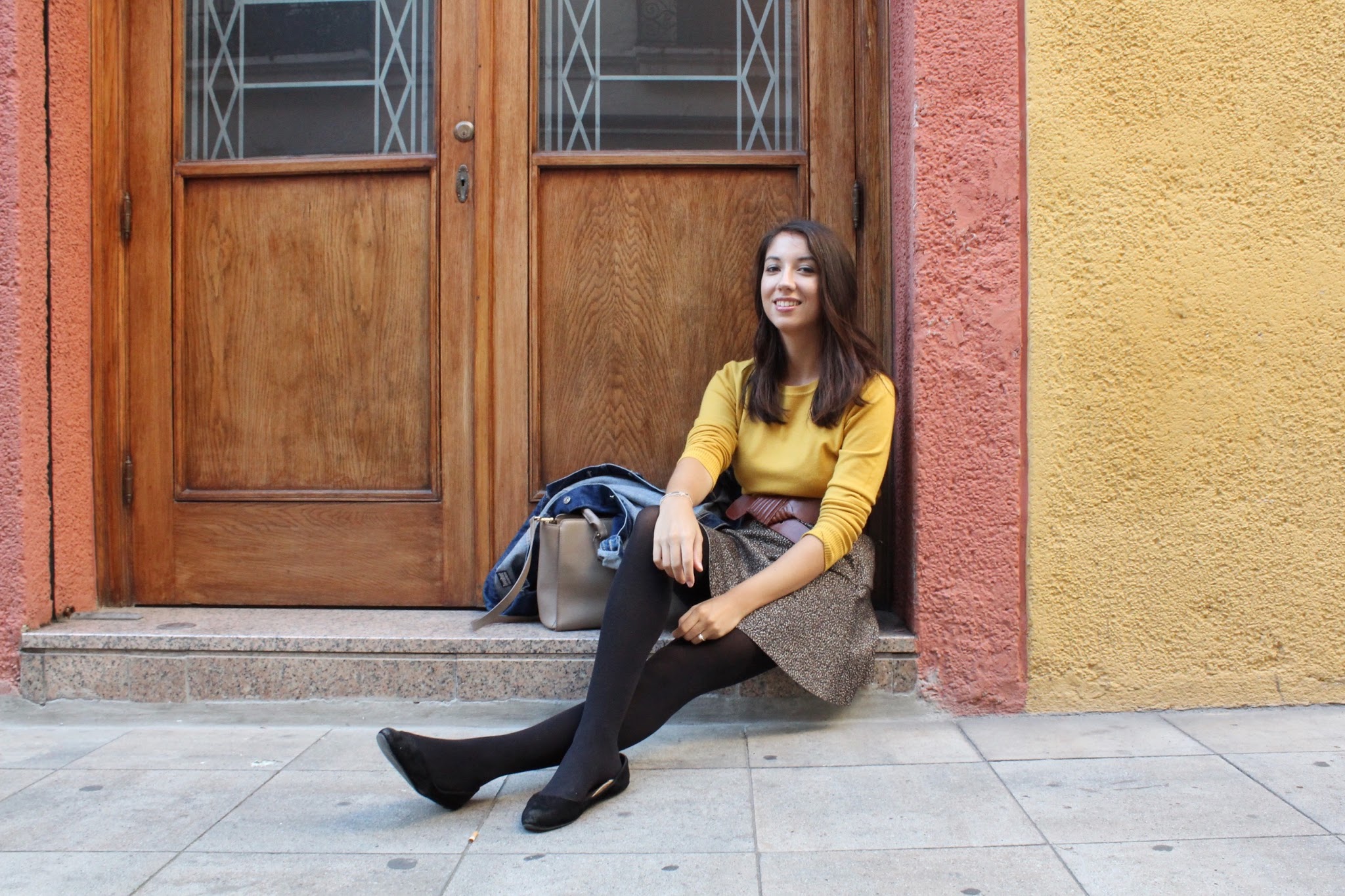 See life in mustard yellow! It is what seem to exclaim all the big brands this autumn. To be trendy, this color is THE tint to be worn.
Yes, but how?I shall admit to you that I hesitated for a long time before buying a piece of this color. I find that if the yellow is insipid, or too brown, it can give a sick face. Too yellow? Hello the little chicken! So, I advise you to choose well your mustard for the autumn!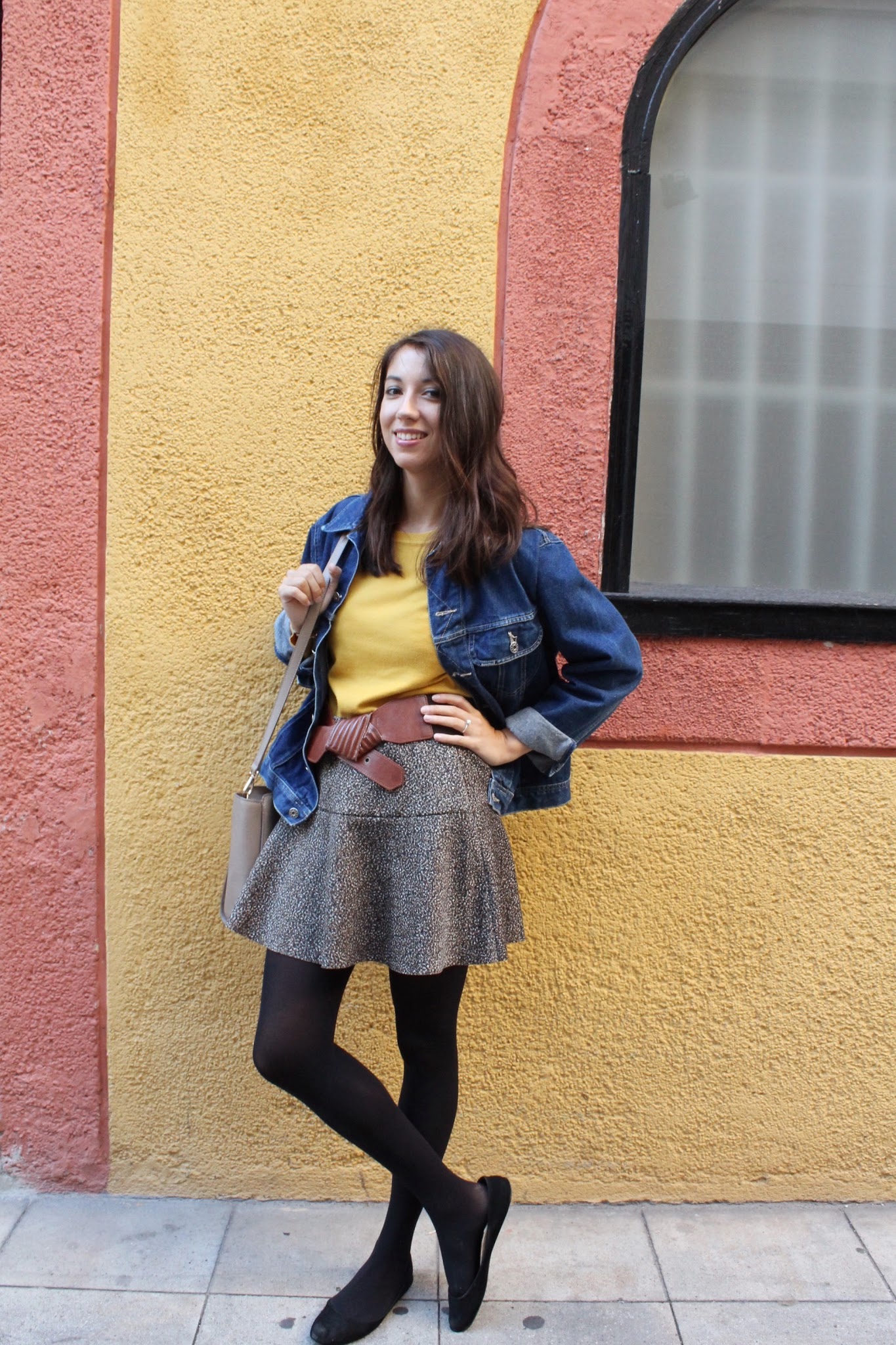 For my part, I decided for a round collar pullover in a bright mustard yellow. It flatters the complexion (especially if you are brunette), and matches perfectly with the brown and the jeans. Moreover wearing this tint, do not hesitate with the materials: leather and jeans for my part. But the mustard yellow could as well go with a vinyle skirt (very trendy as well). For the colors, prefer cold tints : blue, brown, black, grey. Yellow mustard is enough as a pop of color !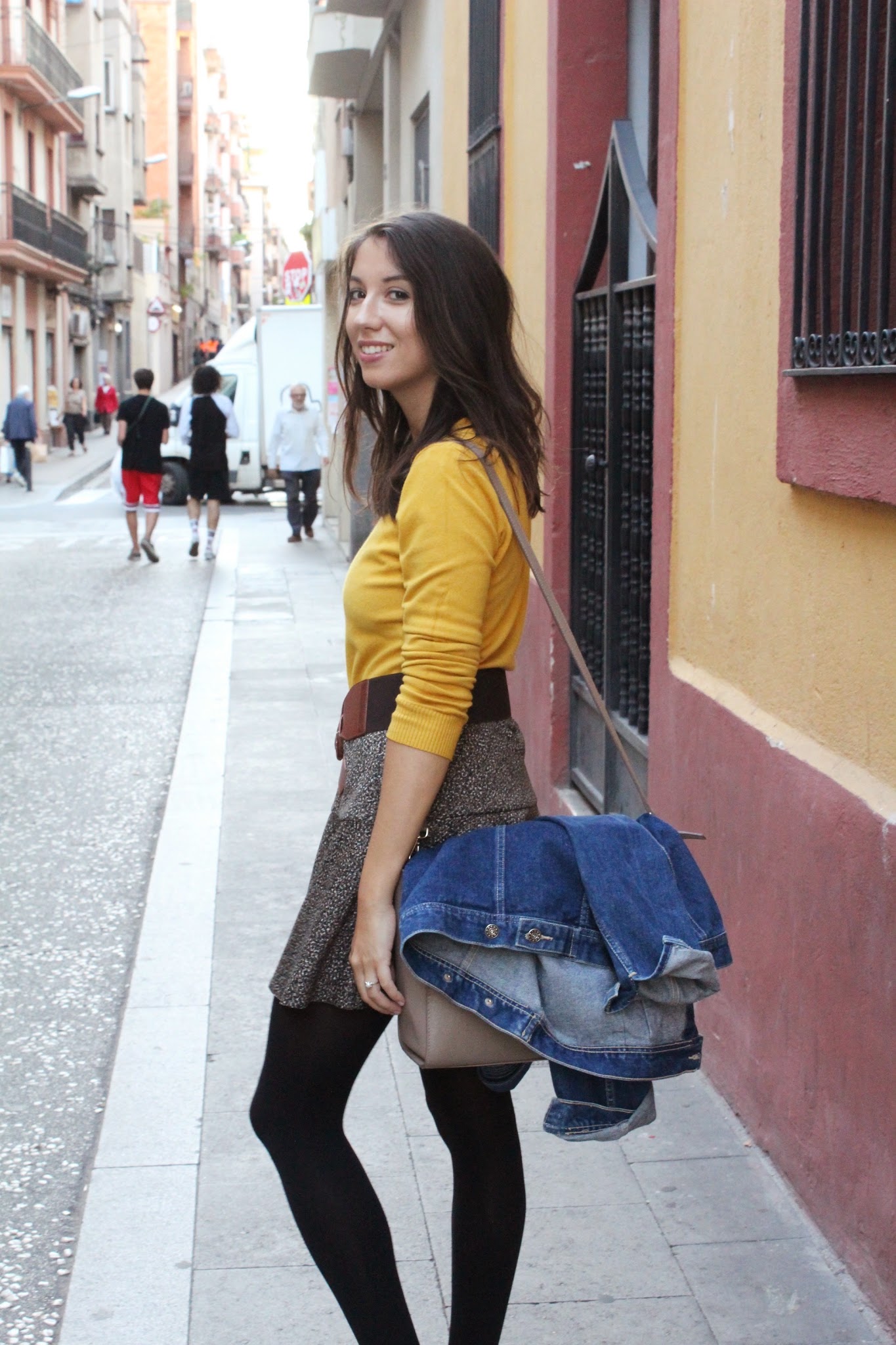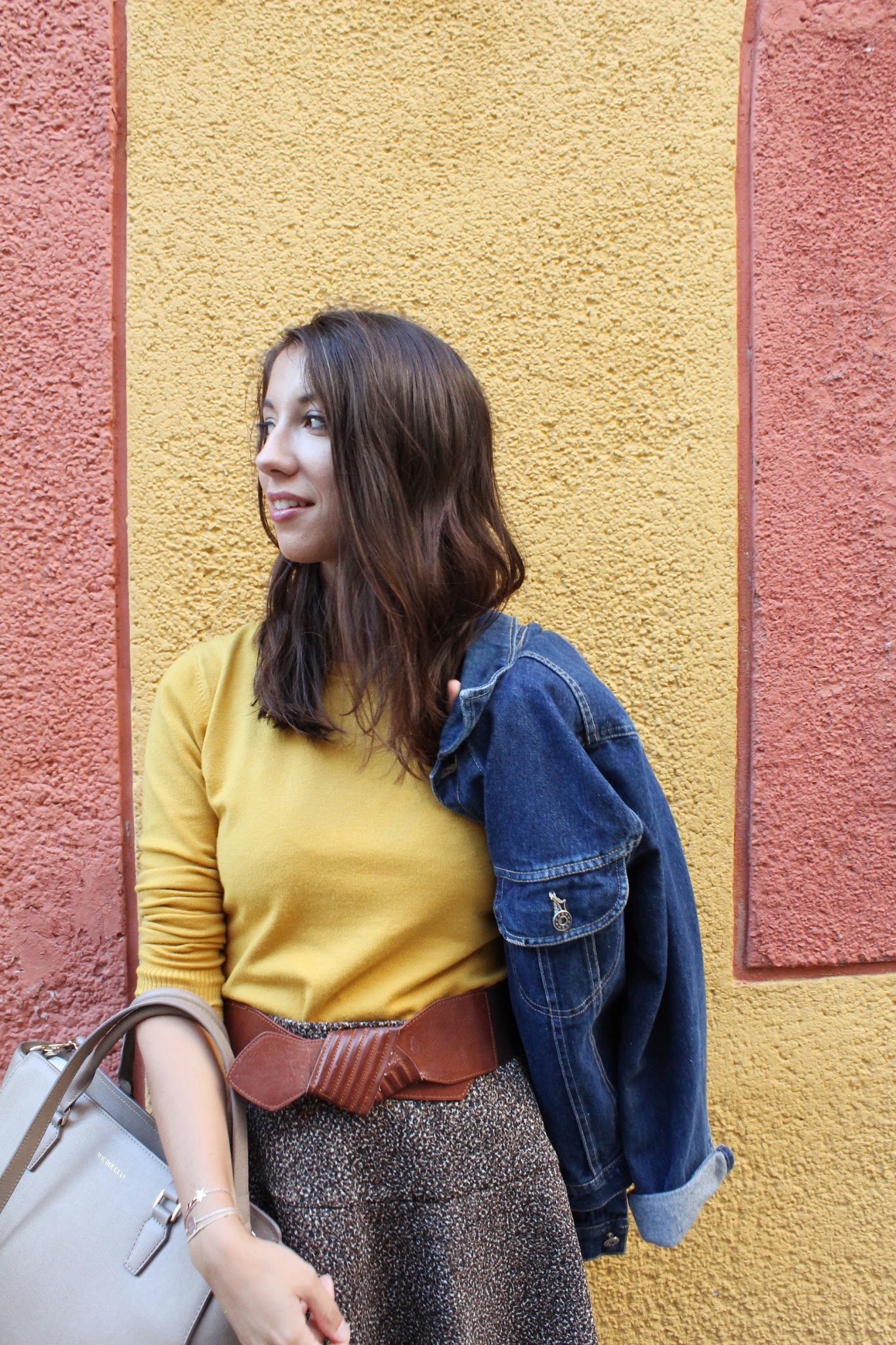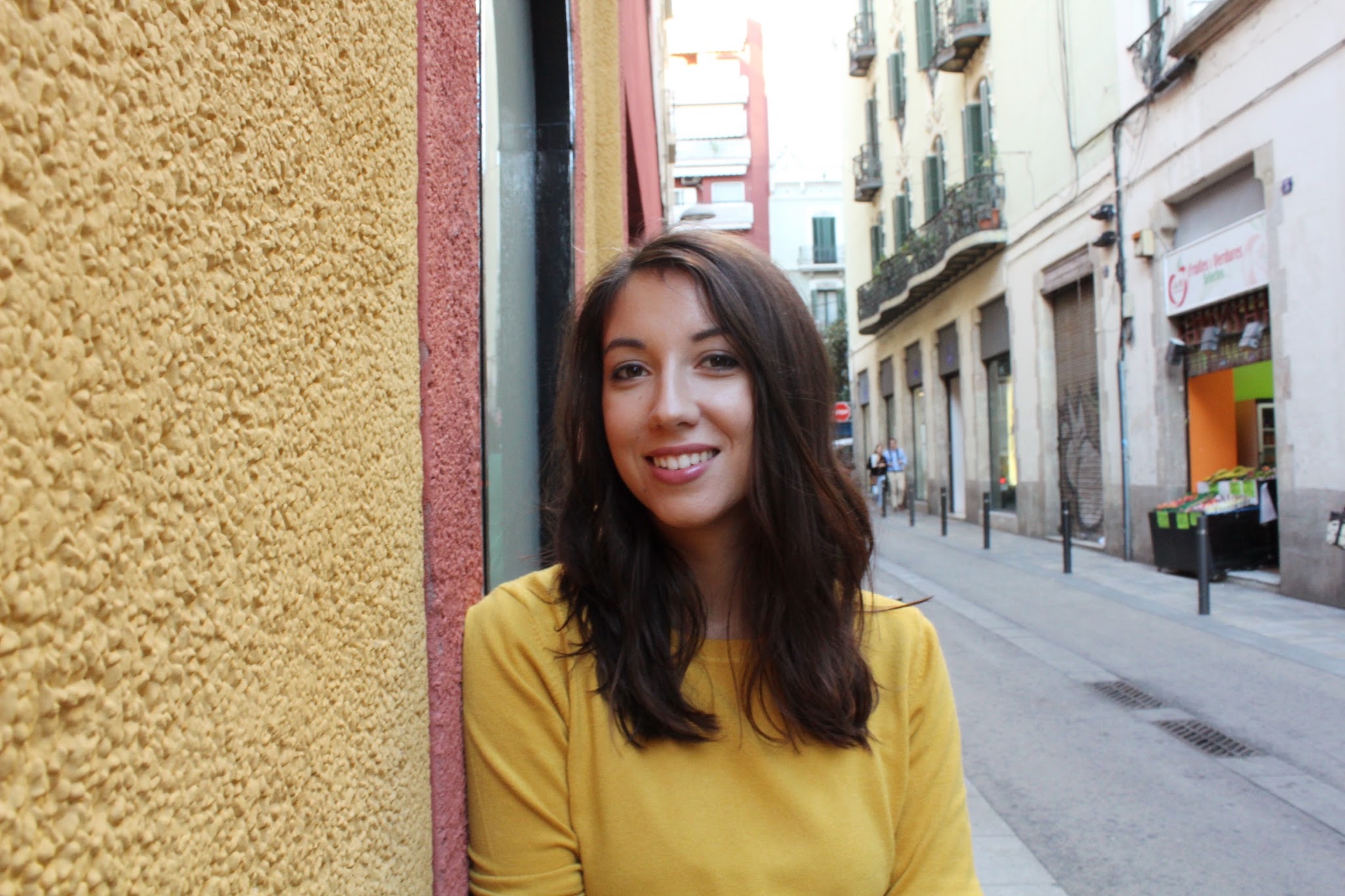 Firstly little convinced by it, I am totally addicted to this color and my brand new pullover, that is going to light up my fall outfits.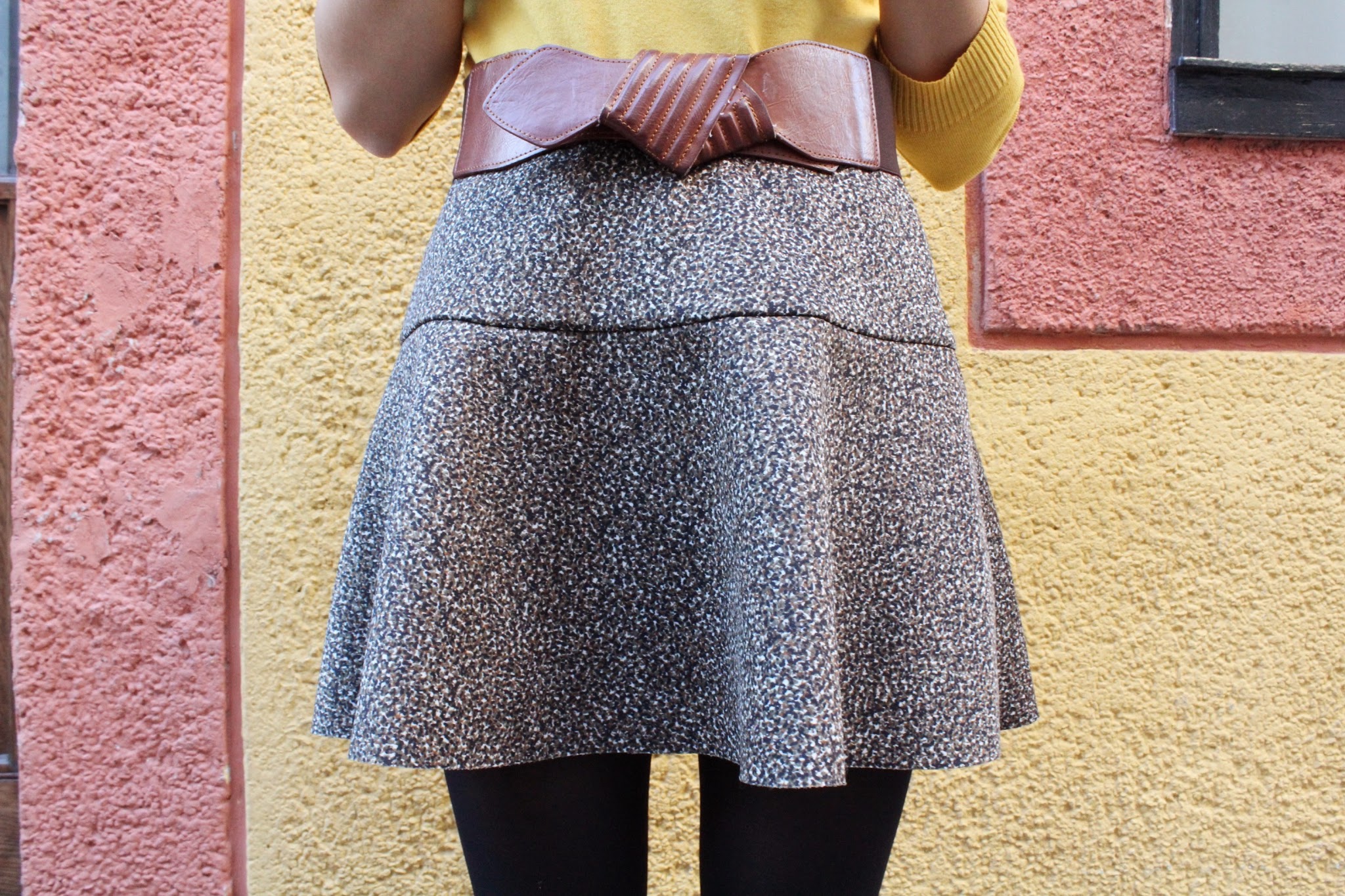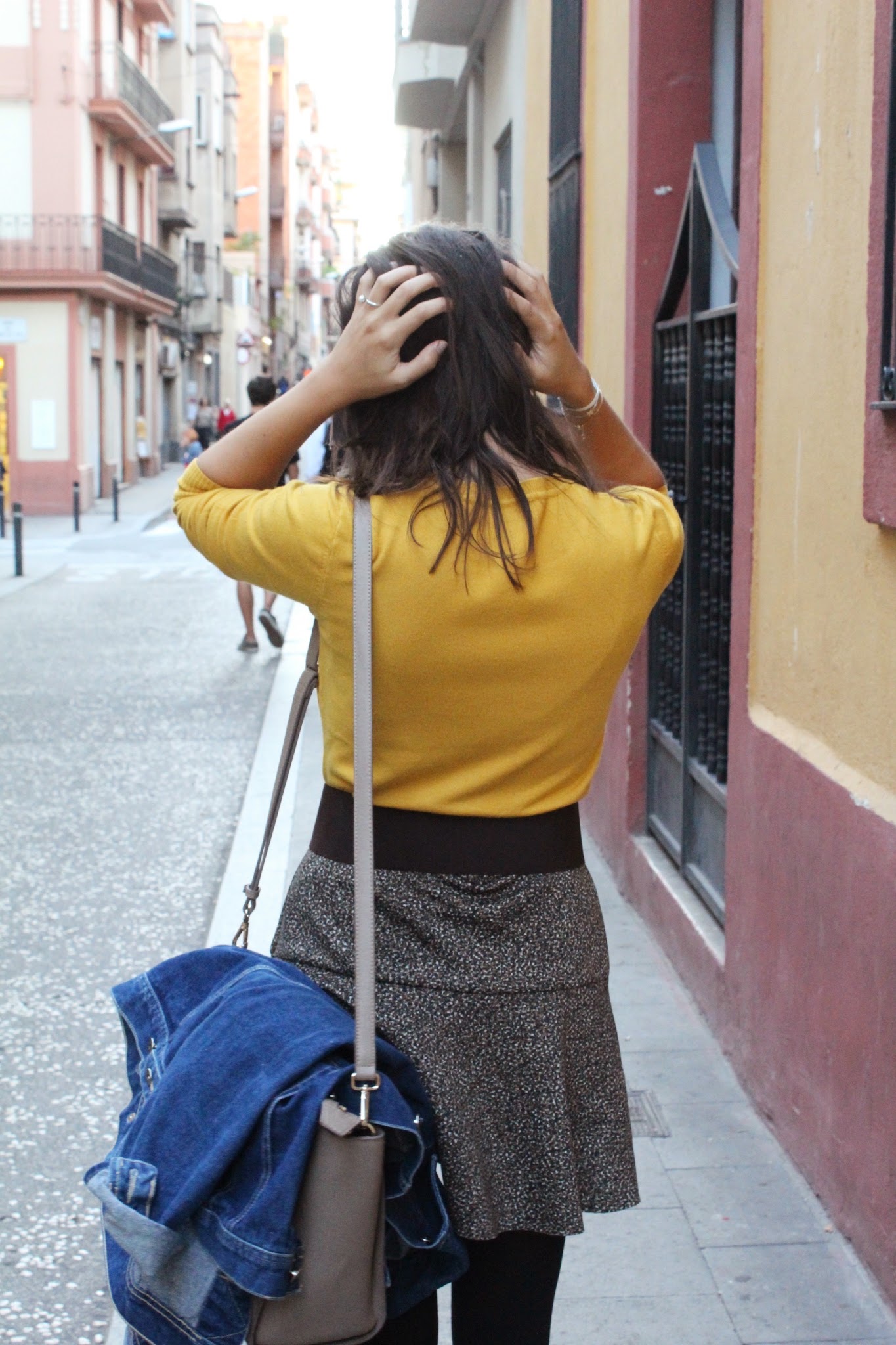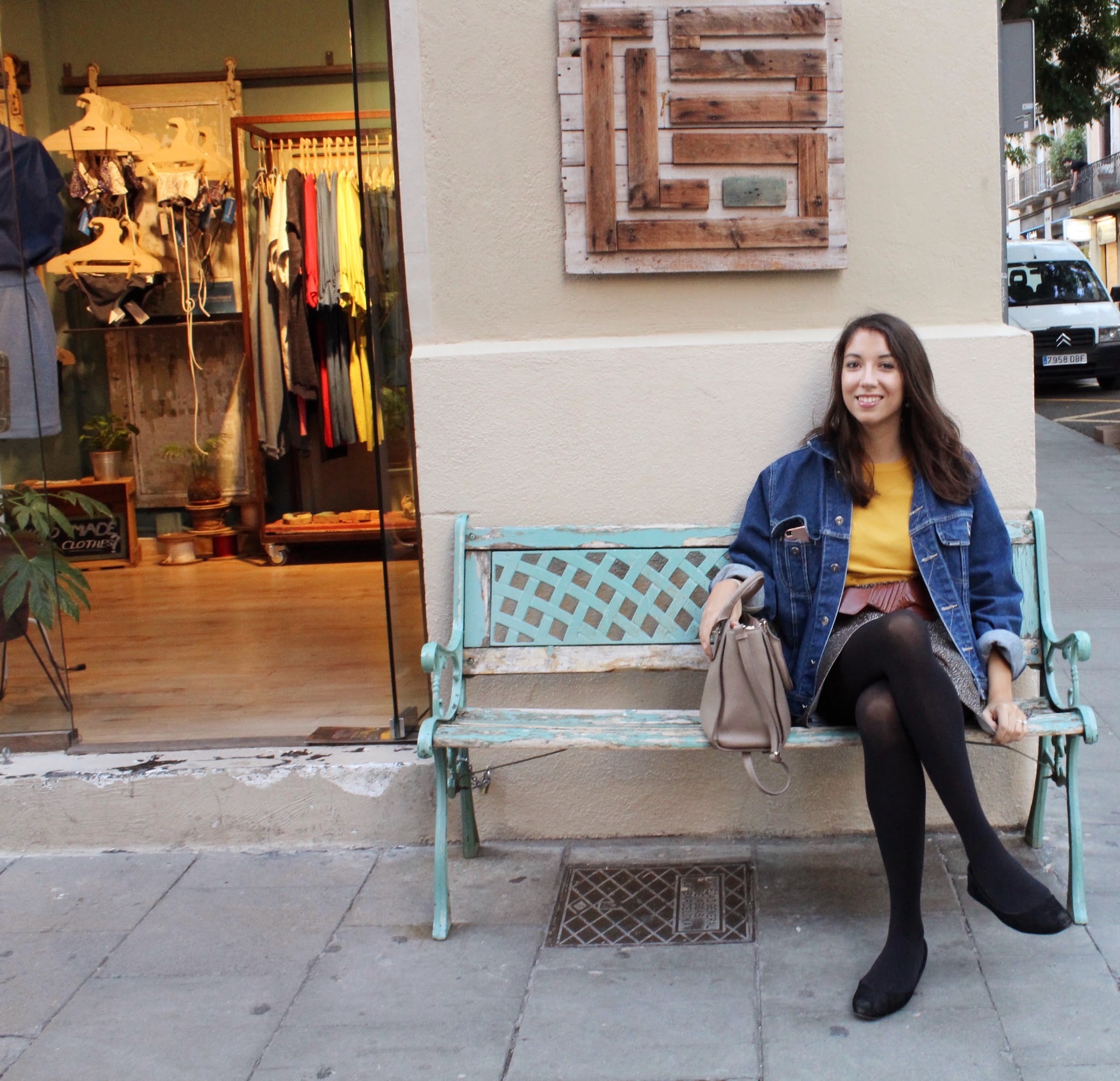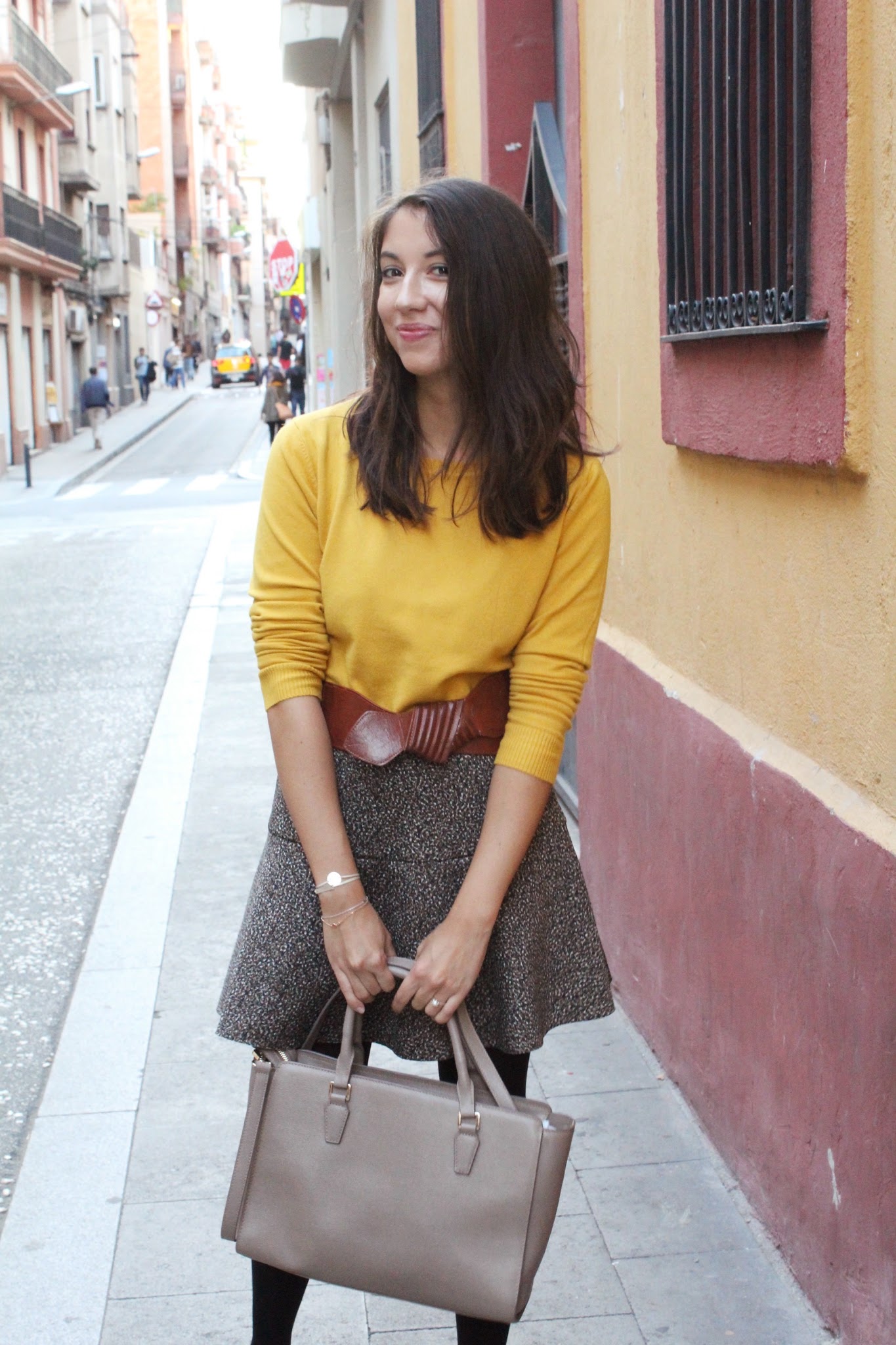 – SHOP THE LOOK –
Pull : Chinese shop
Skirt : Mango (second hand)
Belt : Vintage
Veste en jean : Vintage
Bag : MacDouglas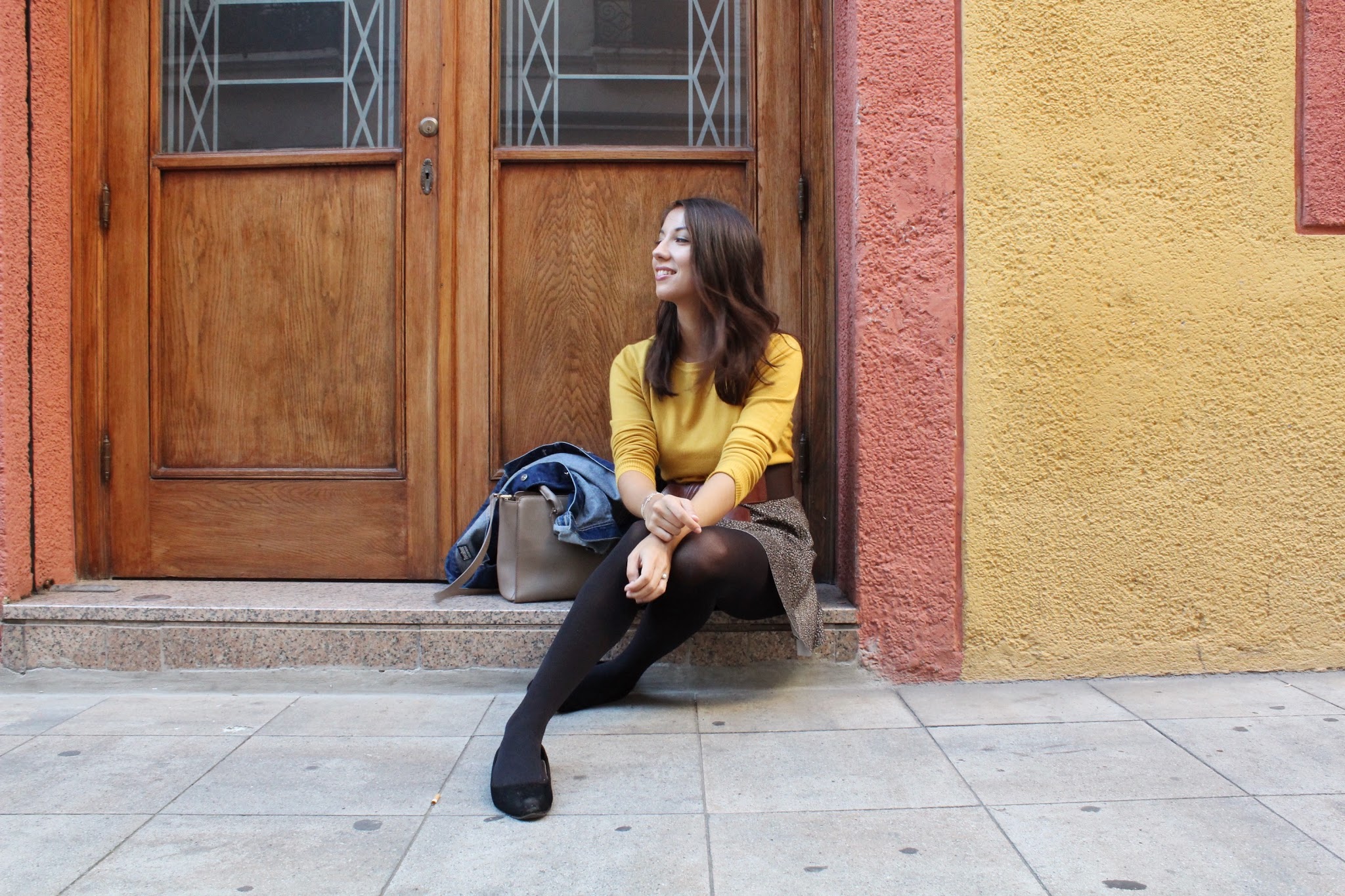 Photographer : Bénédicte Dupont