Where to eat in Barcelona #11
Surya Pau Claris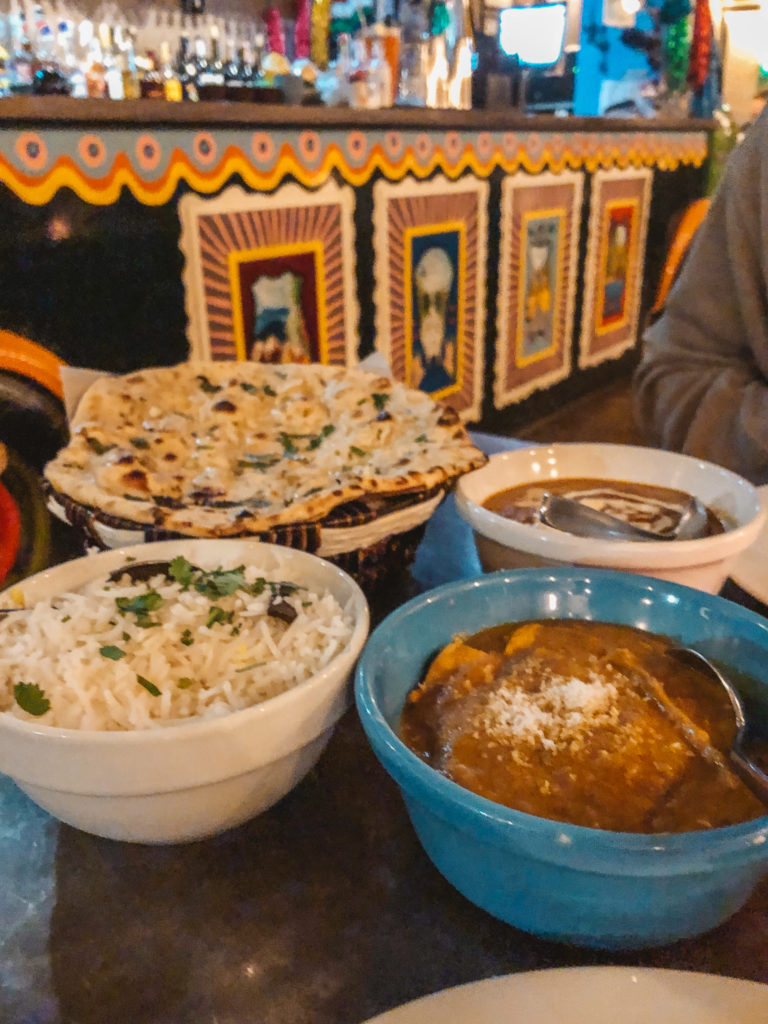 Surya Pau Claris is an indian street food restaurant in Barcelona. There, you can indian "tapas" to share, traditional meat sauce dishes (butter chicken, tikka massala), fragrant rices, et indian desserts in a Bollywood style decor that's so exotic!
The address, por favor ? Carrer de Pau Claris, 92, 08010 Barcelona
Modu
Modu is a place of bibimbap (Korean dish with rice, meat and vegetables) and Korean bowls in Barcelona  located near Diagonal. It is the perfect place to have lunch on a work day, for a small price (approx. 12€ the menu) and discover Korean cuisine!
The address, por favor ? Carrer de Minerva, 8, 08006 Barcelona
Bosco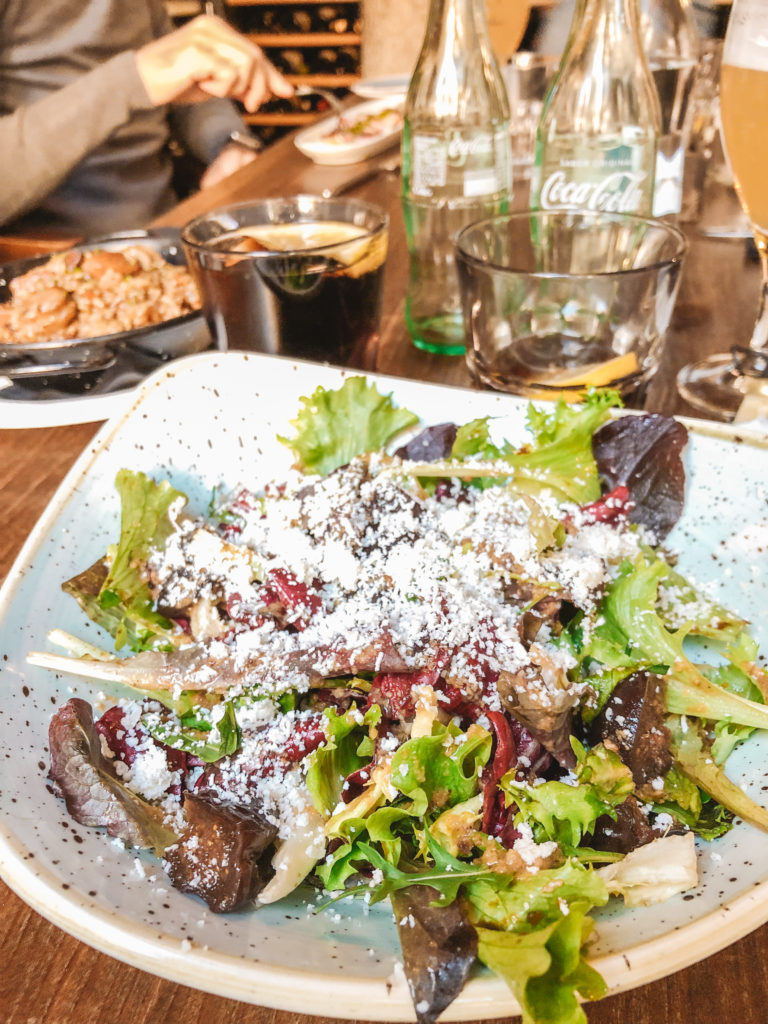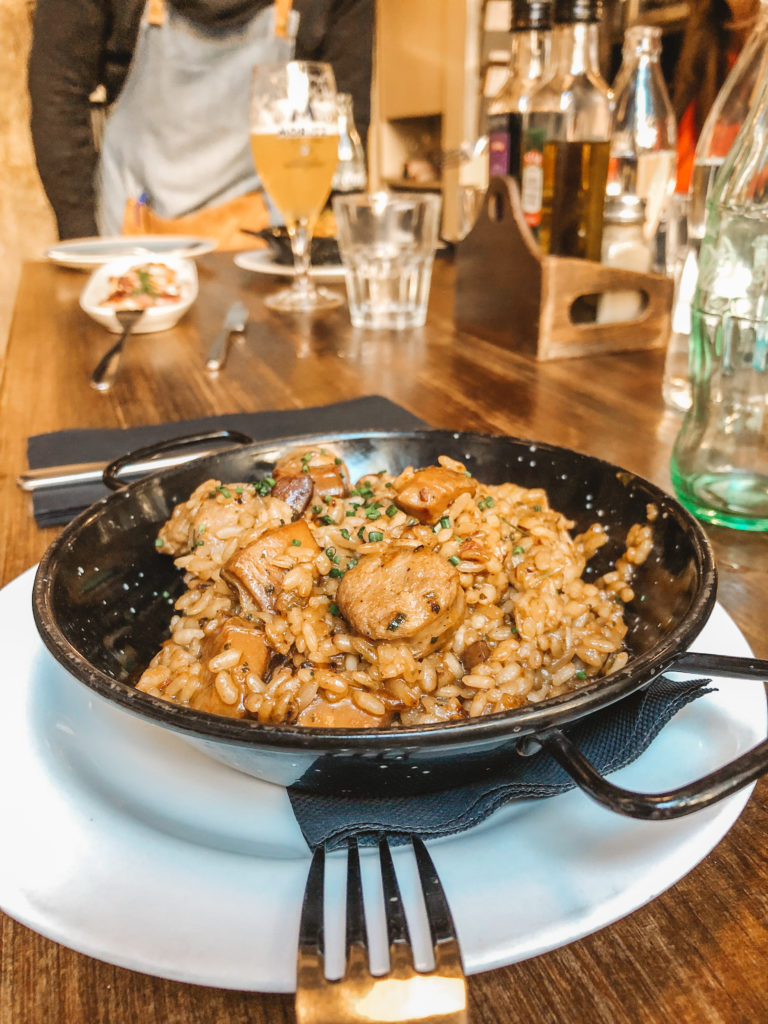 I was passing by everyday without going in… Bosco is a catalan restaurant in the heart of the Gotico, in between the Cathedral and right next to the wall of the Kiss. It serves local and gourmet food, with tapas, sea fruit and meat dishes. Prices are correct, dishes are fresh and tasty and the staff is super nice: what else could we ask?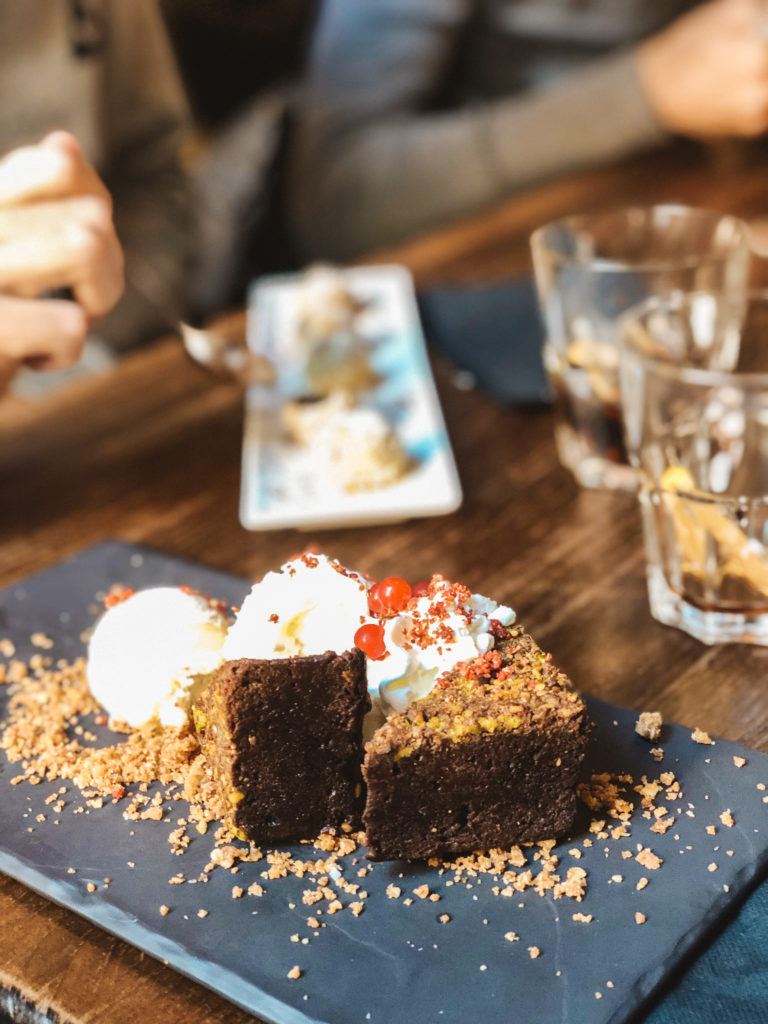 The address, por favor ? Carrer dels Capellans, 9, 08002 Barcelona
L'aram
I discovered this small catalan restaurant randomly, walking in the Eixample by night. The decoration didn't look super trendy, but all the "Routard Guide selection" and "Best of Tripadvisor" posters convinced me to go inside. And I didn't regret it! L'aram serves tapas and catalan dishes very typical for small prices, and good proportions. For 3 tapas (trio of potatoes with their sauce, pimientos del Padron, and pan con tomate) and a creamy risotto with tomatoes, basil and bacon, we paid 21€ for two!
The address, por favor ? Carrer d'Aribau, 47, 08011 Barcelona
Casa Gracia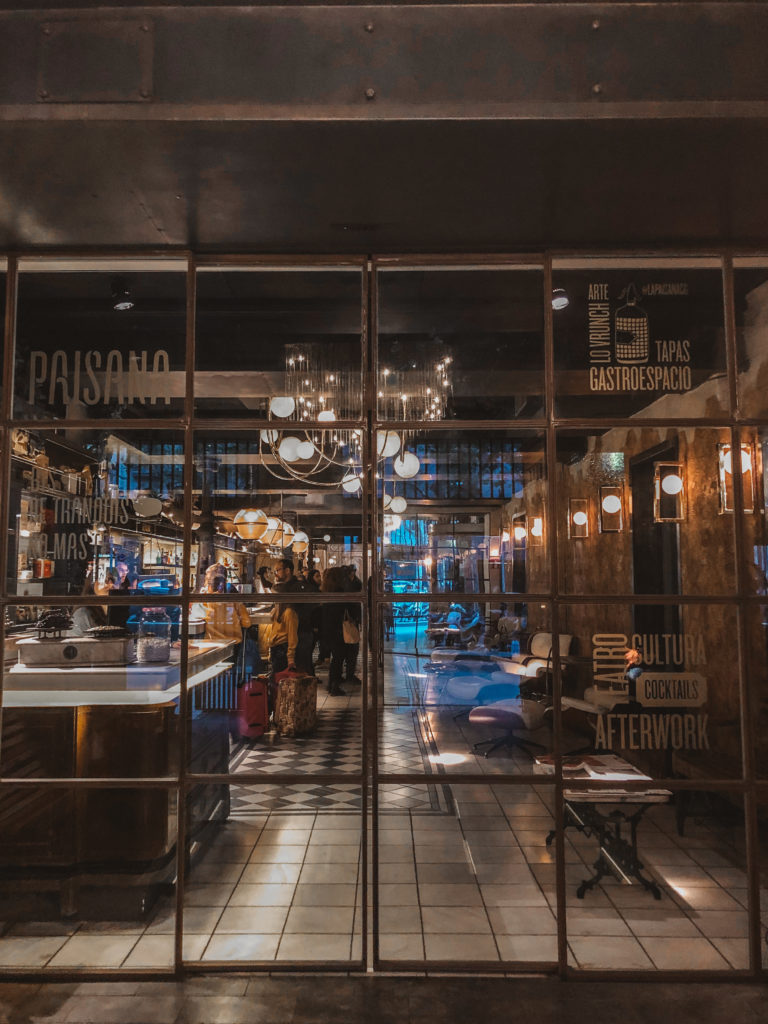 Want a fancy restaurant for a diner with friends? Go to la Casa Gracia, a restaurant/bar of a hotel of the same name located on the top of Passeig de Gracia. There, the menu is small but it guarantees a homemade cuisine with local products: tapas are around 3-4€, and dishes from 6-12€, including classical of catalan cuisine like the ventresca de atun, mini hamburgers, or creations like croquetas with chicken curry, or a cheesecake cream with its biscuit for dessert! My advice to have a table? Book before coming, because the place is very popular!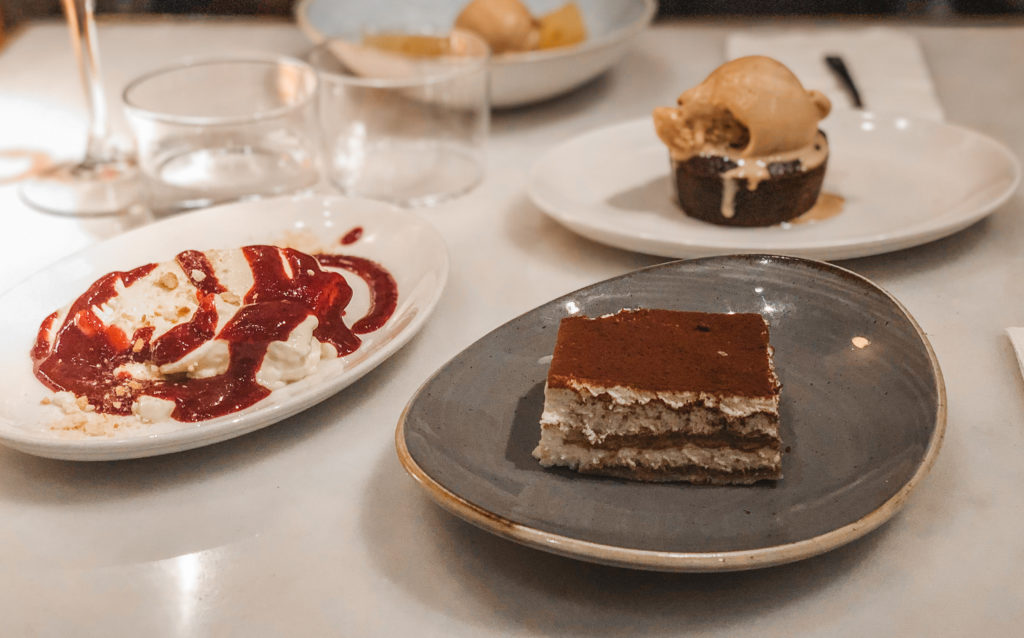 The address, por favor ? Passeig de Gràcia, 116Bis, 08008 Barcelona