Category:
A comer
Where to eat in Barcelona #4
3 January 2018
In this new period of the year, I share with you my new good restaurants of Barcelona. I hope it gives you some ideas if […]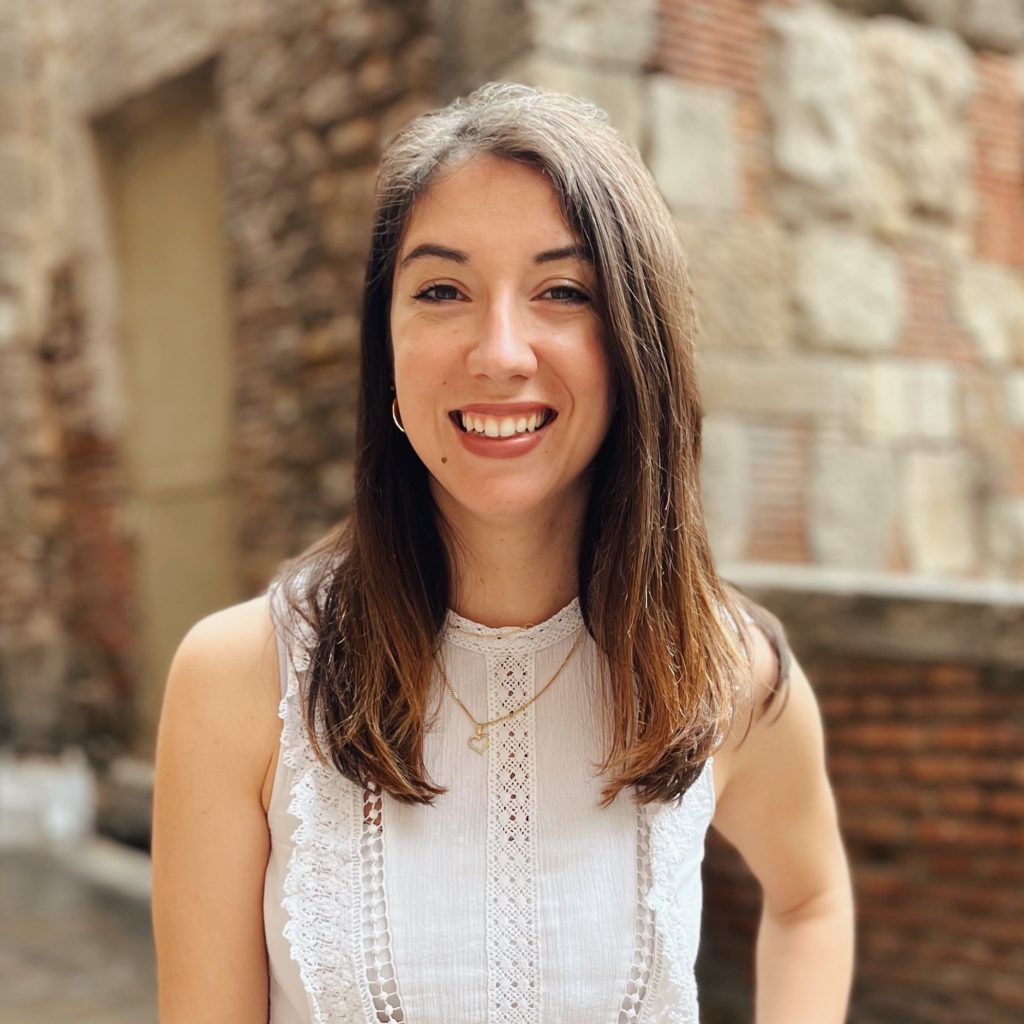 Hey, I am Estelle, 29 years old, frenchie in Barcelona, half spanish et 100% international. Welcome to my blog, where I share with you my fashion tips, travels, and more!
Search