Category:
Uncategorized
20 choses que j'ai apprises en 26 ans
26 February 2020
Aujourd'hui, j'ai 26 ans. Un âge particulier, puisque je le fête le 26 février, et que j'ai toujours aimé le nombre 26. 26 ans, un […]
Rustic chic look in Poblenou
30 January 2019
Rustic chic is a very famous expression in the wedding industry to design a wedding theme inspired by nature and romanticism, whose decoration is using […]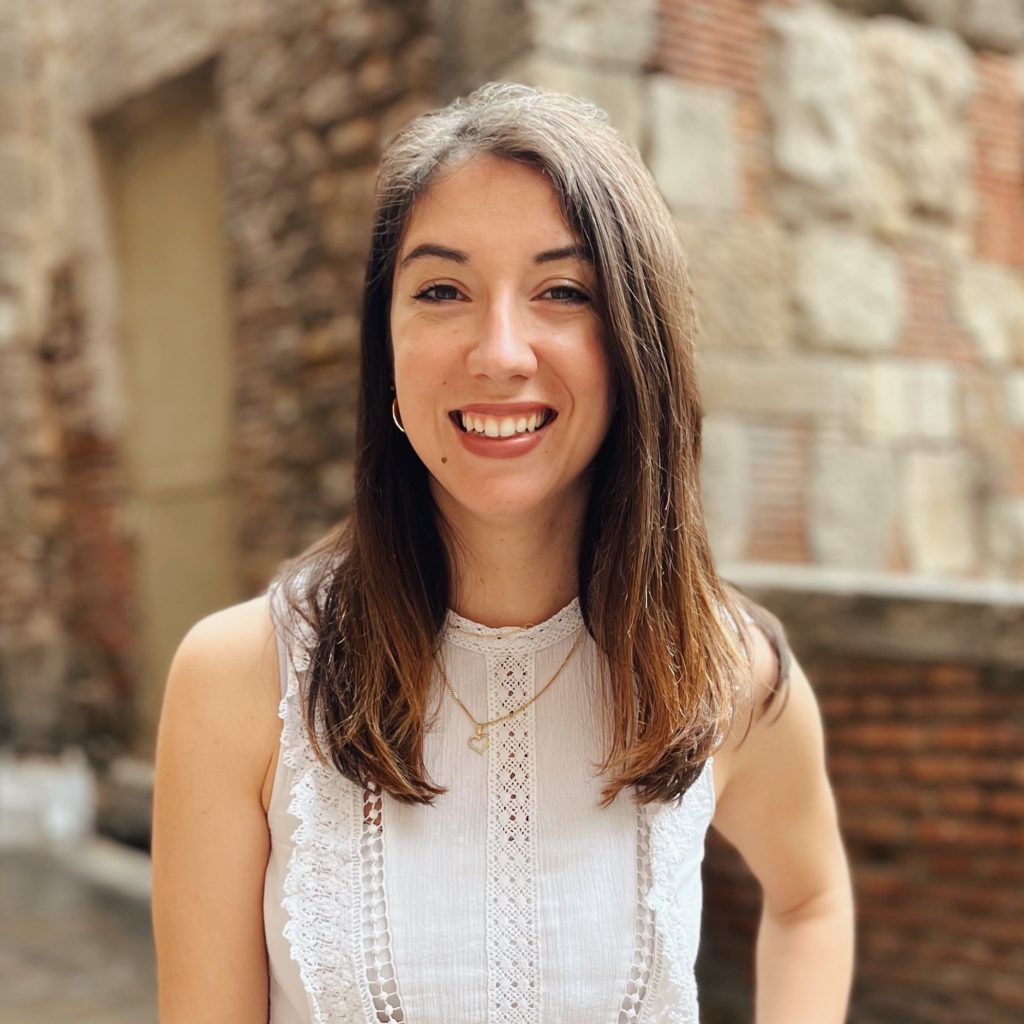 Hey, I am Estelle, 29 years old, frenchie in Barcelona, half spanish et 100% international. Welcome to my blog, where I share with you my fashion tips, travels, and more!
Search