I want some colors !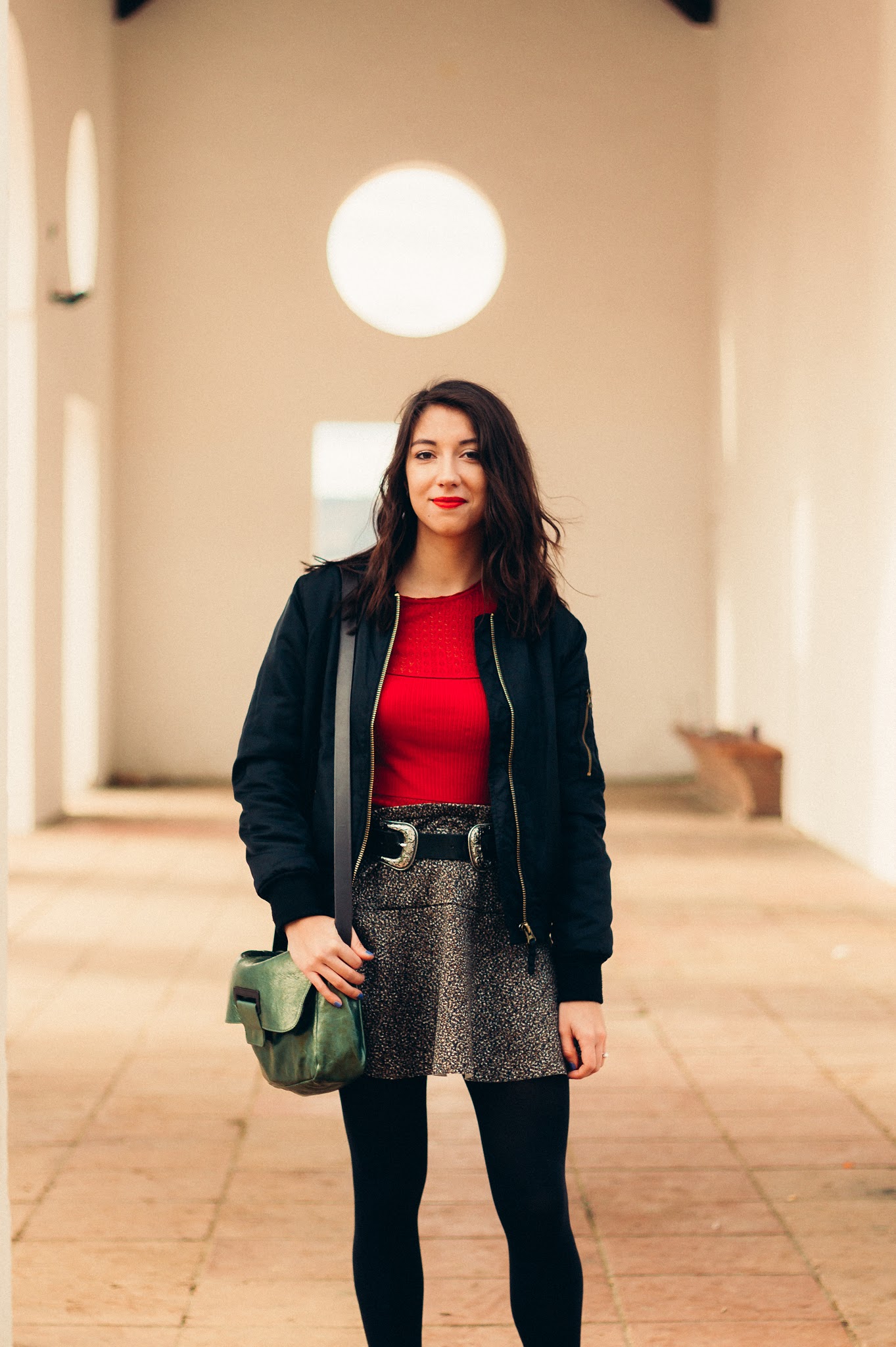 Spring has left as quickly as it arrived. In Barcelona, we had in a row : sunny days, windy days, rainy days and even snowy days ! With this difficult weather, it was hard to know what to wear. But for me, one thing was sure : I always want color !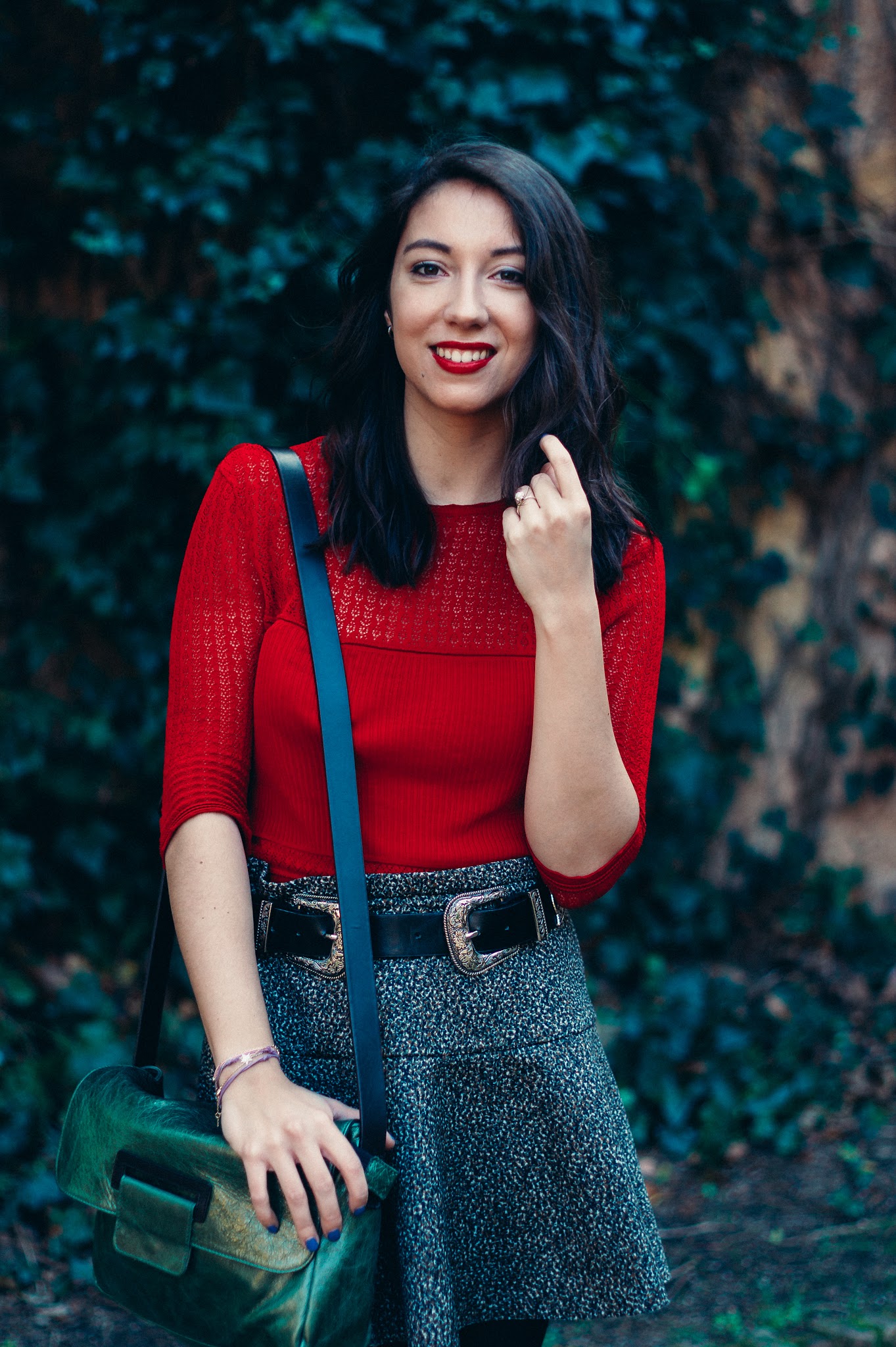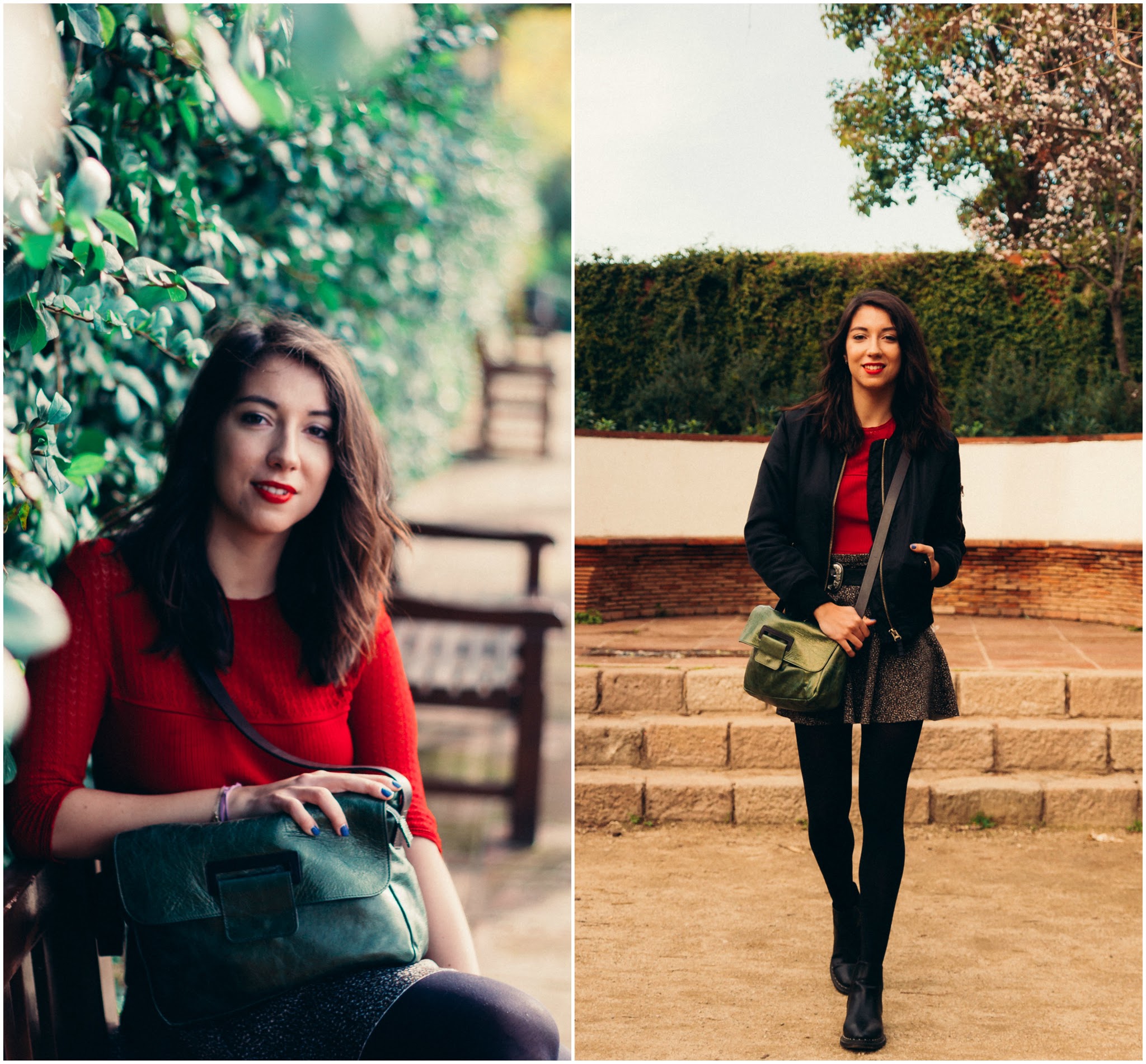 In my wardrobe, you will find many basics and a lot of colorful clothes. I personally think colored clothes change instantly a simple outfit, and allows to put a bit of warm in your daily life. Green and red is a color mix that I tried a few time ago and that I adore : it is great to have a stylish outfit at work, downtown, or even for the night !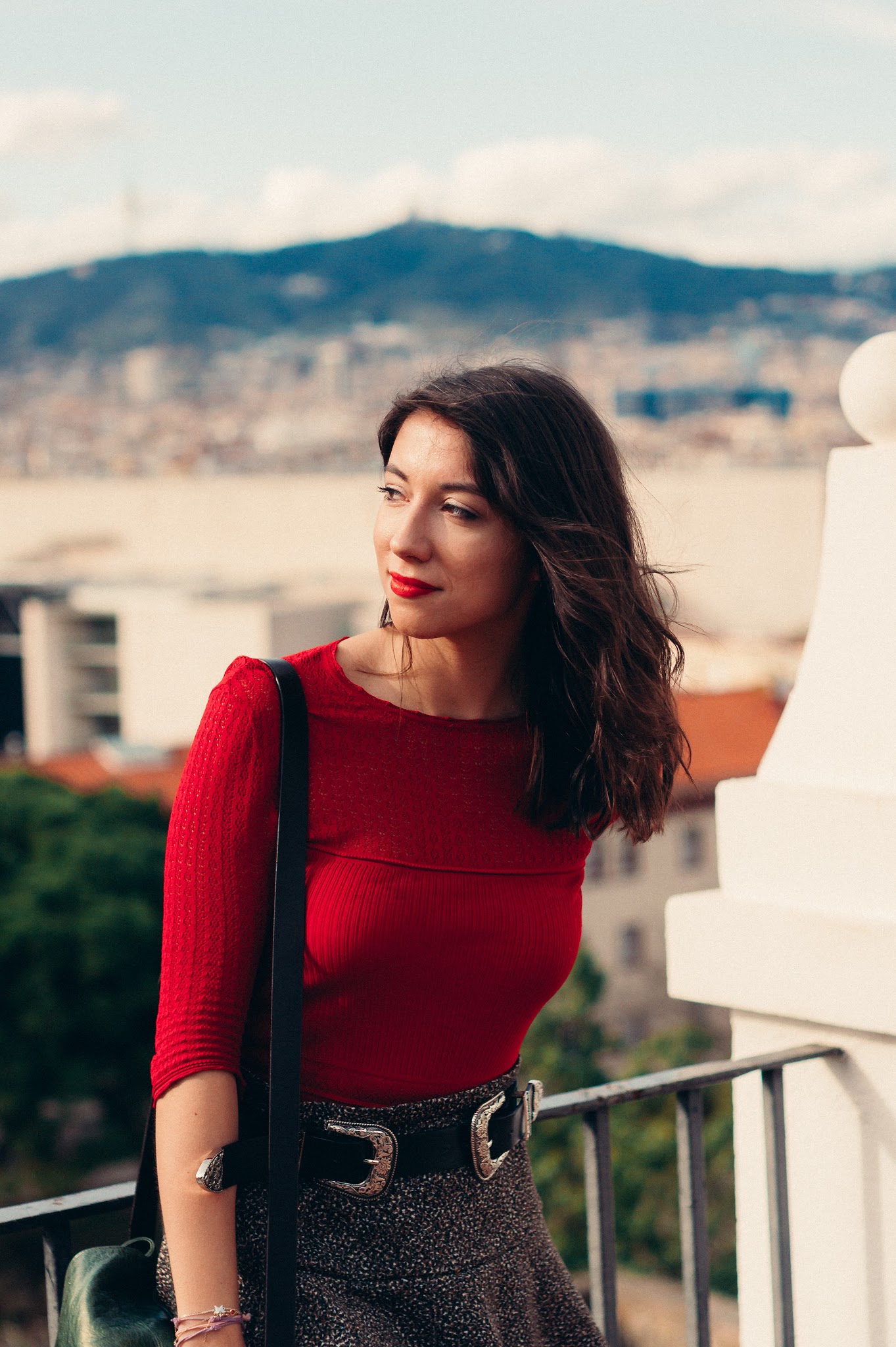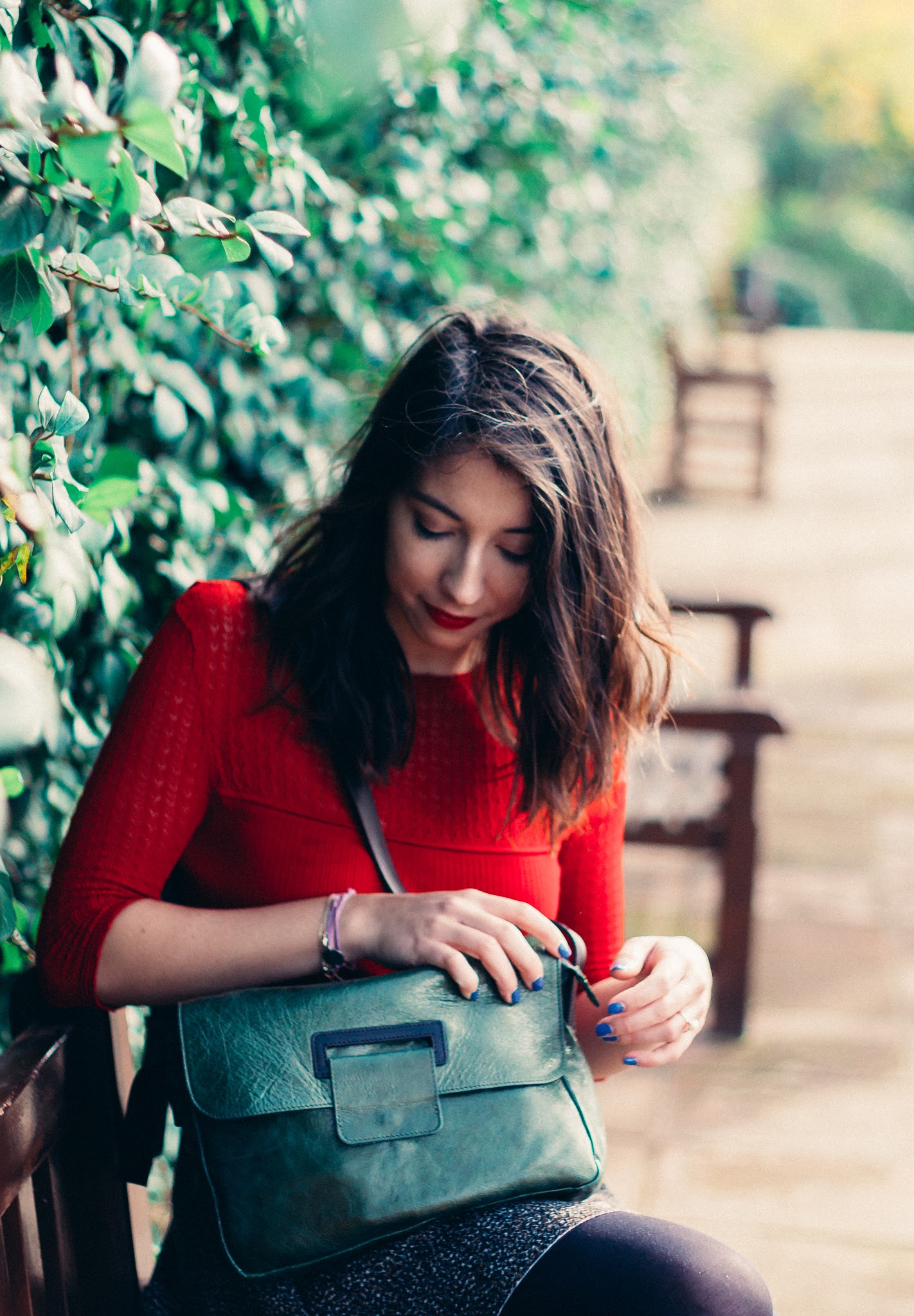 I reintegrated green into my dressing a few time ago thanks to this marvelous bag from the brand C-Oui (the brand whom I am representing as an ambassador !). Teenager, I only swore by khaki, so when Karine from the brand sent me the catalog and told me all the bags were available in this color… I rushed ! I admit I was a bit afraid of the final result (would it be too green ?) but finally, I haven't been disappointed ! This bag goes with every outfit, adds a nice and stylish touch of color, and its size is PER-FECT for daily life. And it has a zipper AND a flap with magnetic closure ! Perfect for Barcelona and its numerous pickpockets.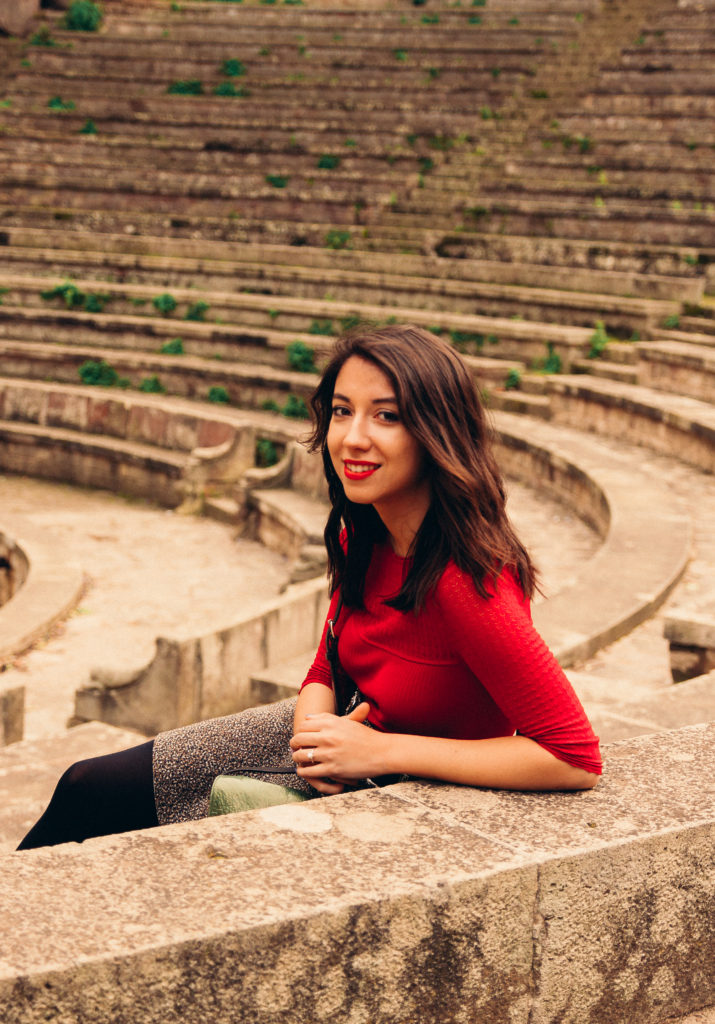 One thing is sure : I am so glad to be the ambassador of a brand that, besides being Made in France, promotes color in your wardrobe ! So nice to have fun day after day just by changing your bag, isn't it ?
You can do it too, because thanks to the code FRENCHIE, you can have -35% on all bags* of the brand C-Oui from 27th of march to 29th of april ! (*except promotions)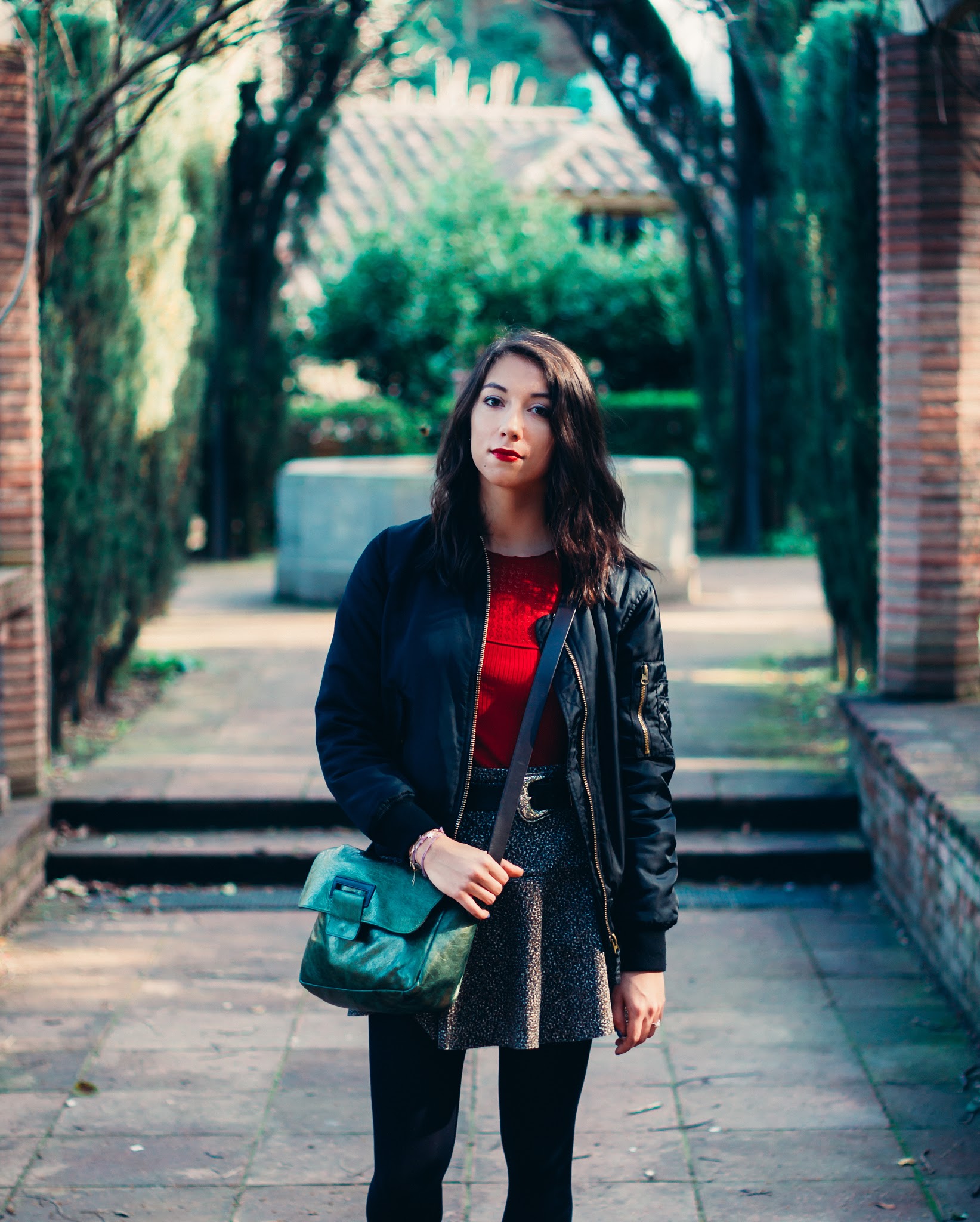 And you, what's your favorite color match ?